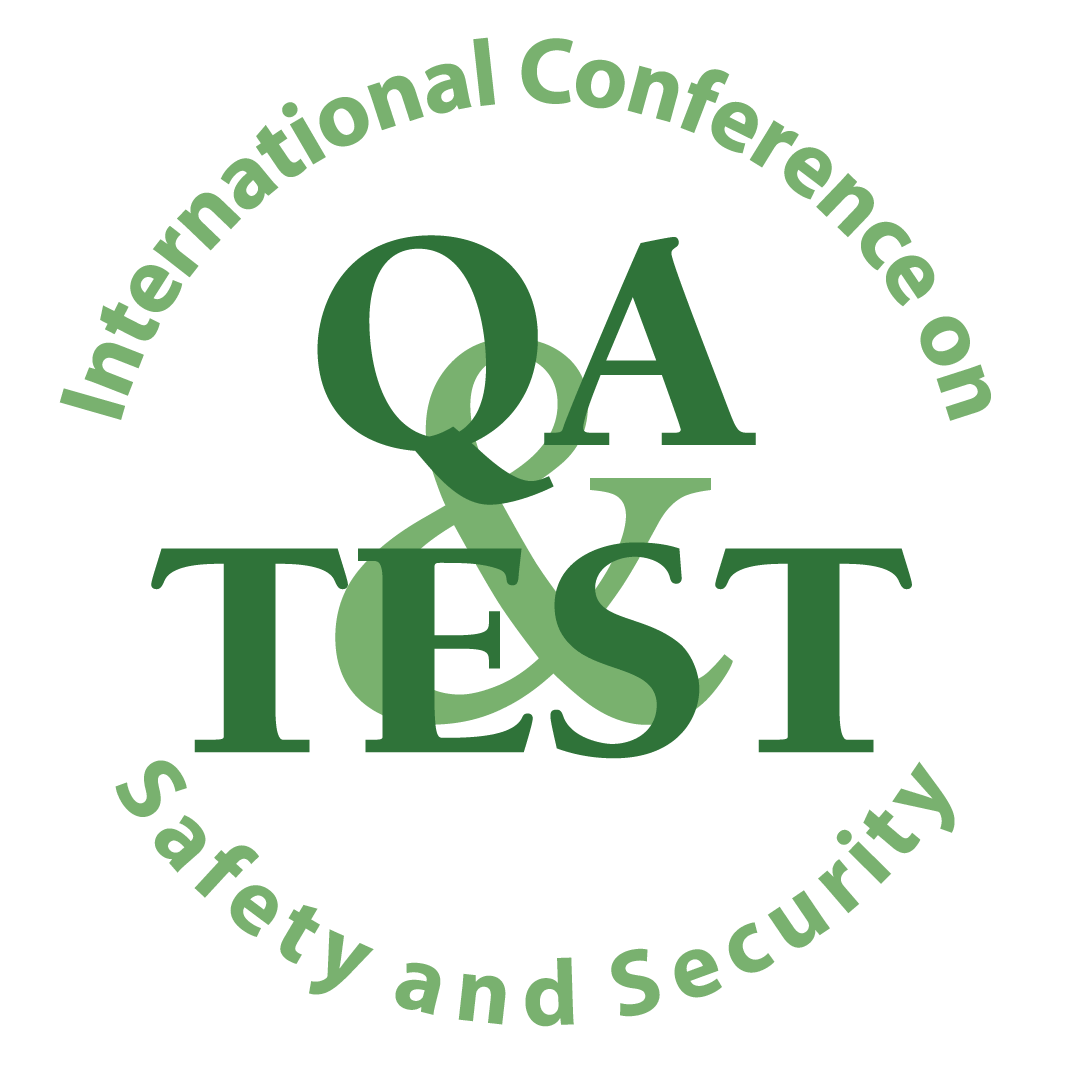 International Conference on Safety and Security
27 and 28 March 2019
MADRID
QA&TEST Safety & Security
How to approach the integration of Safety and Security aspects
Methodologies, techniques and tools to address the challenges posed to the design, conception and operation of systems as well as to testing and quality assurance for each sector of application: Automotive, IOT, Smart Cities, Critical Infrastructures …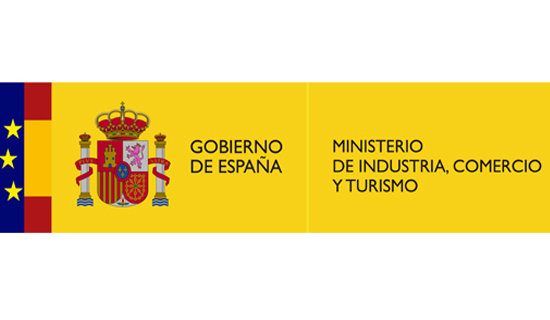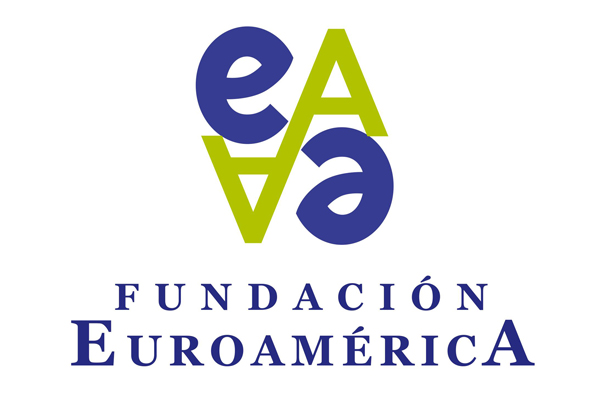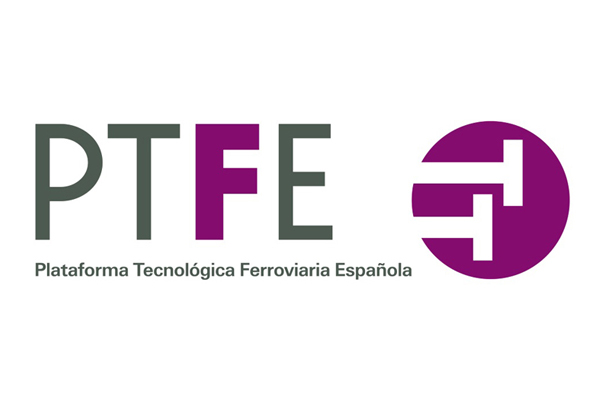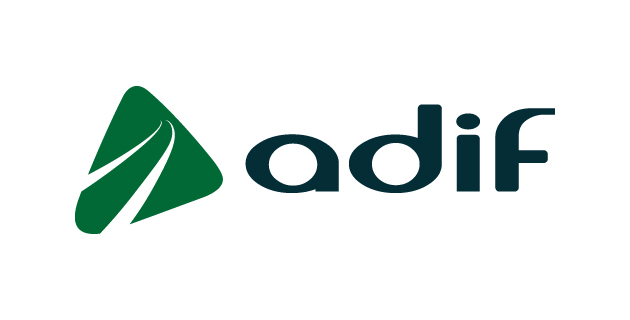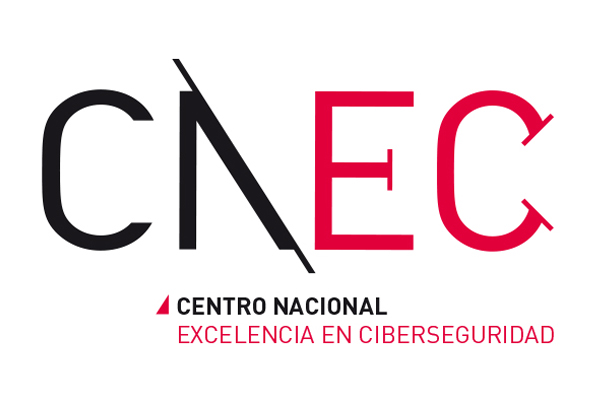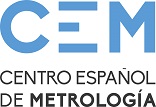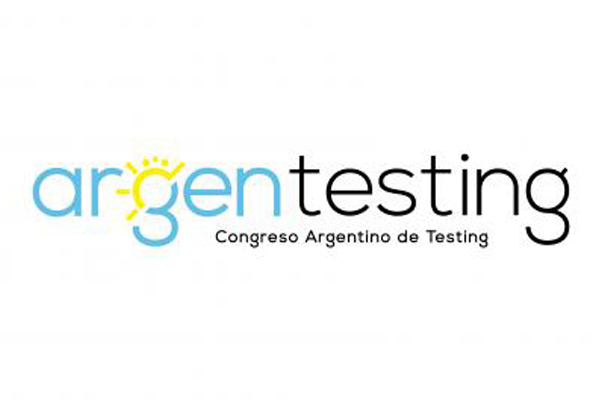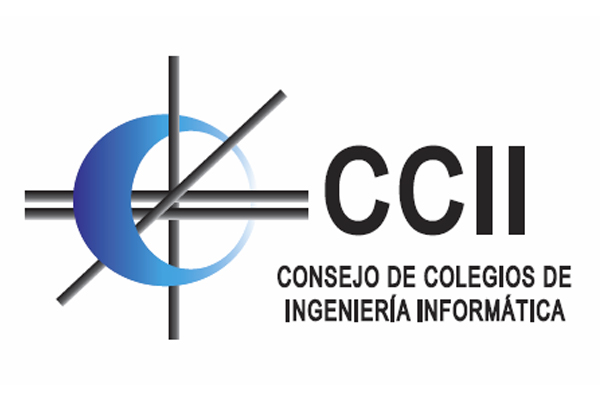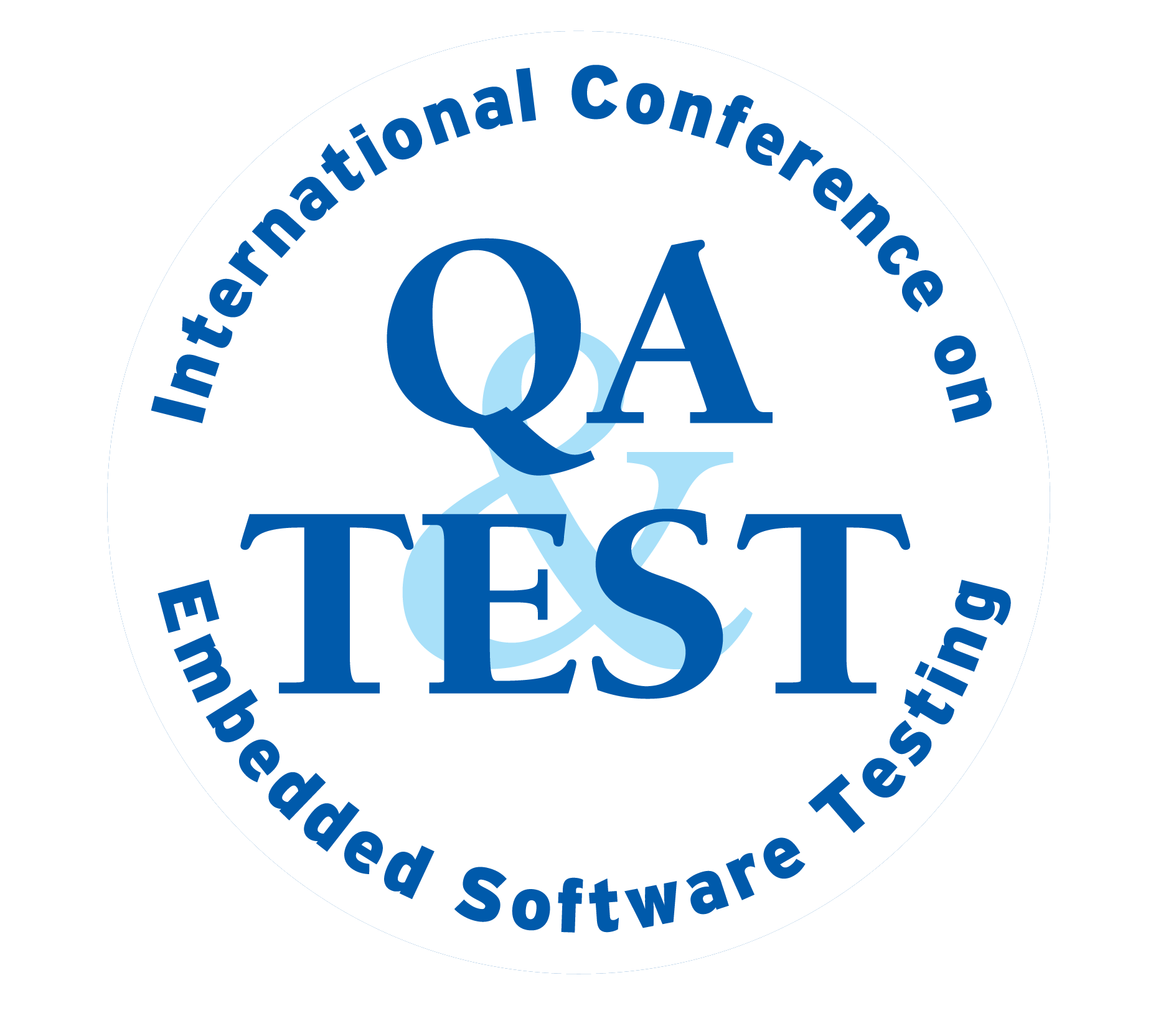 International Conference on Embedded Systems
29, 30 and 31 October 2019
BILBAO
QA&TEST embedded 2019 call for papers
Call for papers open
QA&TEST embedded seeks for methods, techniques and tools to help engineers to develop and test, efficiently and effectively, complex embedded systems.
Mejora tu imagen de marca vinculando tu empresa con la alta calidad de QA&TEST. Al patrocinar la conferencia, reafirmarás tu imagen innovadora y aumentarás tu visibilidad. Hemos desarrollado diferentes modalidades de patrocinio, para que elijas la que mejor se adapte a tus necesidades, y por supuesto, también podemos ofrecerte una solución a medida.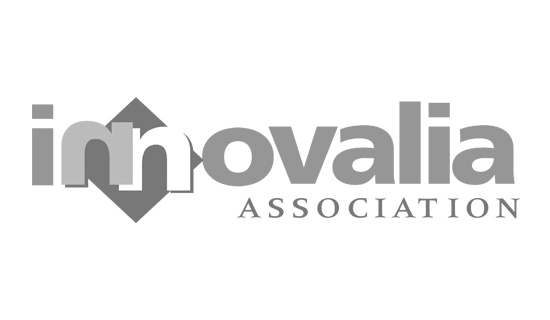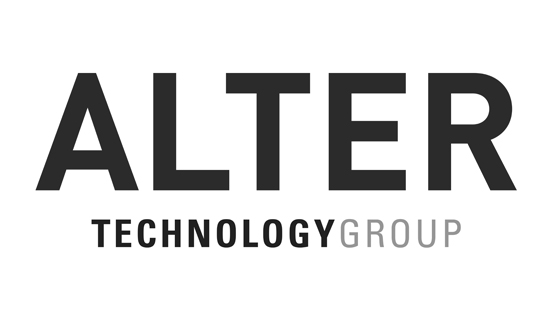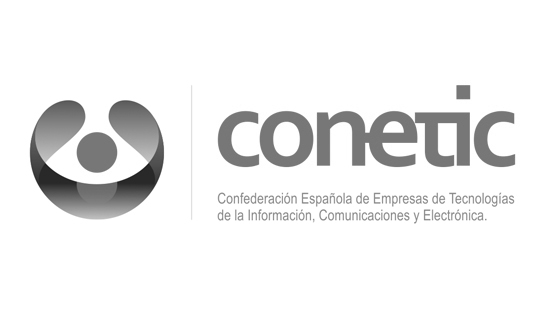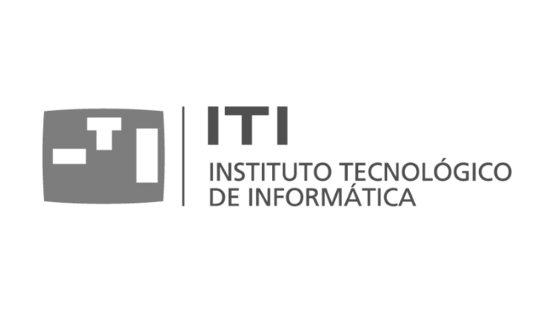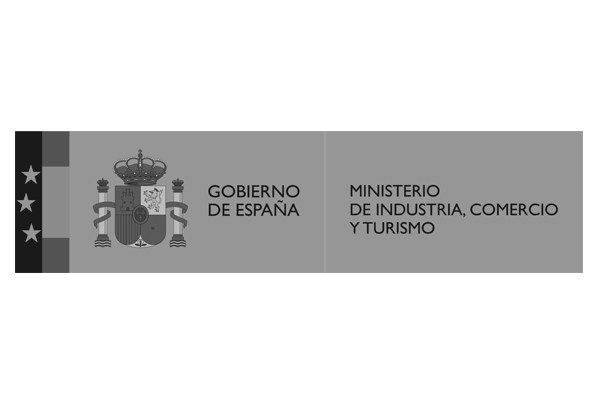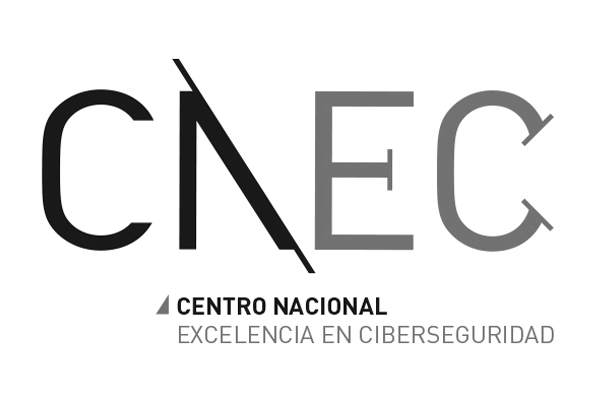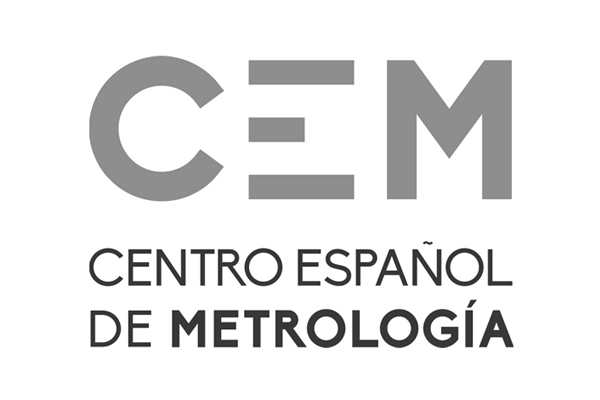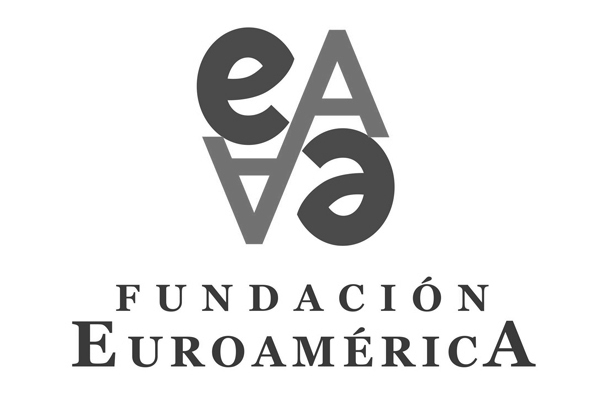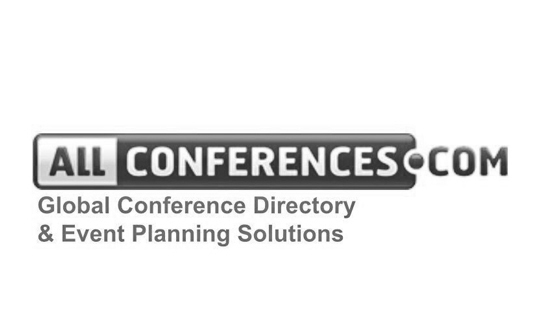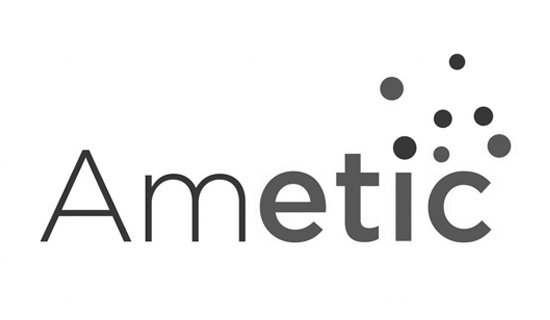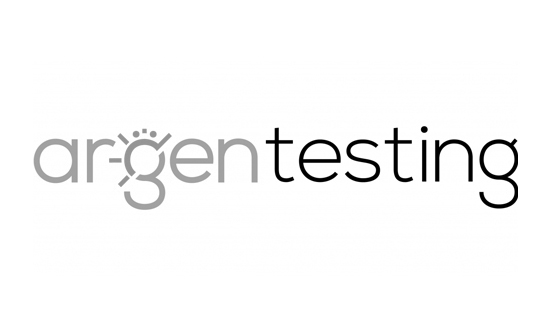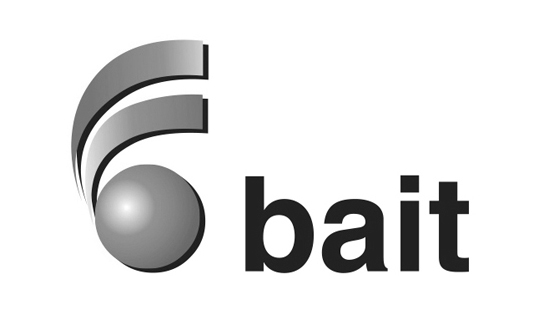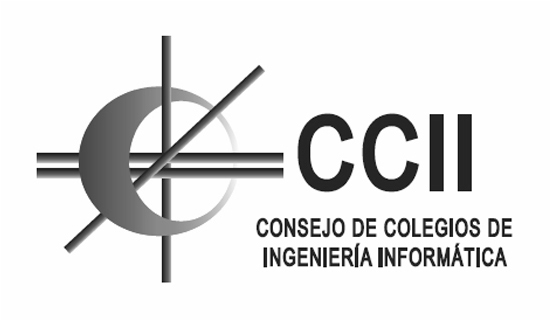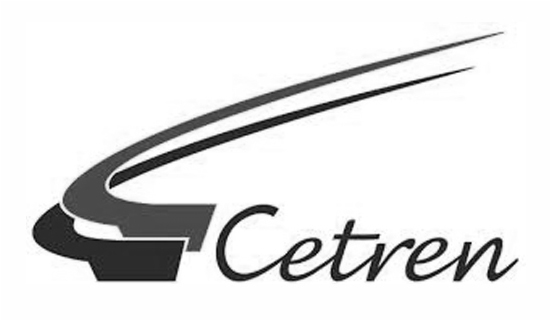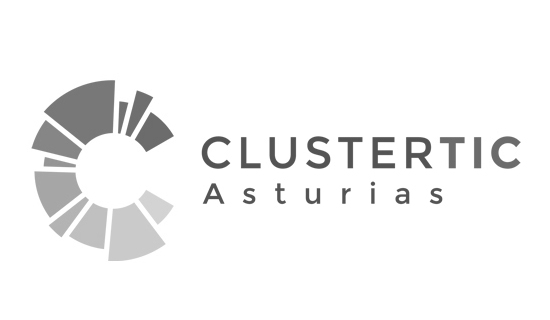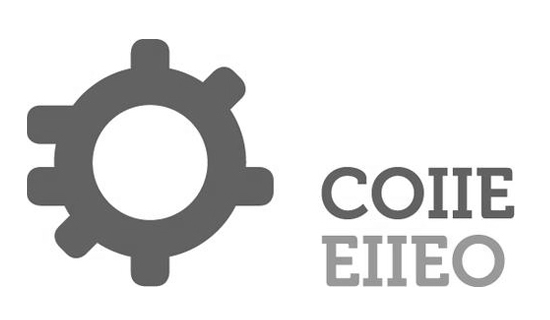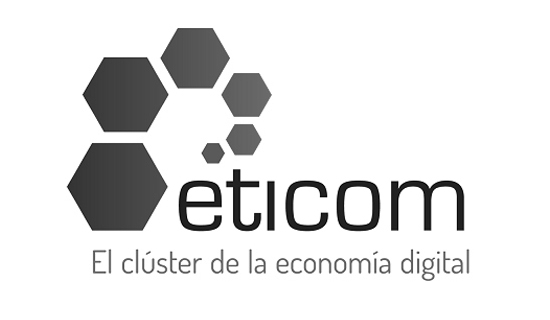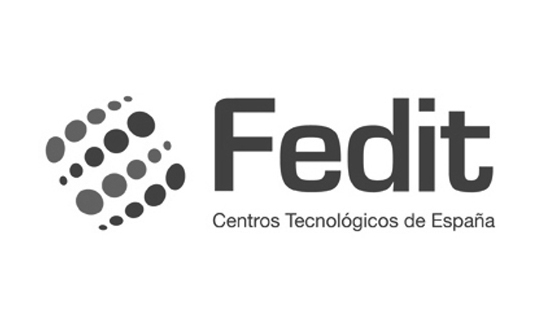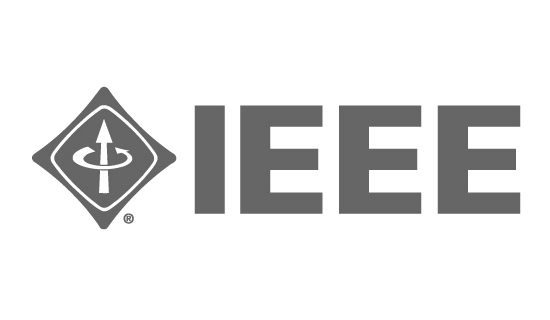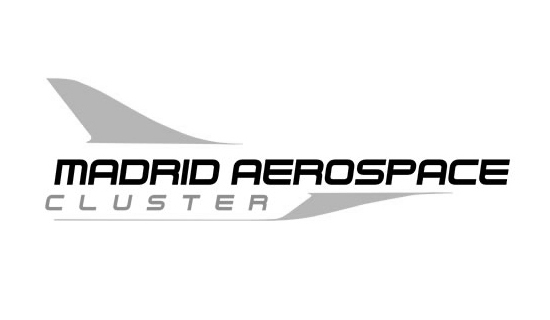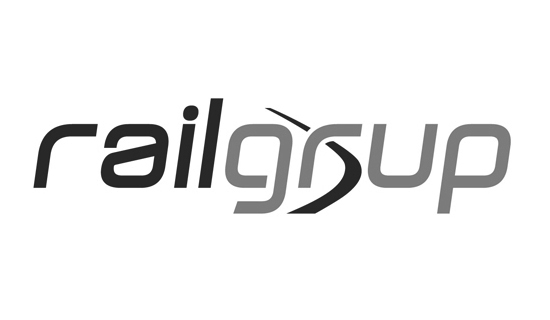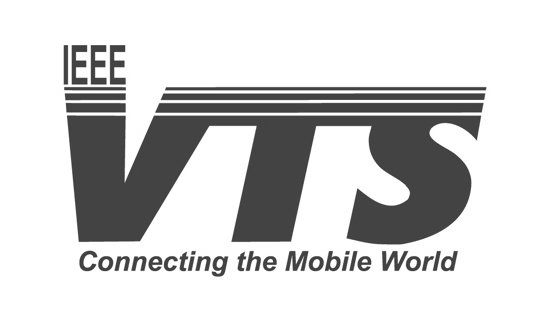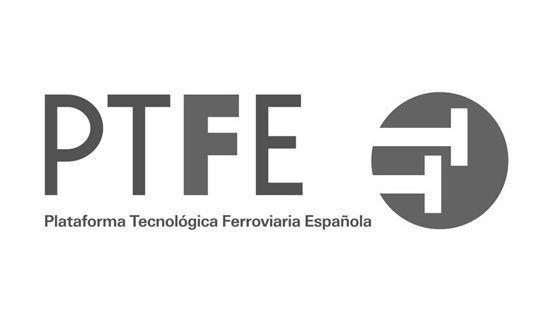 QA&TEST Secretary
 Email
 Phone
Tel.: +34 944 80 46 17
Fax: +34 94 480 42 47
 Address
Carretera de Asúa, 6
48930 Getxo
Vizcaya – España
¡We want to hear from you!