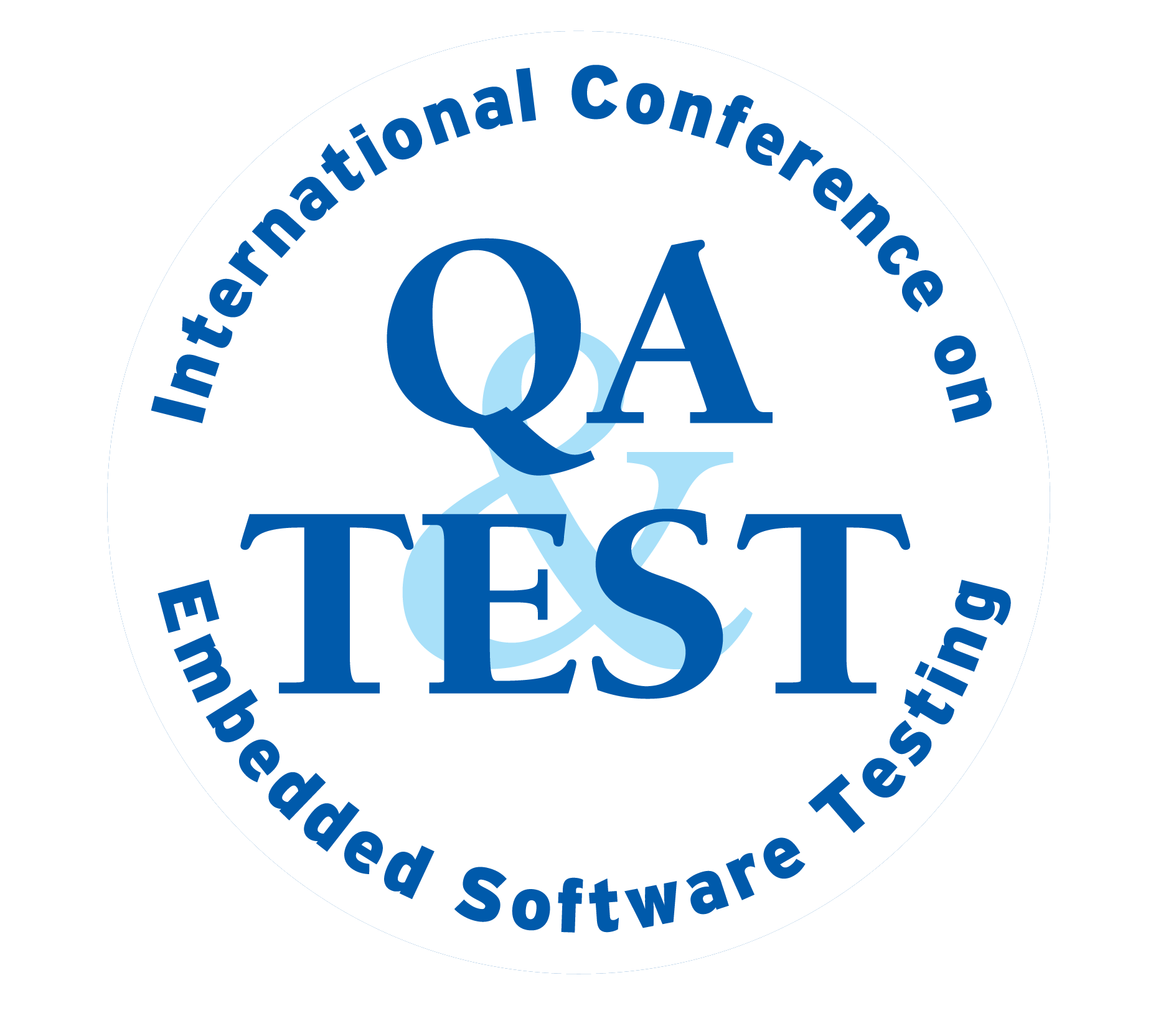 18th International Conference on Embedded Software Testing
29, 30 and 31 October 2019 | BILBAO
The programme for QA&TEST Embedded is already available
You can now consult the preliminary programme for QA&TEST Embedded.
Tutorials, lectures and round tables shape this year's programme, in which we have the best expert international speakers.
Don't miss it!
Call for papers QA&TEST Safety & Security
The call for papers to participate in the second edition of QA&TEST Safety & Security is open. The conference will be focused on the integration between the safety and security aspects. This new edition will be held in Madrid on March 2020.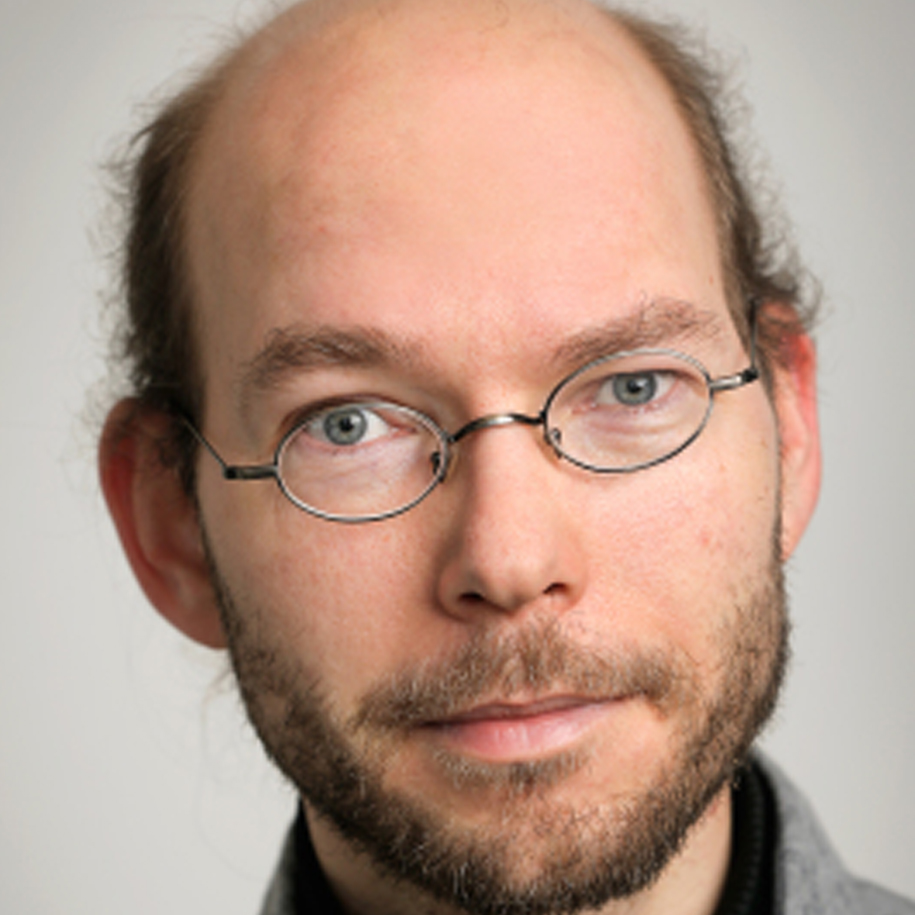 New Keynote confirmed
Jan Tobias Muehlberg will be Keynote at QA&TEST Embedded, with his presentation "Defining Environmental Sustainability in ICT" in which que will explain the environmental impact of ICTs and the lack of research and progress in this field.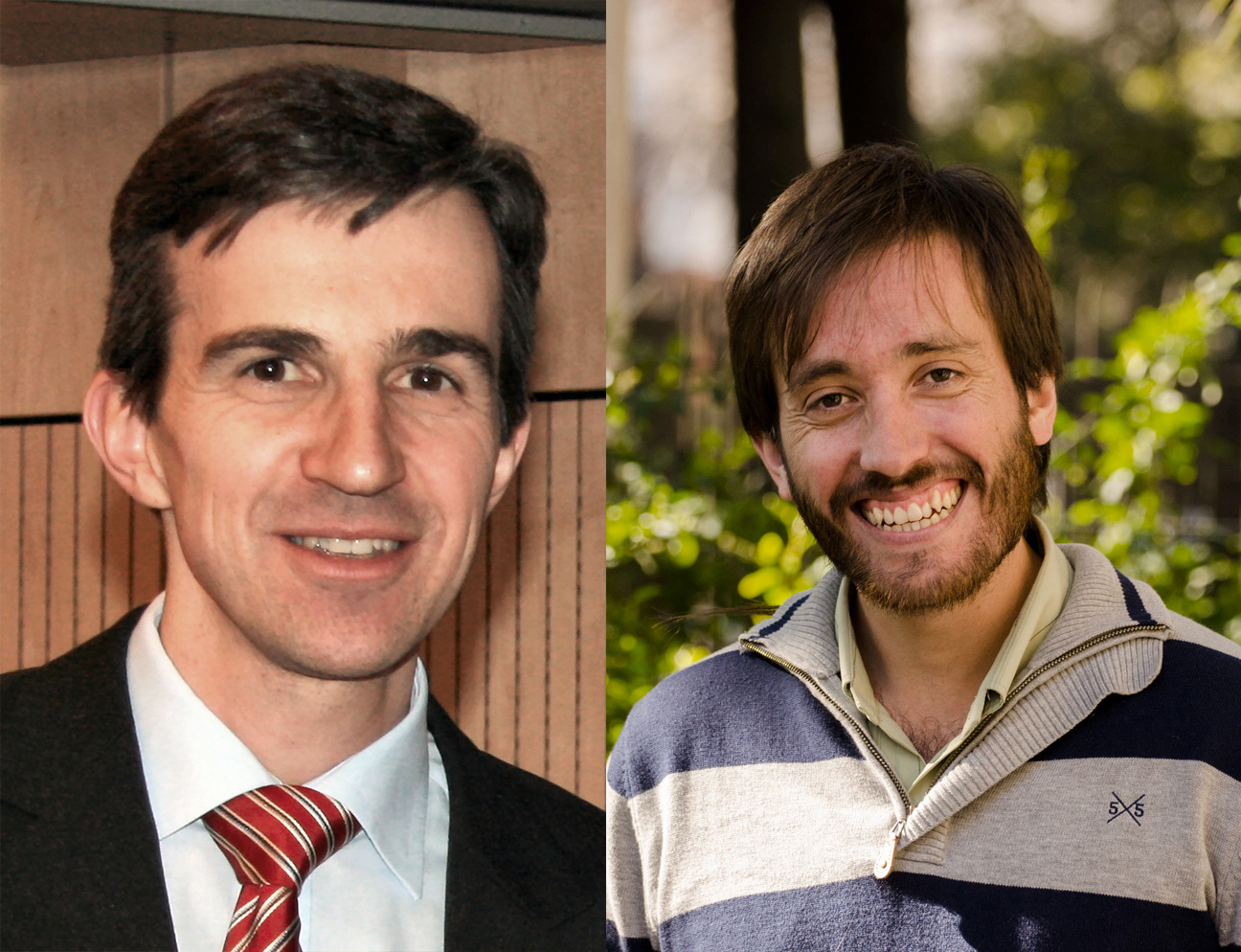 Tutorials of QA&TEST Embedded
Peter Zimmerer, from Siemens AG, will impart the tutorial "Test Architect Boot Camp" in which he will explain the new "Test Architect" role and its implications in the world of software testing. Federico Toledo, from Abstracta, will take charge of the second tutorial, "Testing in Agile Contexts", in which he will explain techniques and testing tools aligned with agile principles and values.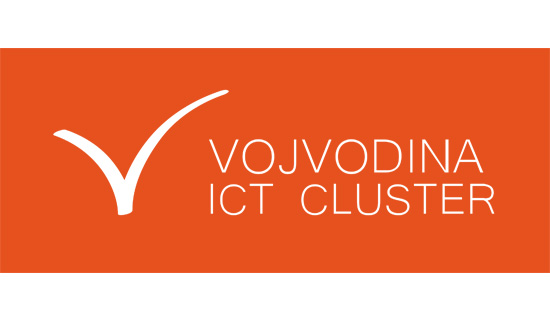 New supporting organisation
Vojvodina ICT Cluster, the leading IT association in Serbia, joins our supporting companies.
Do you want to be a supporting member too?
QA&TEST Embedded 2019
The 18th edition of QA&TEST EMBEDDED will be held on the 29, 30 and 31st of October in Bilbao (Spain)
Learning and networkin go hand in hand in this edition, which will be focused on embedded software testing and QA.
Please stay tunned to all the news we will be posting on our web!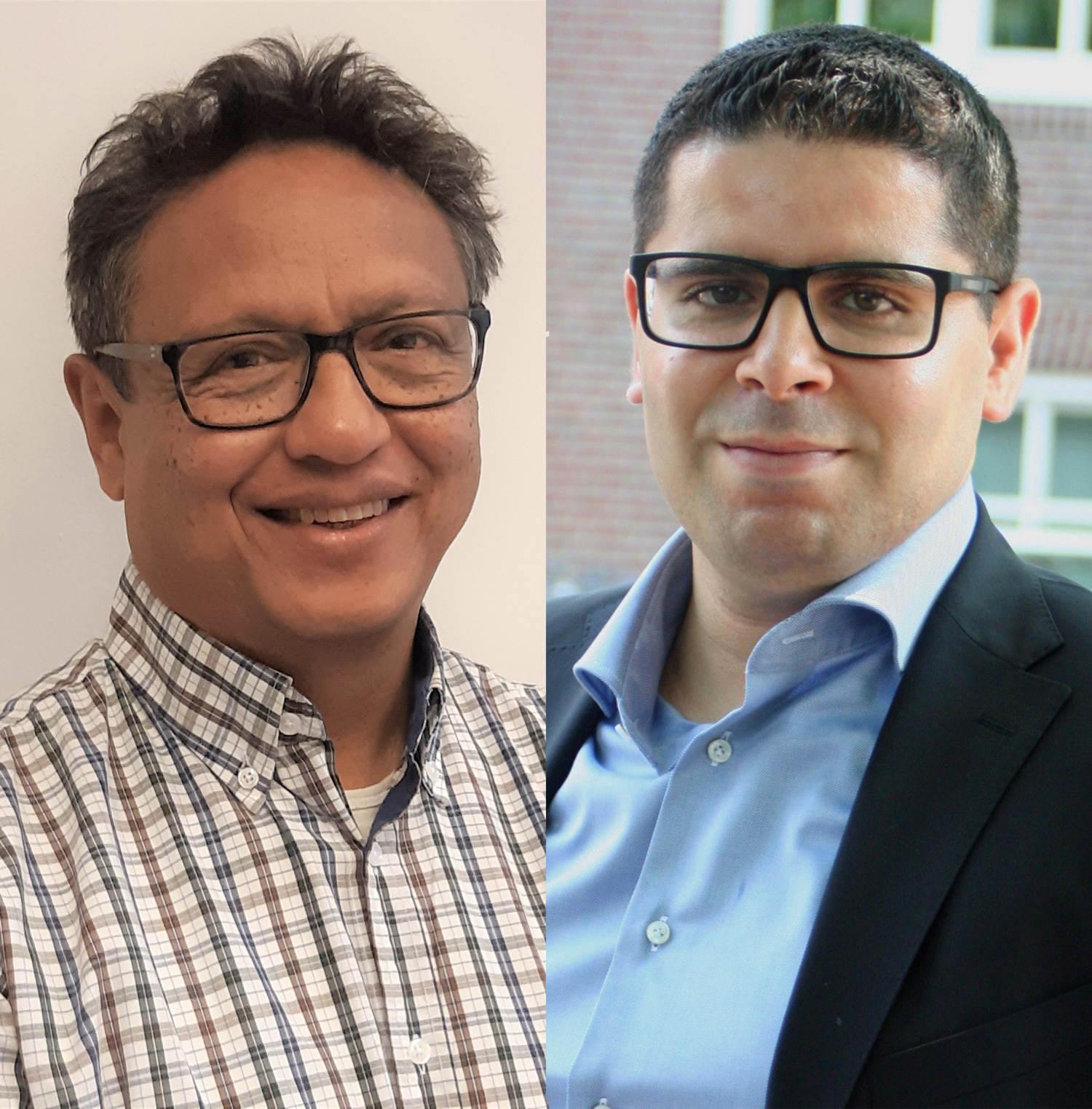 First keynote of QA&TEST Embedded 2019 confirmed
Bob Harnisch and Hatim Chahim, first speakers of the 18th edition of QA&TEST EMBEDDED, with their presentation: "Test strategies for safety critical systems"
Tickets for sale
Tickets for the eighteenth edition of QA&TEST EMBEDDED are now on sale.
We have different forms of registration, adapted to your needs.
Now you will also benefit from a 20% early bird discount, only until July 31st!
QA&TEST Embedded and Bilbao
Bilbao will be the host of our conference, to be held on October 29, 30 and 31.
Bilbao has been chosen Best European City in 2018 and has been finalist in the Award for the Best European Tourist Destination 2018. It is a city with a wide cultural and gastronomic offer. Come to visit our beautiful city at QA&TEST!
QA&TEST Safety & Security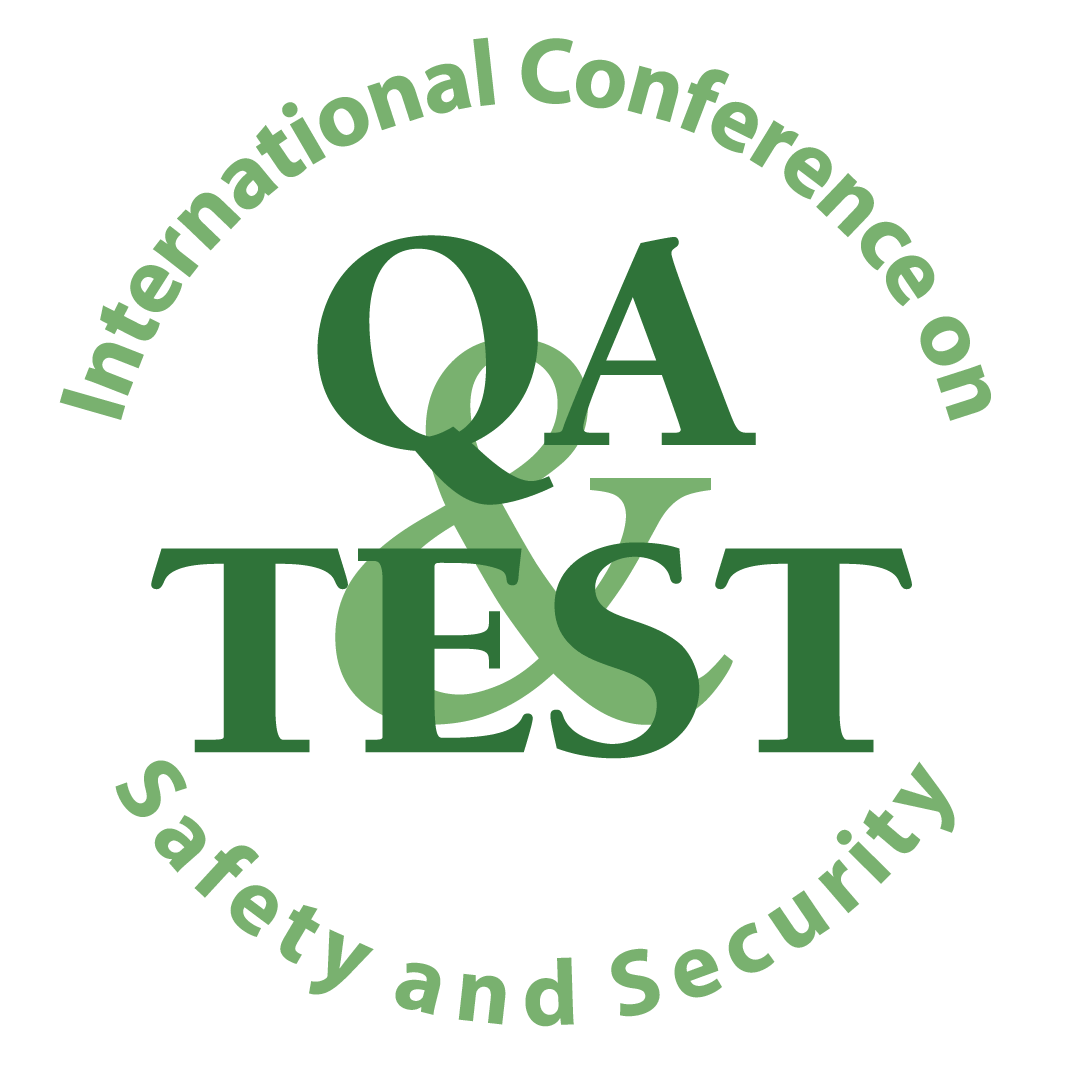 2nd International Conference on Safety and Security
March 2020
MADRID
QA&TEST Safety&Security 2020 call for papers
Call for papers open
Deadline for the proposals: September 30th
QA&TEST Safety & Security seeks for proposals that address the interrelation between safety and security in complex systems in a systematic, technical and economically efficient way. Get more information at the following link:
Improve your brand image by linking your company with the high quality of QA & TEST. By sponsoring the conference, you will reaffirm your innovative image and increase your visibility. We have developed different types of sponsorship, so you can choose the one that best suits your needs, and of course, we can also offer you a customized solution.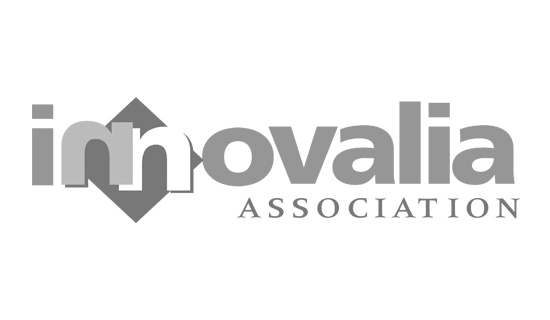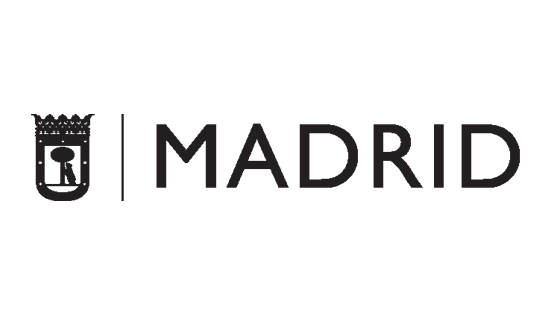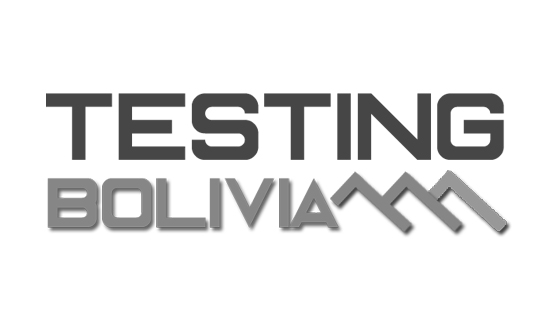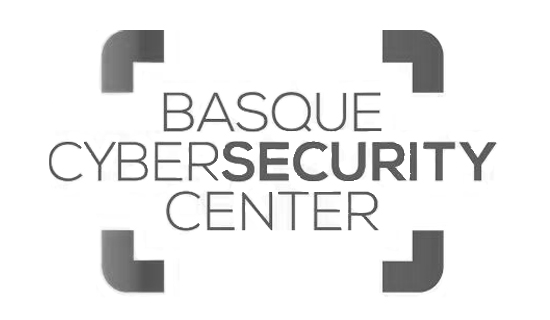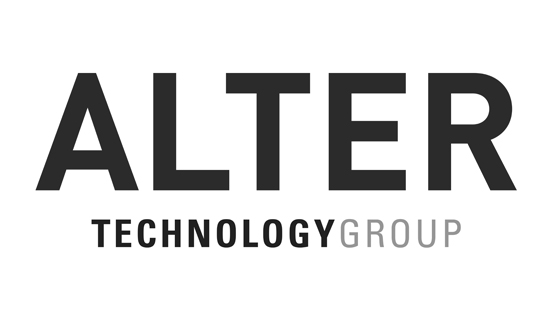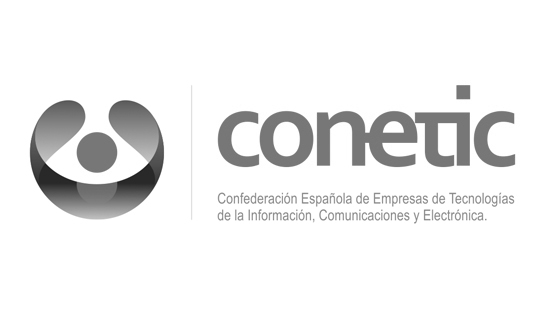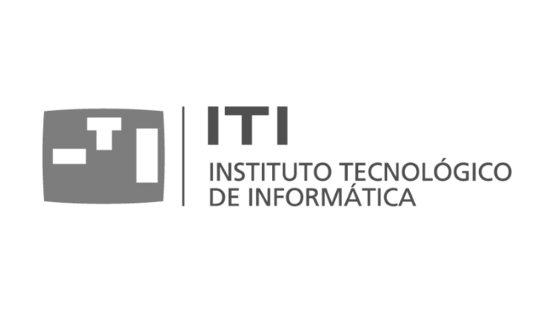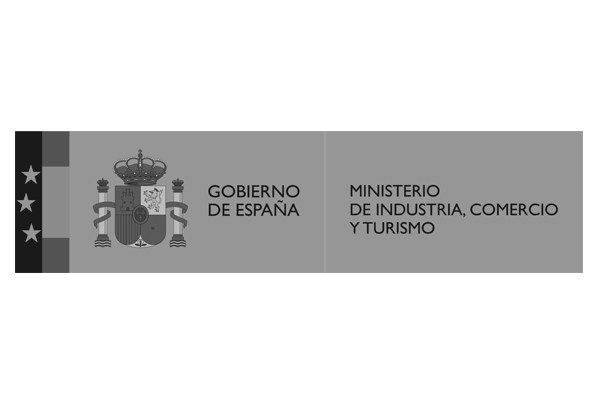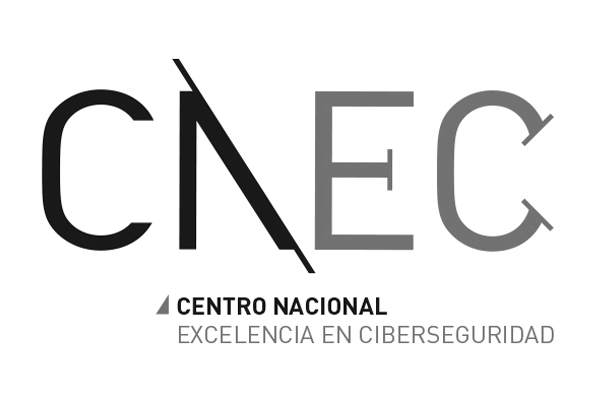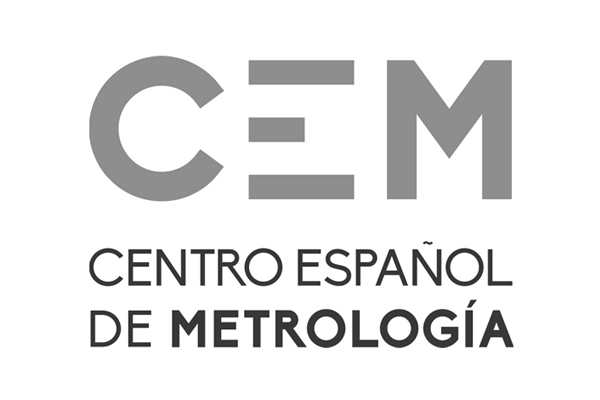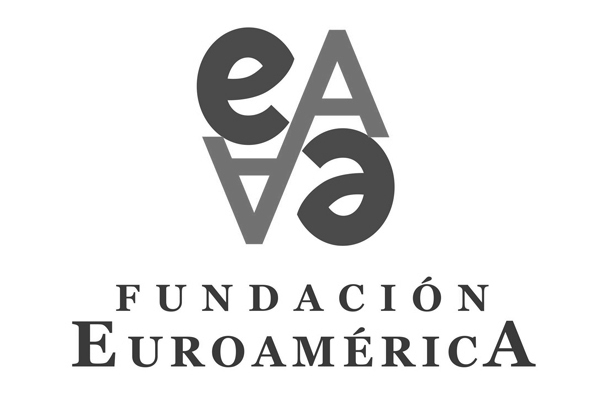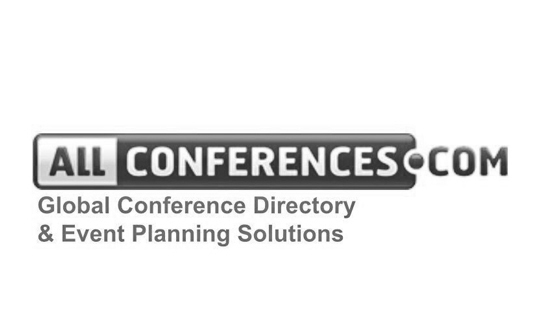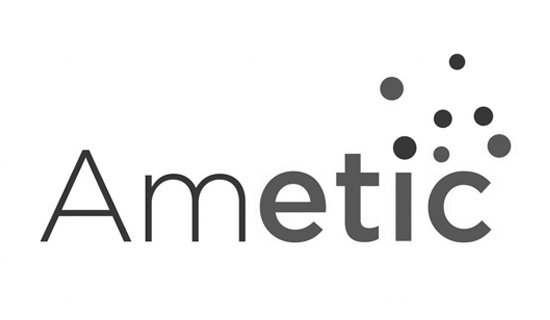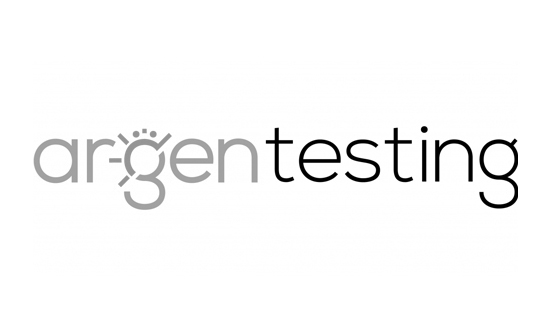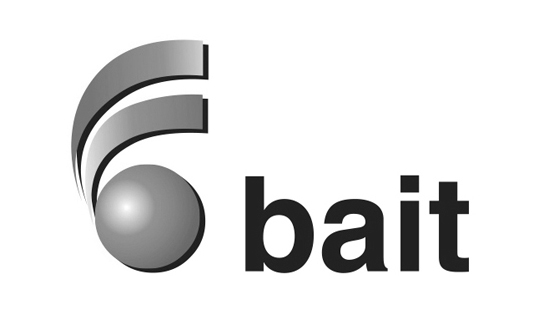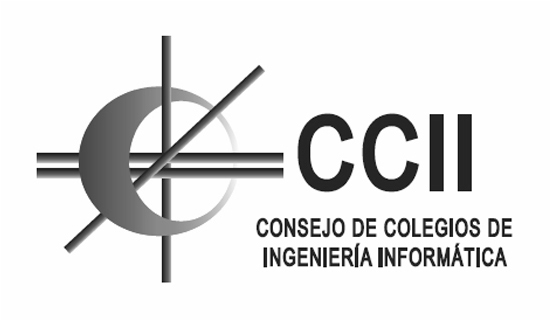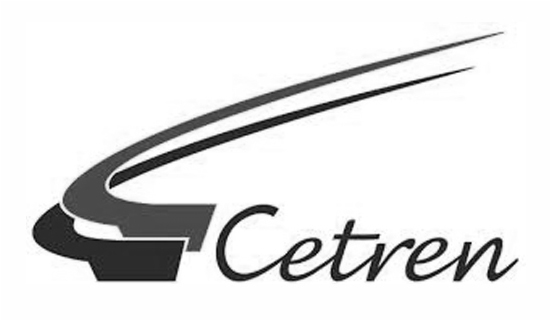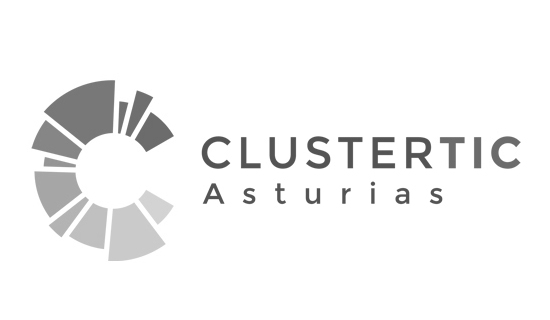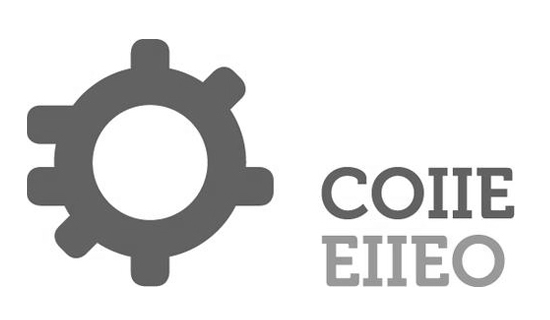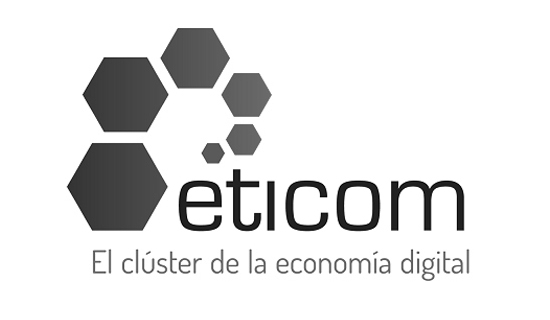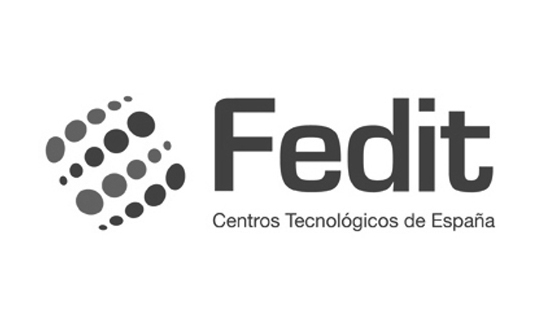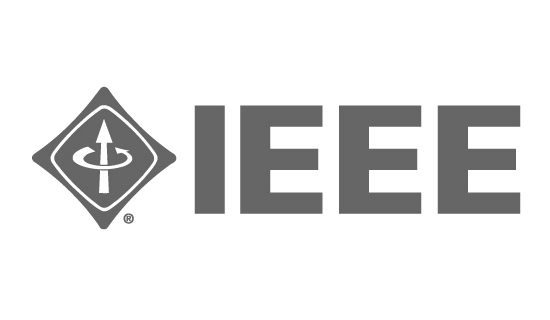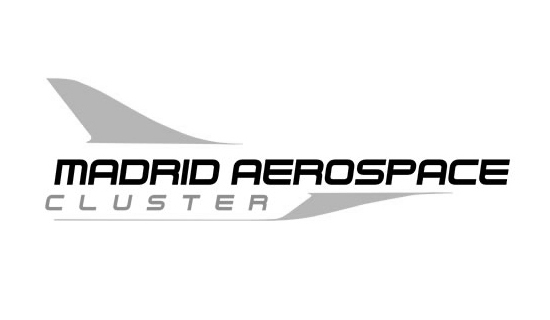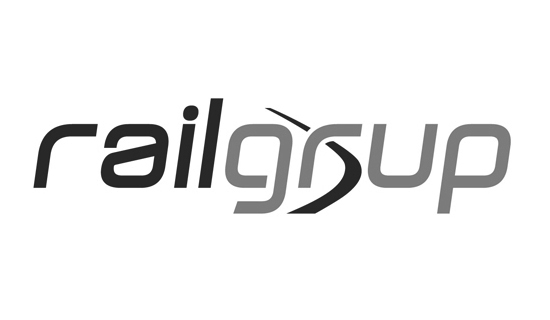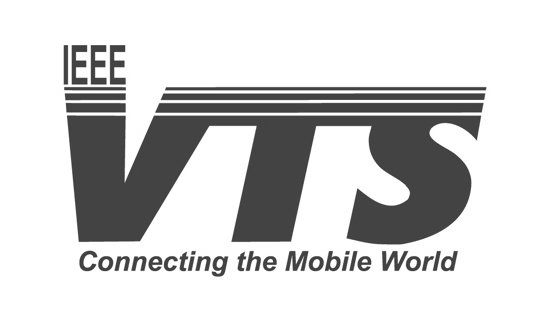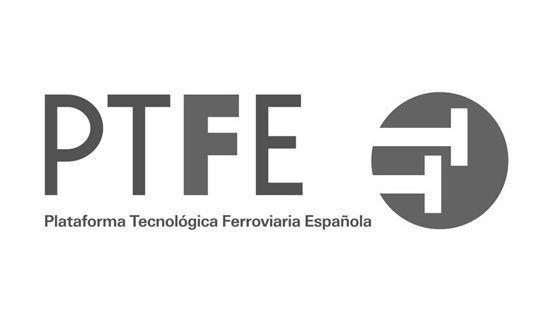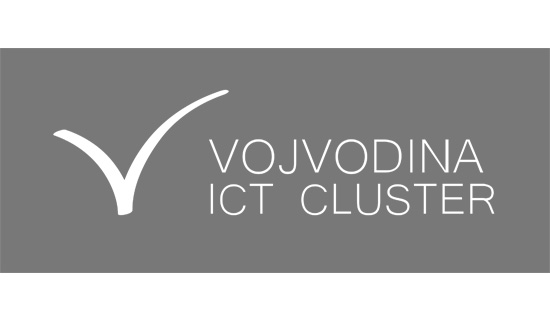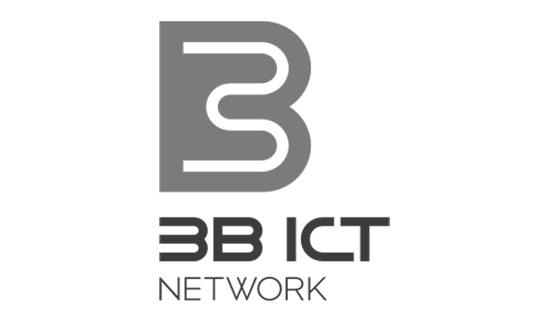 QA&TEST Secretary
 Email
 Phone
Tel.: +34 944 80 46 17
Fax: +34 94 480 42 47
 Address
Carretera de Asúa, 6
48930 Getxo
Vizcaya – España
We want to hear from you!