October 2019
QA&TEST EMBEDDED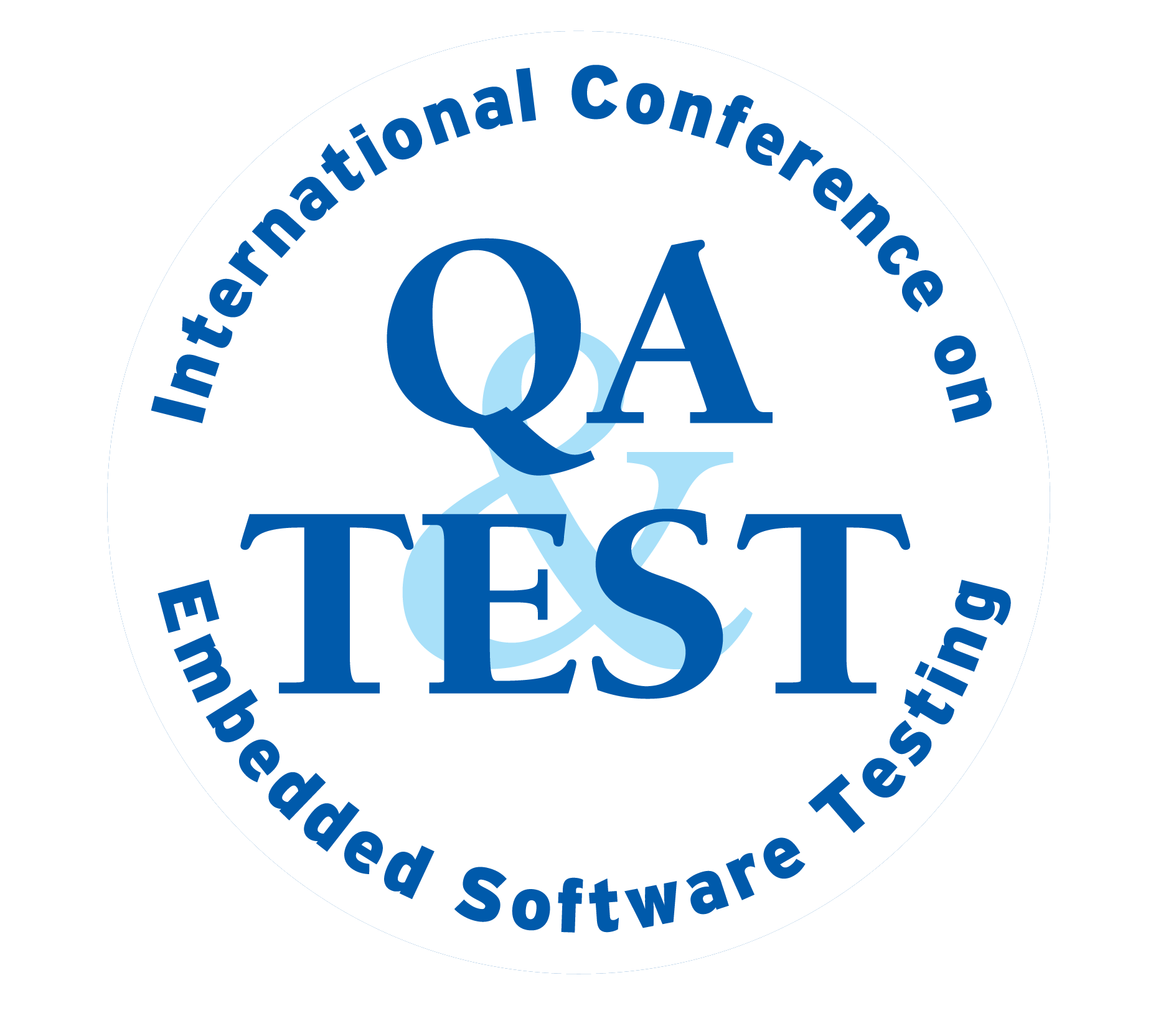 The 18th Edition of QA&TEST Embedded has ended!
Thank you all for coming!
See you on October 28th, 29th and 30th of 2020 in the 19th edition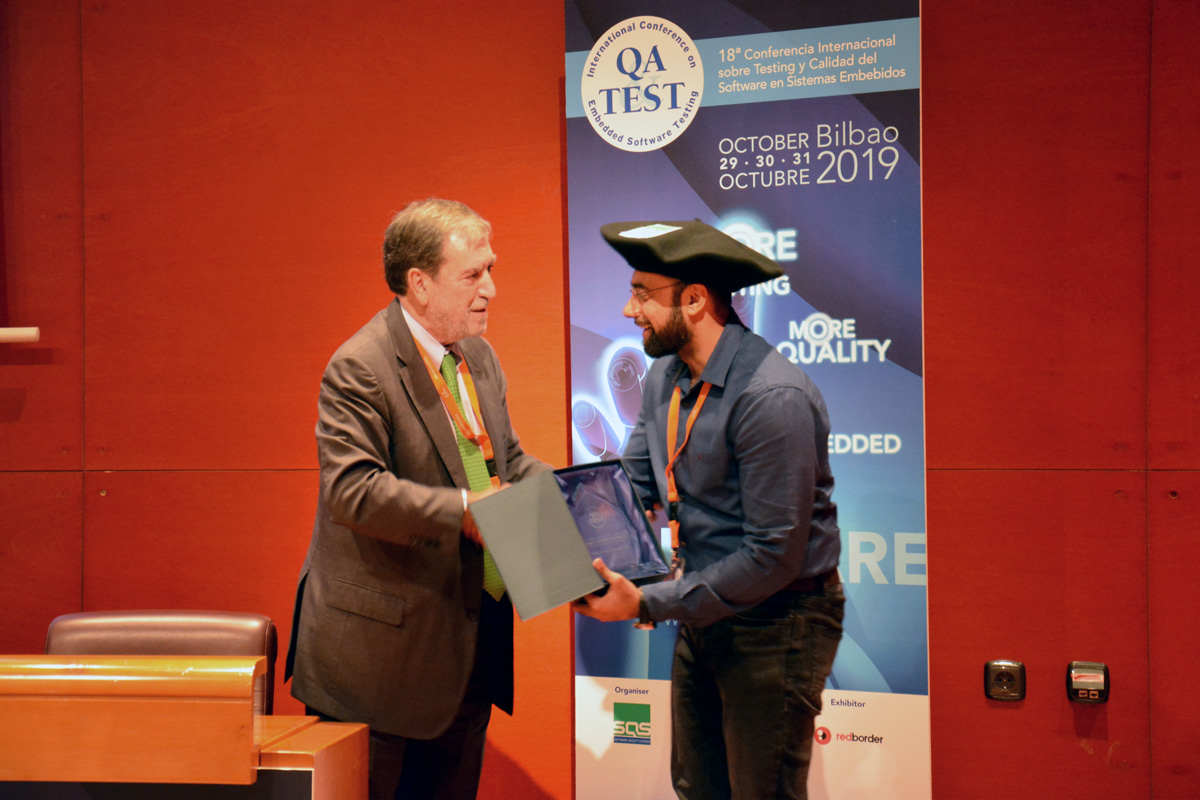 Ali Khalid, winner of the best conference award
Ali Khalid (Emirates, UAE) won the best conference award at the 18th edition of QA&TEST Embedded, with his presentation "Become a pro tester by using fault injection for testing embedded systems"
Congratulations!
New media sponsor
Aerospace Testing International, the world's only publication dedicated to the international aerospace testing evaluation and inspection sector joins QA&TEST as our new media sponsor.
Do you want to be a partner too?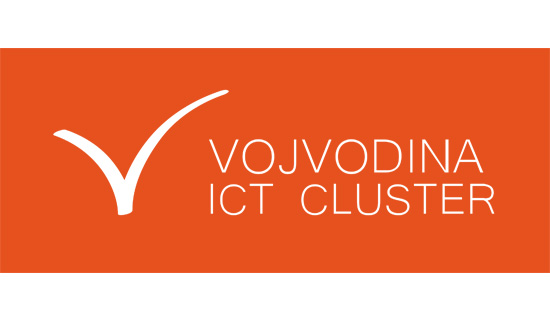 New supporting organisation
Vojvodina ICT Cluster, the leading IT association in Serbia, joins our supporting companies.
Do you want to be a supporting member too?
QA&TEST Embedded 2020
The 19th edition of QA&TEST EMBEDDED will be held on the 28th, 29th and 30th of October 2020 in Bilbao (Spain)
Learning and networkin go hand in hand in this edition, which will be focused on embedded software testing and QA.
Please stay tunned to all the news we will be posting on our web!
QA&TEST Safety & Security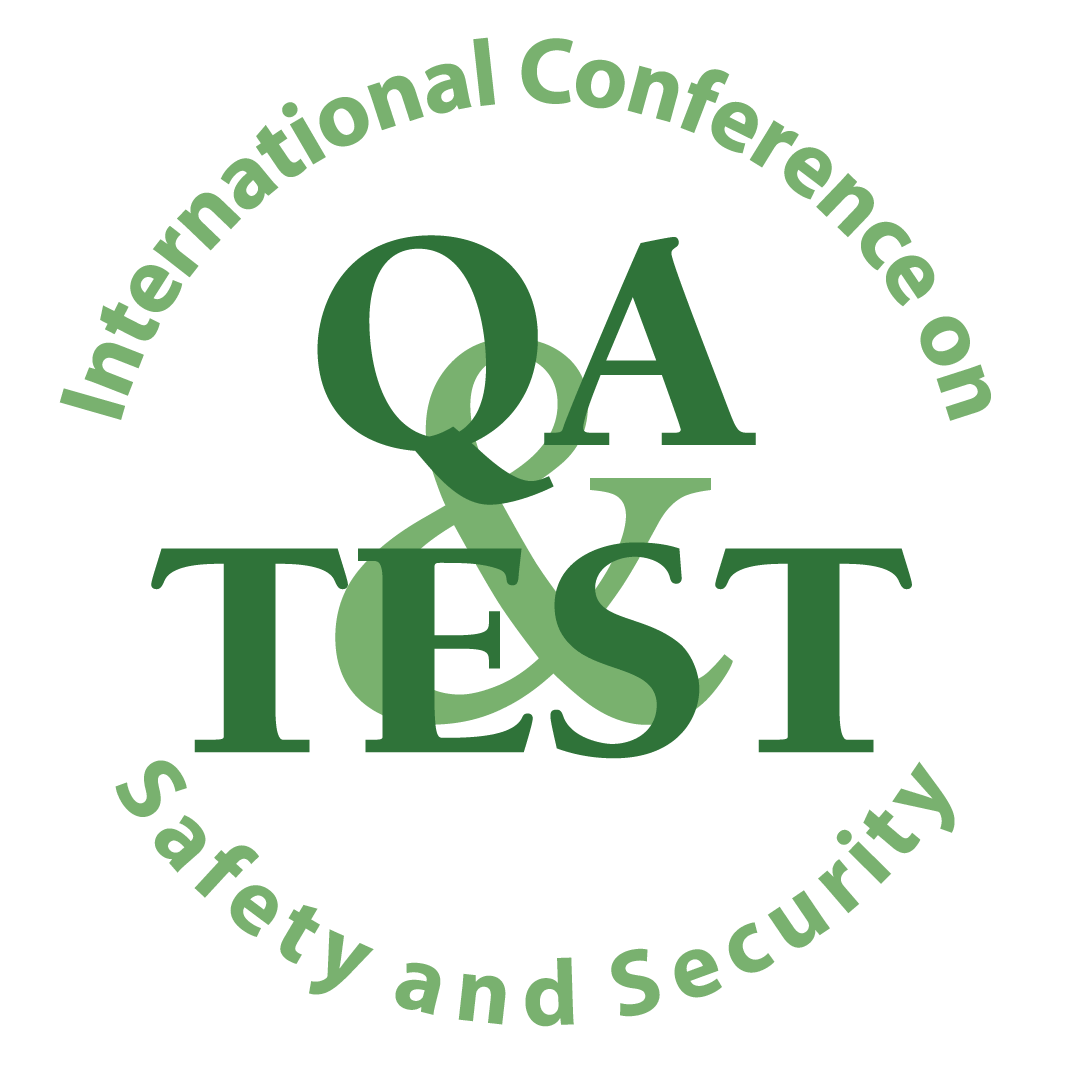 2nd International Conference on Safety and Security
March 26th and 27th 2020
MADRID
Improve your brand image by linking your company with the high quality of QA & TEST. By sponsoring the conference, you will reaffirm your innovative image and increase your visibility. We have developed different types of sponsorship, so you can choose the one that best suits your needs, and of course, we can also offer you a customized solution.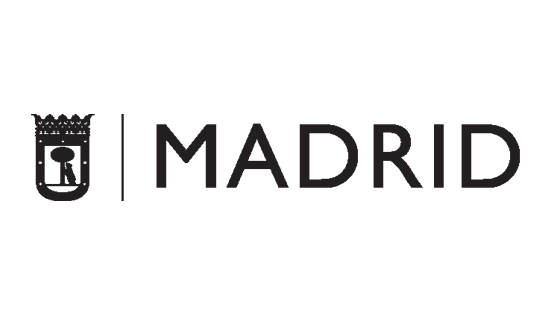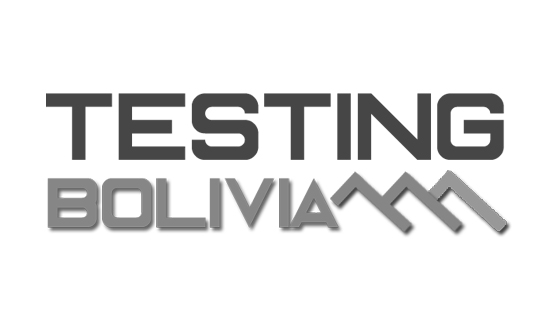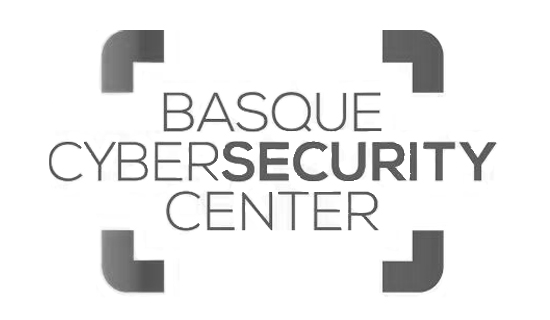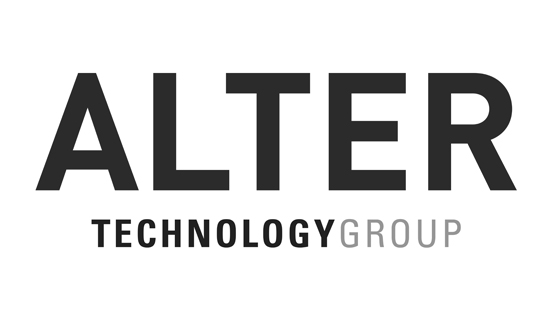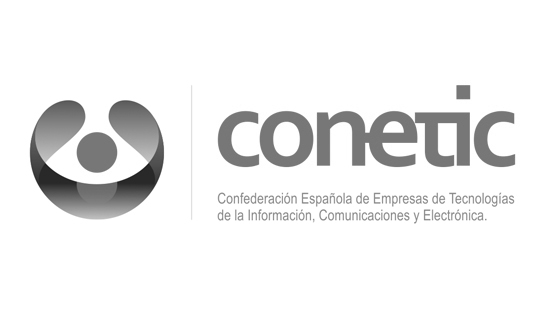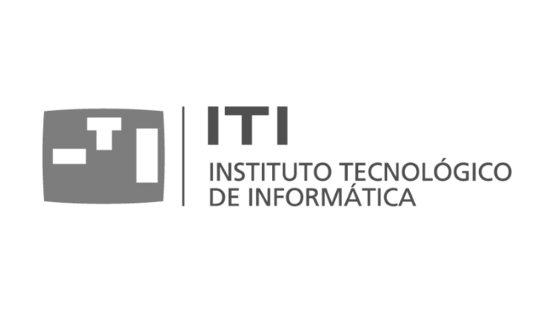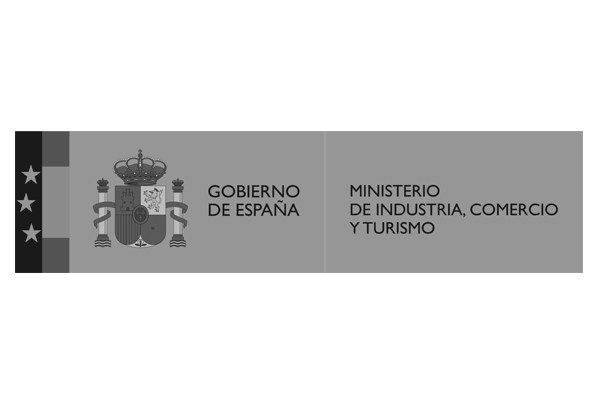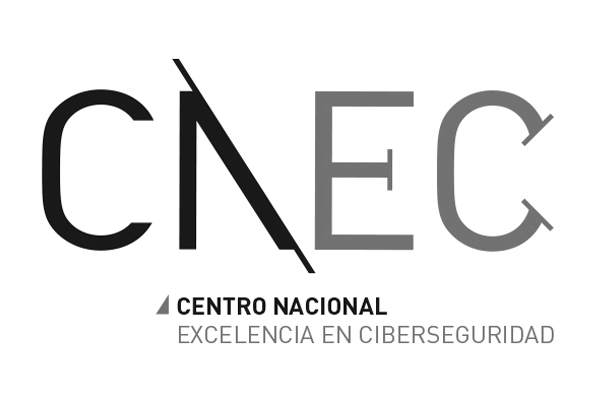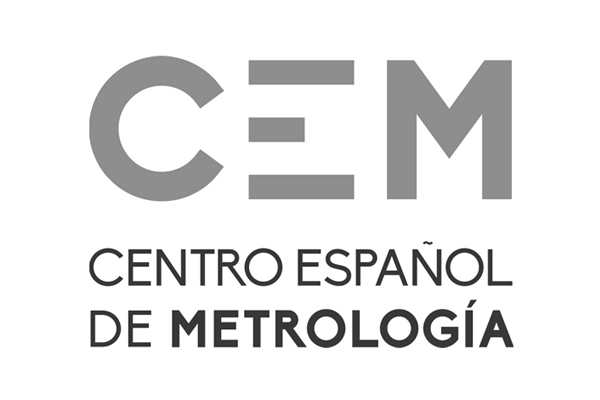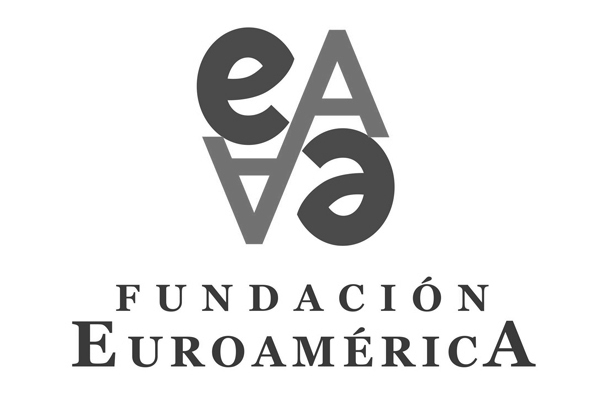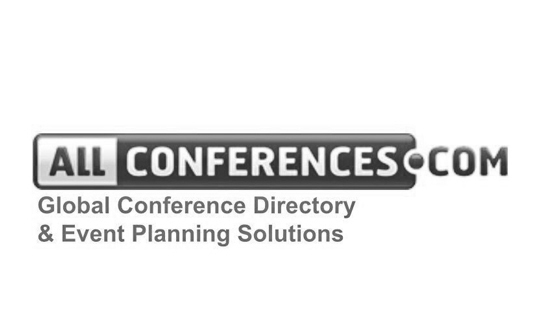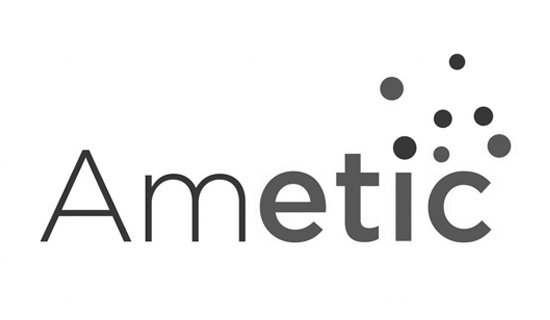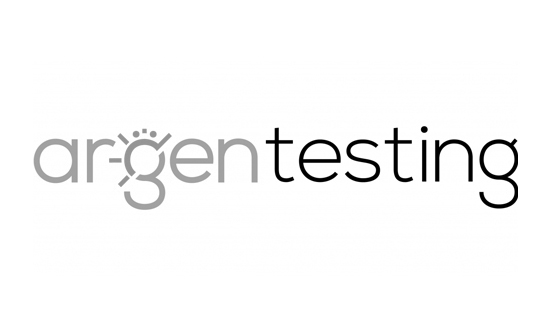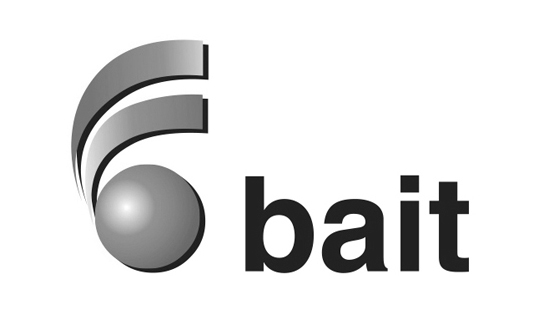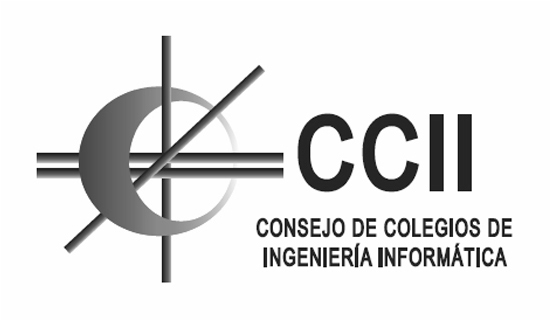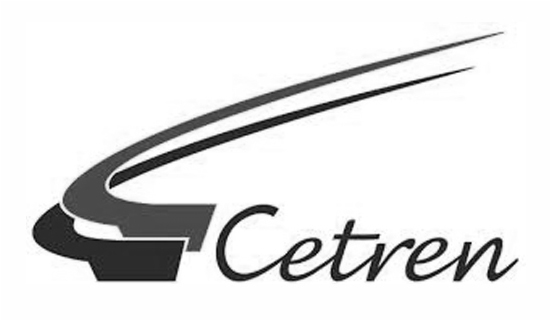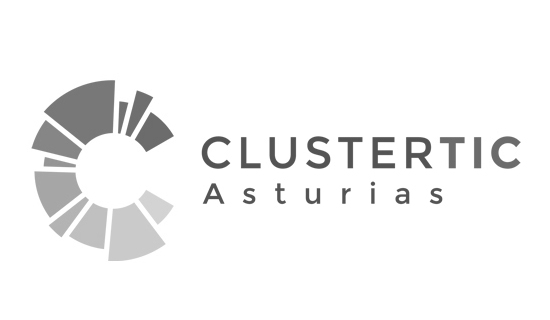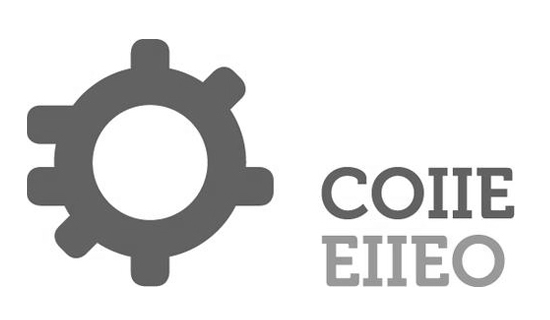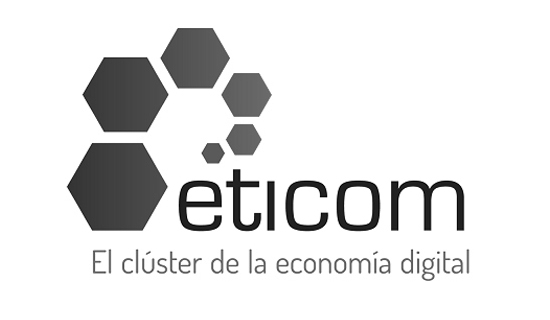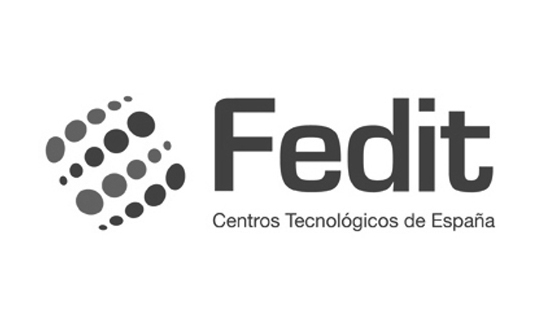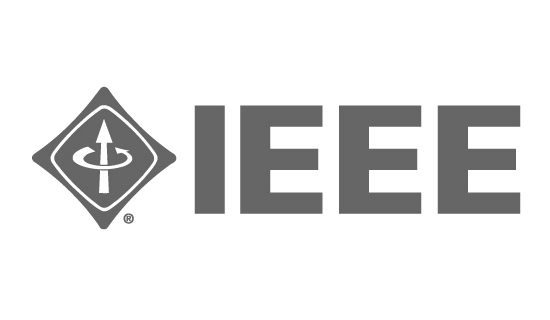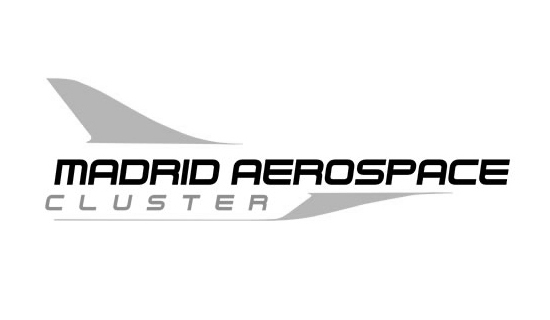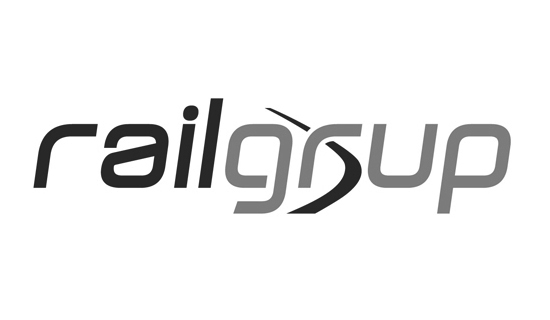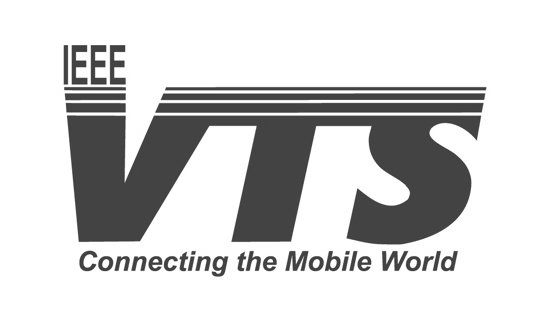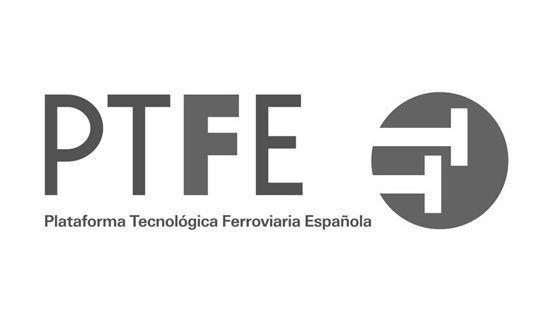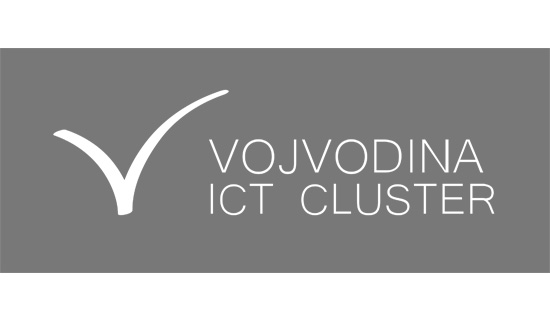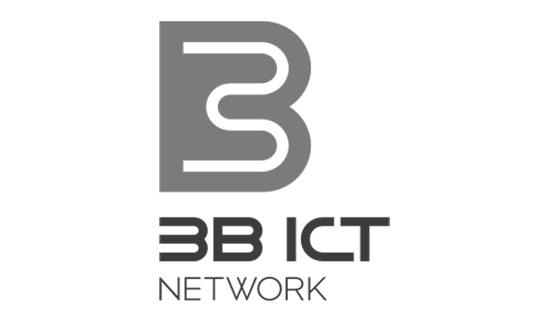 QA&TEST Secretary
 Email
 Phone
Tel.: +34 944 80 46 17
Fax: +34 94 480 42 47
 Address
Carretera de Asúa, 6
48930 Getxo
Vizcaya – España
We want to hear from you!