December 2018
QA&TEST SAFETY AND SECURITY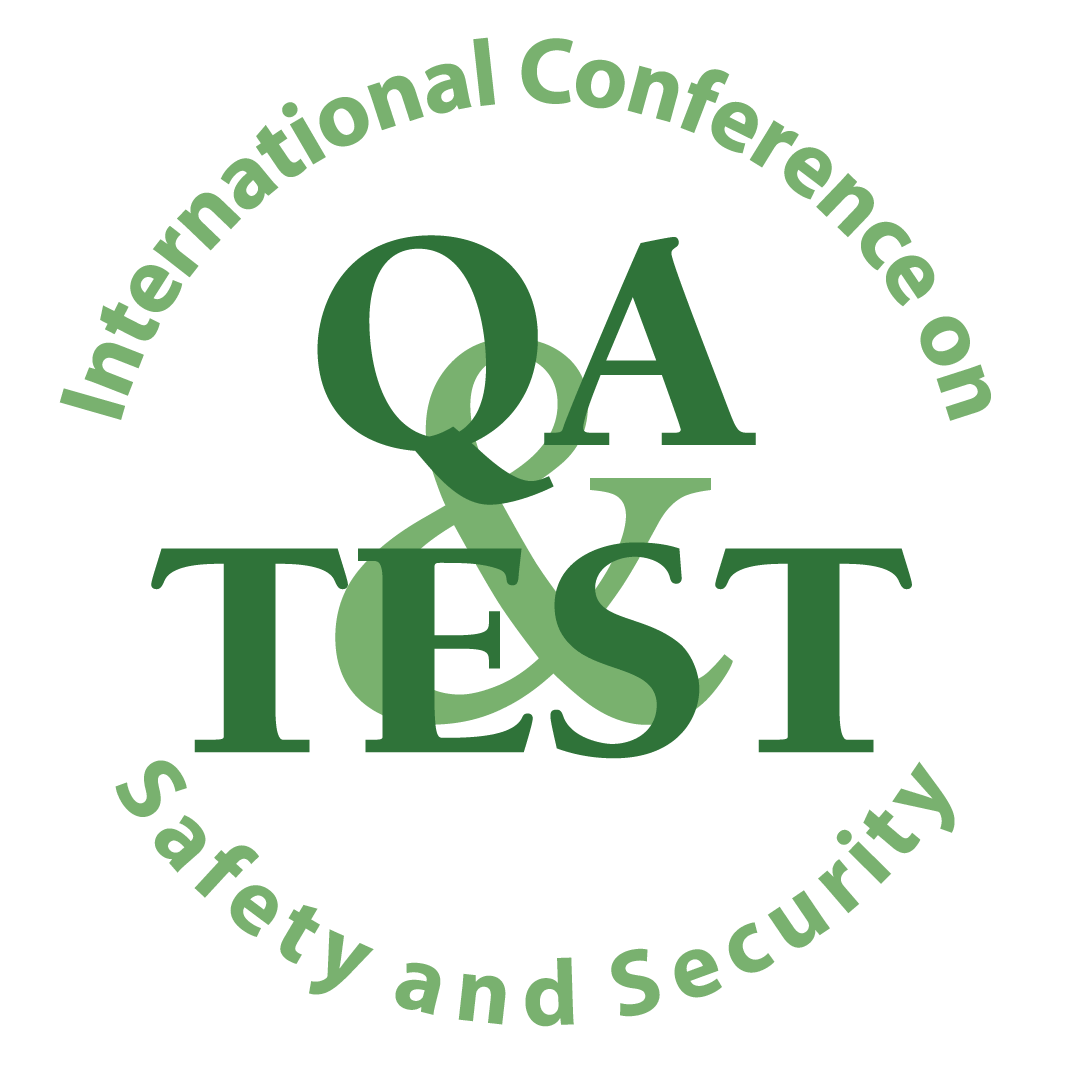 International Conference on Safety and Security
27 and 28 March 2019
MADRID
QA&TEST Safety & Security
What does the registration include?

Access to the presentations and exhibition area
Printed and digital material
Certificate of attendance
Coffee breaks and excellent lunches
The conference banquet
When and where is QA&TEST Safety&Security taking place?

QA&TEST will take place on 27th and 28th of March at the Círculo de Bellas Artes of Madrid. Discover how to get there.

Get in touch if you need help to arrange your travel and hotel booking. We will be happy to help you!
Why QA&TEST Safety & Security is different (from other conferences)?

Nowadays it is impossible to think in a system to be safe without being secure. This forces us to face challenges that, both for testing and system development and operation, requires the integration of both terms.

QA&TEST Safety & Security offers you a meeting point to get access to all the good practices found in a variety of industrial sectors and, in this way, to see the real applicability.
Why you should come to QA&TEST Safety & Security?

Be up to date about the latest trends and approaches on the integration of Safety and Security during a system life-cycle.
Reinforce your knowledge with tools and methodologies that will help you to create more robust solutions, with controlled costs and delivery.
Get in touch and share knowledge and problems with suppliers, customers, suppliers and professionals from all industrial sectors.
What will you find at QA&TEST Safety & Security?

More than 15 presentations about the way different industrial sectors are working in the integration of Security and Safety aspects, from the design to the operation of their systems.
Forum for the exchange of experiences, initiatives and knowledge.
Innumerable networking opportunities, where you can expand your network of contacts and improve your knowledge
Who else is coming to QA&TEST Safety & Security?

QA&TEST is multisectorial and multidisciplinar conference, where you will find representatives of sectors such as the connected car, the railroad or energy
You will get in touch with Project Managers of companies and organisms specialized in the developemt of support tools for the process of development and systems operations.
You will also get in contact with experts from regulatory and standardization entities
Which topics will be addressed in QA & TEST Safety and Security?

Methodologies, techniques and tools to address the challenges posed to the design, conception and operation of systems as well as to testing and quality assurance for each sector of application: Automotive, IOT, Smart Cities, Critical Infrastructures …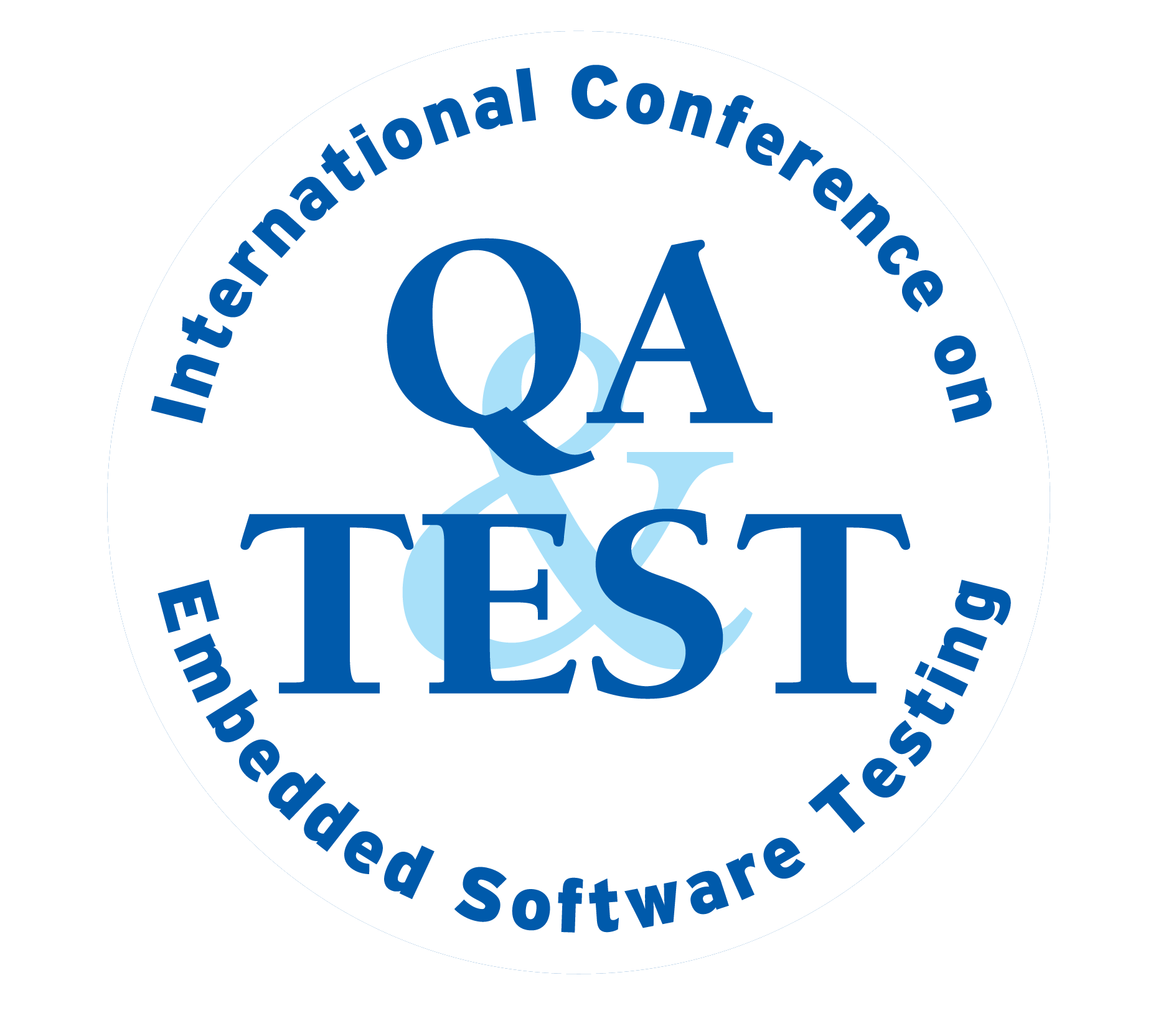 International Conference on Embedded Systems
29, 30 and 31 October 2019
BILBAO
QA&TEST embedded 2019 call for papers
Call for papers open
QA&TEST embedded seeks for methods, techniques and tools to help engineers to develop and test, efficiently and effectively, complex embedded systems.
Improve your brand image by linking your company with the high quality of QA & TEST. By sponsoring the conference, you will reaffirm your innovative image and increase your visibility. We have developed different types of sponsorship, so you can choose the one that best suits your needs, and of course, we can also offer you a customized solution.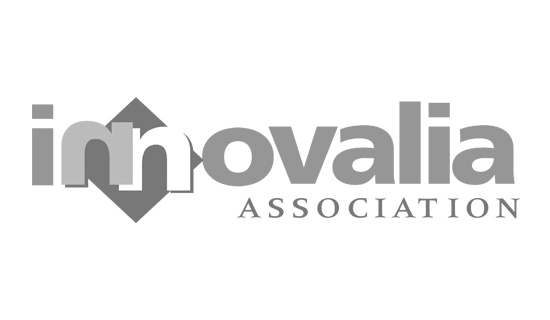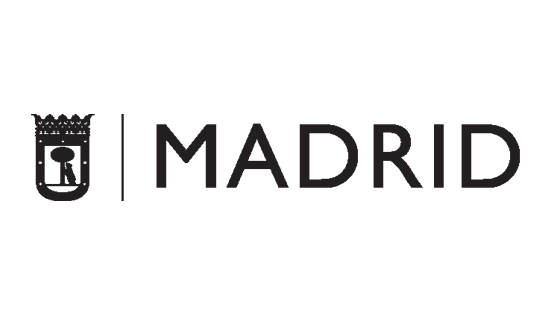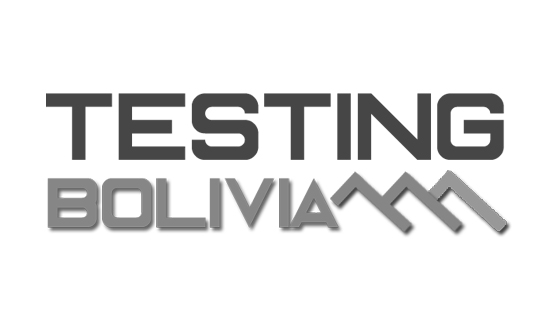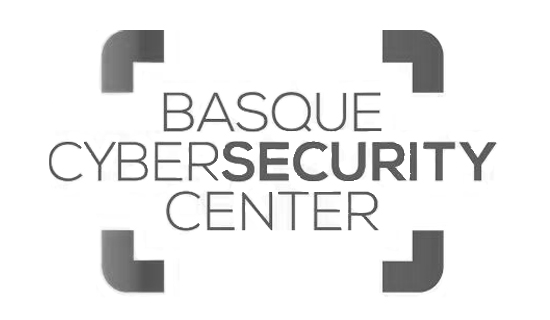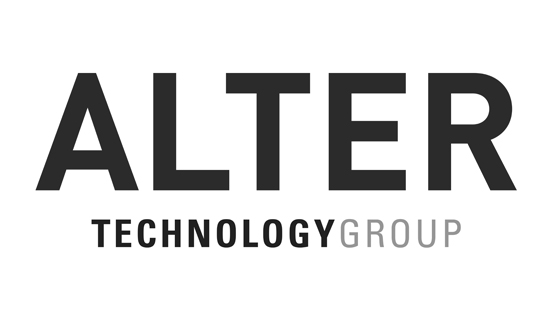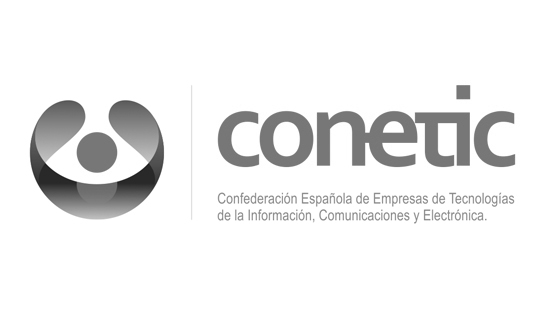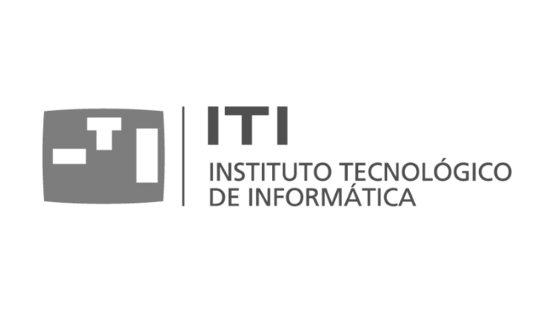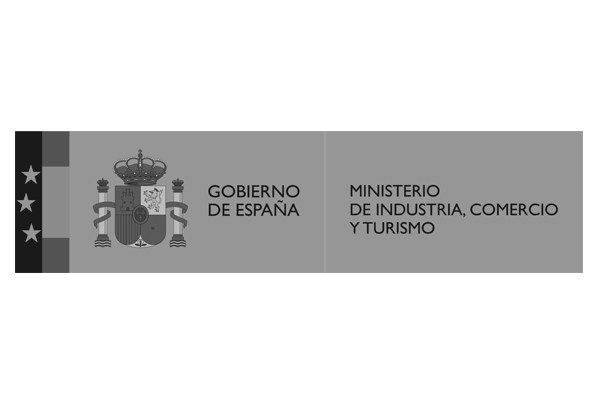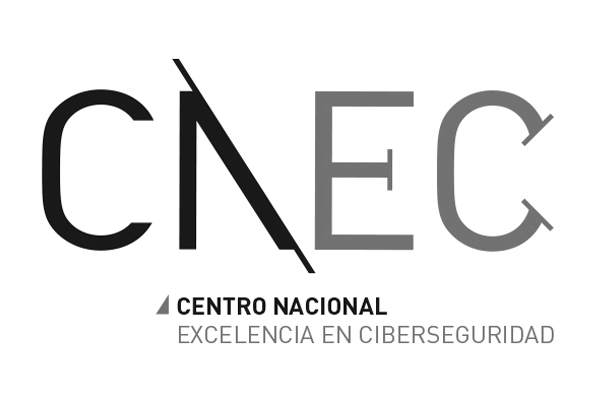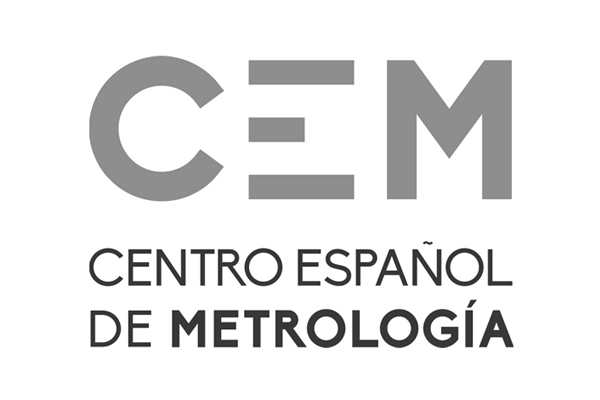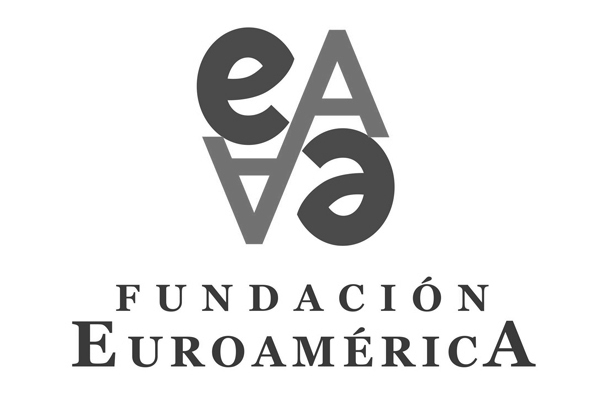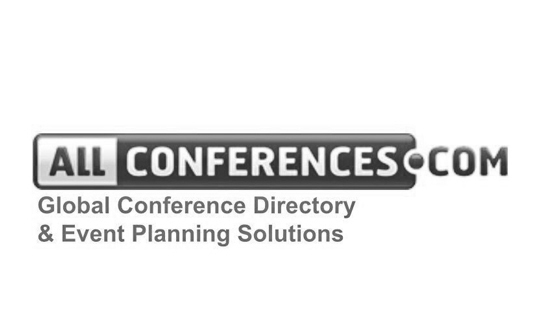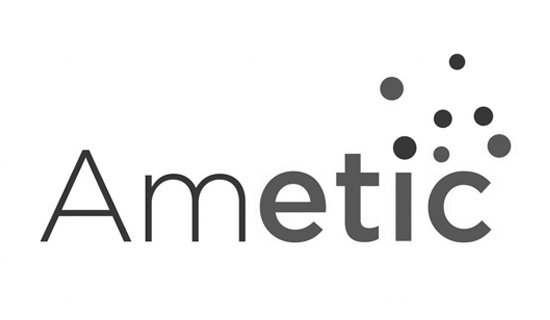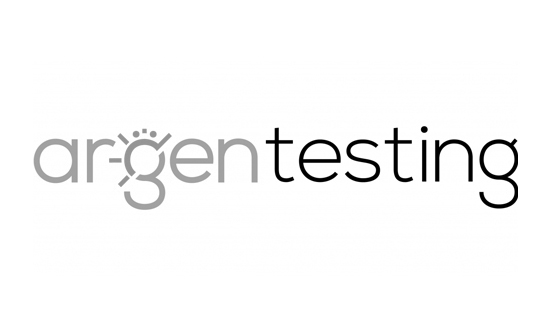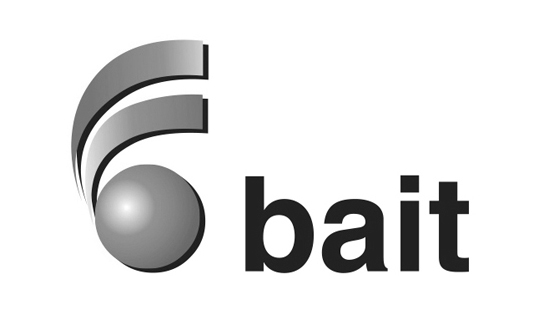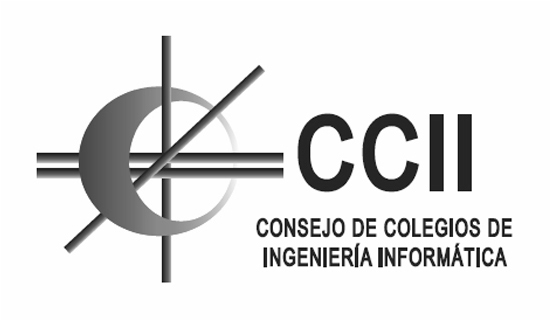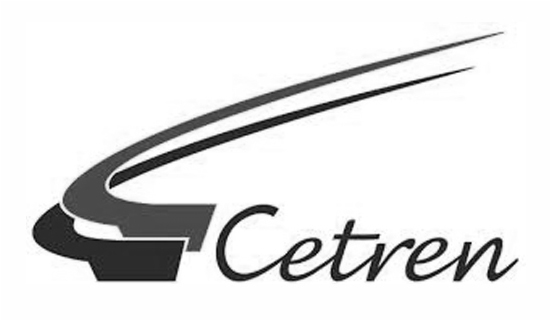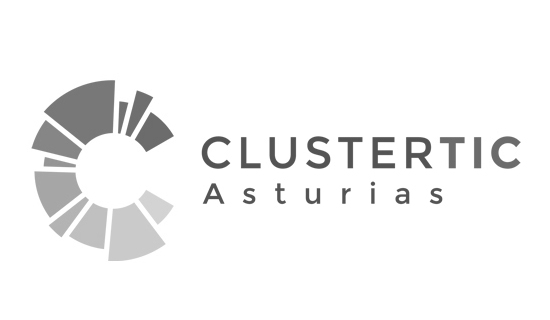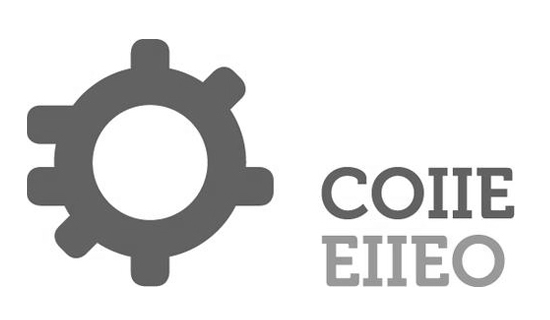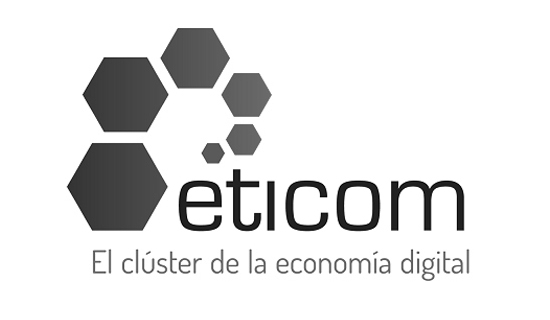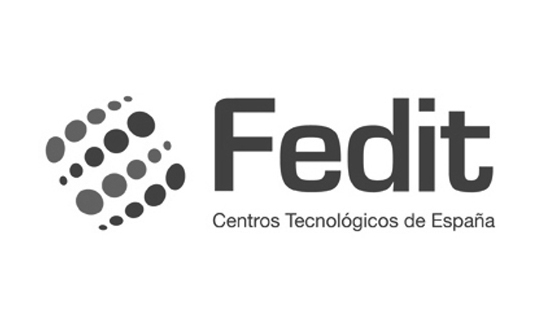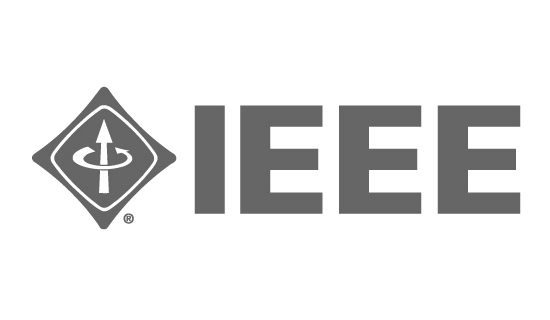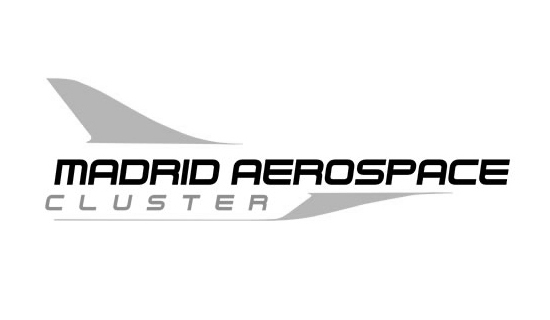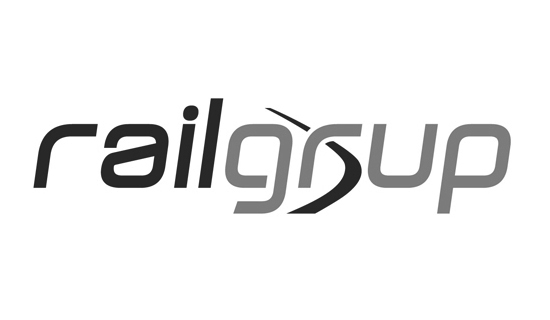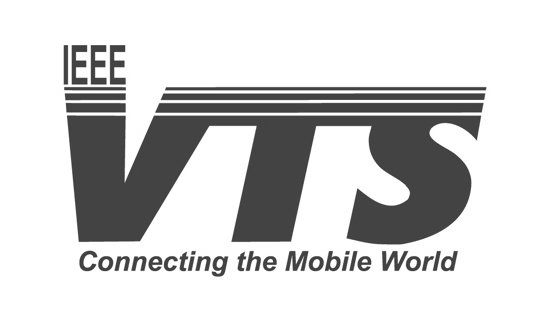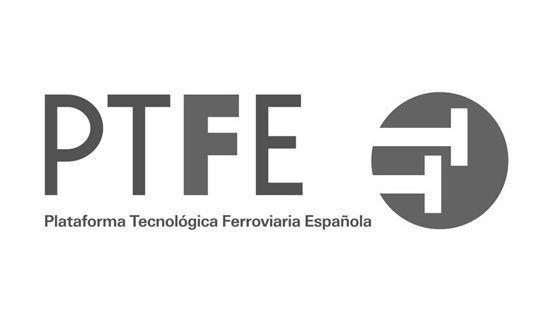 QA&TEST Secretary
 Email
 Phone
Tel.: +34 944 80 46 17
Fax: +34 94 480 42 47
 Address
Carretera de Asúa, 6
48930 Getxo
Vizcaya – España
¡We want to hear from you!