QA&TEST conferences are founded to gather people who are interested in development, testing and QA of complex systems. QA&TEST Embedded (Bilbao) is dedicated to software testing and QA for embedded systems while QA&TEST Safety and Cybersecurity (Madrid) is focused on the integration of safety and security aspects both in the construction and in the testing of a system .
We would like to invite partners and sponsors to help us to drive the conference to the highest level. QA&TEST offers you several options of coolaboration, all of them open to be adapted depending on the interests of your organisation. Do not hesitate to contact us: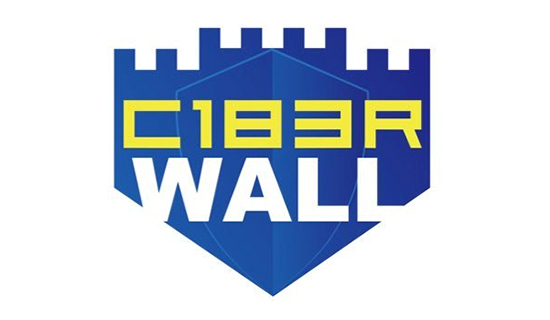 C1B3RWALL
The Congress of Digital Security and Cyberintelligence "C1b3rwall" is a joint action of the National Police of Spain, through its National Police School, and the Autonomous University of Madrid, with the aim of promoting the culture of cybersecurity through the confluence in the same event of Security Forces (National Police, EUROPOL, IBERPOL and AFRIPOL and international attachments), Armed Forces (Joint Command of Cyber Defense, National Intelligence Center, General Military Academy), National Cybersecurity Institute (INCIBE), National Center for Infrastructure Protection and Cybersecurity (CNPIC), Universities, technology companies (national and international) and the most important communities of experts in cybersecurity and hacking.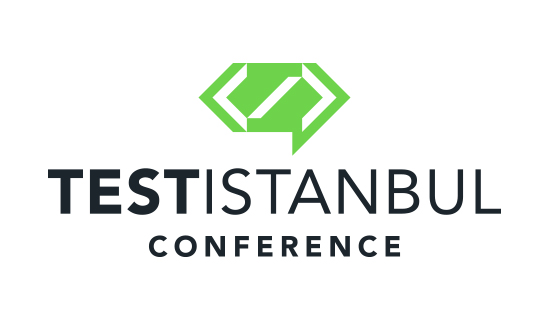 TestIstanbul
TestIstanbul is the first and largest international software testing conference of South East Europe and Middle East Regions. TestIstanbul hosted thousands of attendees and dozens of keynote speakers from all over the world, since 2010.
TestIstanbul is the event that annually up-to-date edition of TSQR is launched. The conference is created and hosted by Turkish Testing Board, a member of ISTQB®Conference Network.
Turkish Testing Board is a non-profit organisation, the profit of TestIstanbul Conference is donated to scholarships.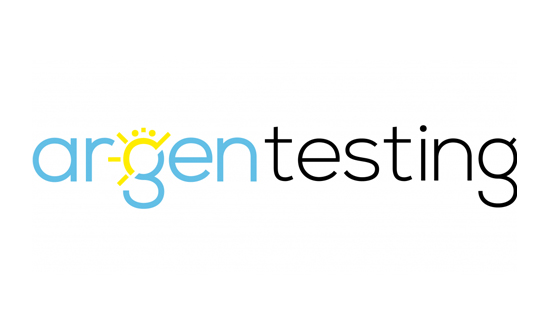 Argentesting
Argentesting was created by Nadia Cavalleri and Gustavo Terrera: They have a lot of experience in the software testing industry and detected the opportunity to create the First Argentine Congress of Testing. We are passionate about software testing and we want to make this activity grow in the industry. We are convinced that the best way to grow is in community. That is why we have created this space to share knowledge, ideas and experiences to build professional and commercial relationships and provide a space to meet other software testers.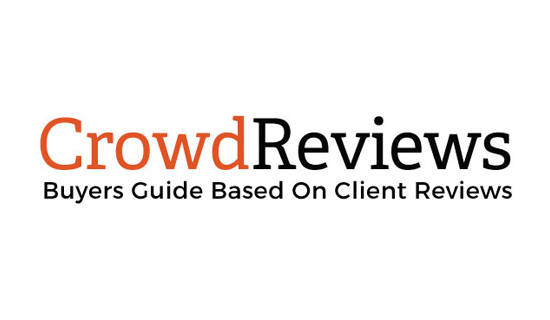 CrowdReviews
CrowdReviews.com is a transparent online platform for determining which products and services are the best based on the opinion of the crowd. The crowd consists of Internet users which have experienced products and services first-hand and have an interest in letting other potential buyers their thoughts on their experience. CrowdReviews.com is driven by an algorithm allowing for both customers and providers of products and services to understand how the rankings are determined. The service can be used by potential buyers to learn more about their vendors prior to making a purchasing decision.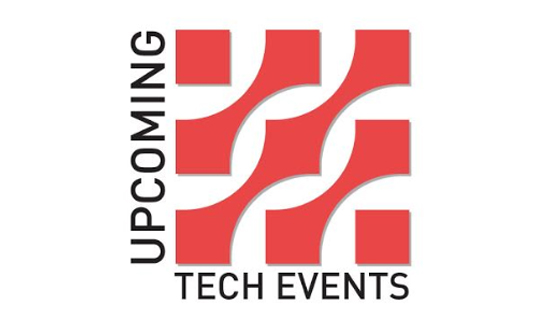 UpComing Tech Events
Upcoming Tech Events is a leading social network and resource center for Tech Events in the world, since March 2017.
UTE contains, Conferences, Workshops, Online Conferences and Webinars on Software Testing, Developer, Agile, Automation, Security, Blockchain, IoT and AI.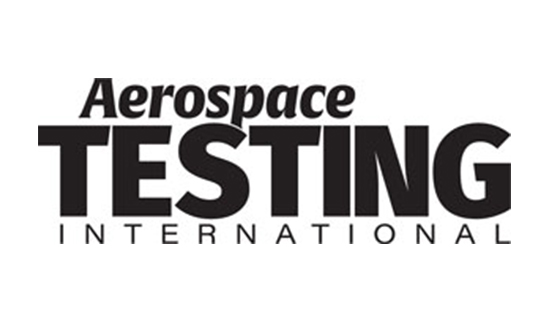 Aerospace Testing International
Aerospace Testing International
is the world's only publication dedicated to the international aerospace testing evaluation and inspection sector. The magazine is read by some 35,000 named and individually
requested test evaluation professionals in the global civil, military and space sectors.
The website and print magazine provides industry news, specialist features, new technology insight, interviews, case studies and topical industry debate. It covers the full lifecycle of testing, evaluation and inspection applications for civil and military aerospace, airborne defense systems, launch vehicles, satellites and space platforms.