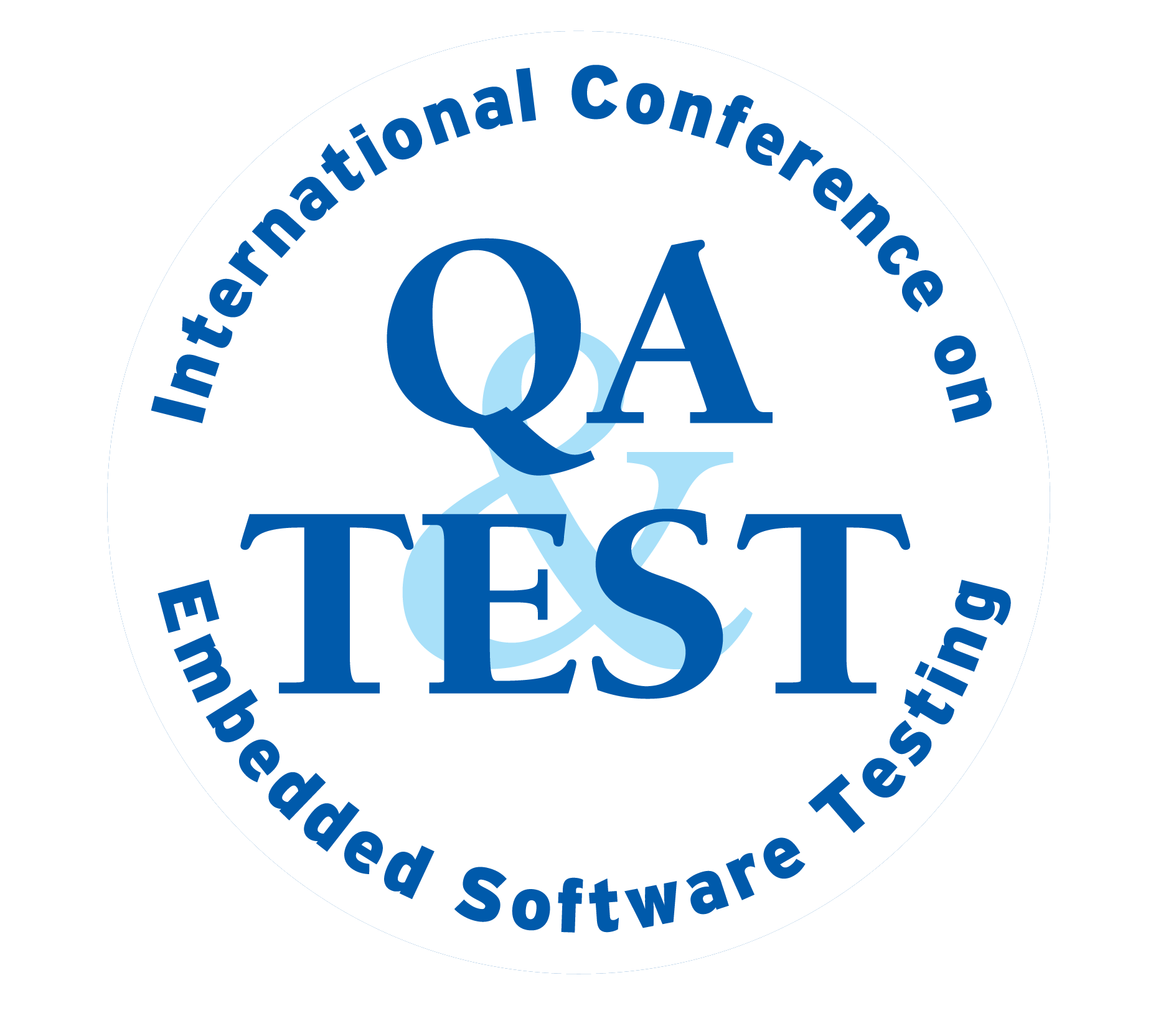 18ª Conferencia internacional sobre Testing y Calidad de Software en Sistemas Embebidos
29, 30 y 31 de Octubre 2019
BILBAO
Ya disponible el programa QA&TEST Embedded
Ya está disponible el programa preliminar para QA&TEST Embedded.
Tutoriales, charlas y mesas redondas componen el programa de este año para el que contamos con expertos ponentes procedentes de todo el mundo.
¡No te lo pierdas!
Call for papers QA&TEST Safety and Security
Ya está abierta la convocatoria de ponencias para la segunda edición de QA&TEST Safety and Security, la conferencia focalizada en cómo abordar, de una manera integrada, los aspectos de safety y security. Esta nueva edición se celebrará en Madrid en marzo de 2020.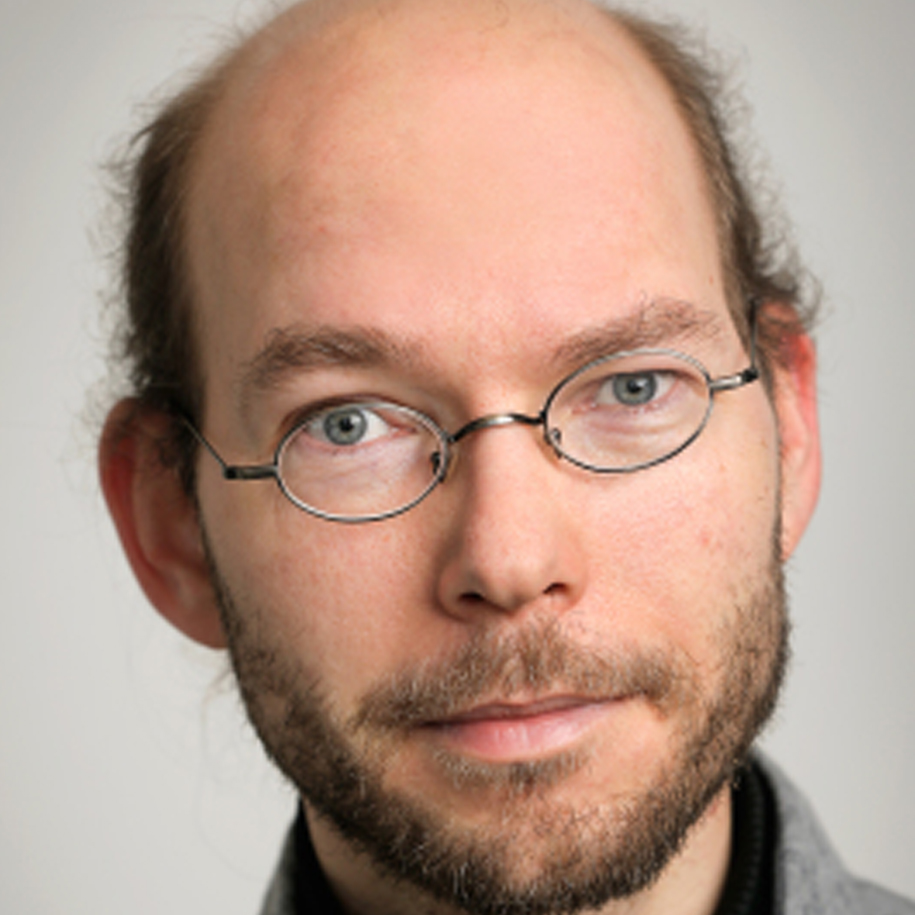 Nuevo Keynote confirmado
Jan Tobias Muehlberg será Keynote en QA&TEST Embedded, con su ponencia «Defining Environmental Sustainability in ICT» en la que tratará el impacto medioambiental que tienen las Tecnologías de Información y Comunicación y la escasez de investigación e iniciativas en esta área.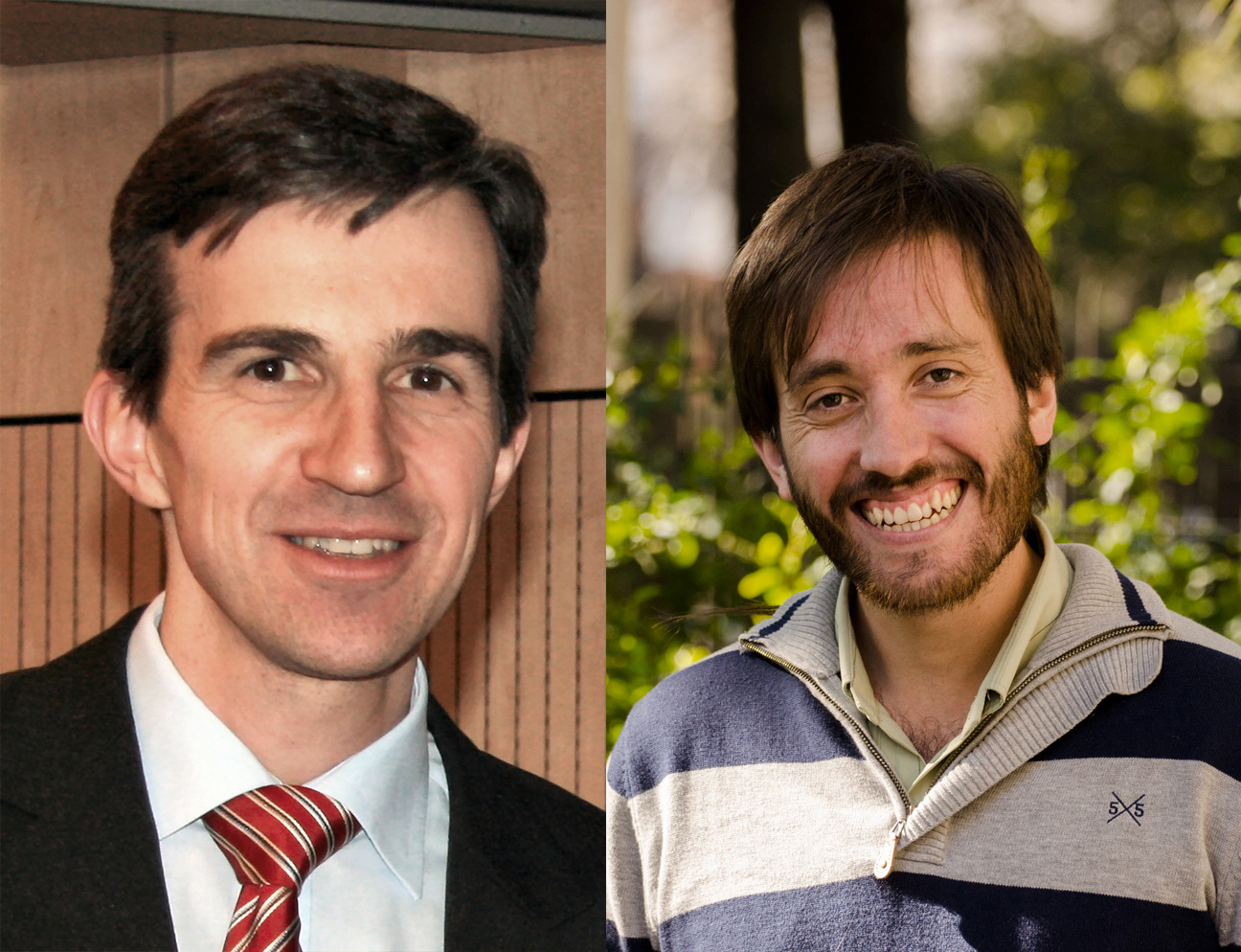 Tutoriales de QA&TEST Embedded
Peter Zimmerer, de Siemens AG, impartirá el tutorial «Test Architect Boot Camp» donde hablará sobre el rol de «Test Architect» y sus implicaciones en el mundo del testing de Software. Federico Toledo, de Abstracta, se encargará del segundo tutorial, «Testing in Agile Contexts», en la que hablará de técnicas y herramientas de testing alineadas con los principios y valores de Agile.
Nueva organización de soporte
Vojvodina ICT Cluster, la asociación líder de TI en Serbia, se une a nuestras empresas colaboradoras
¿Quiéres tú también ser organización de soporte?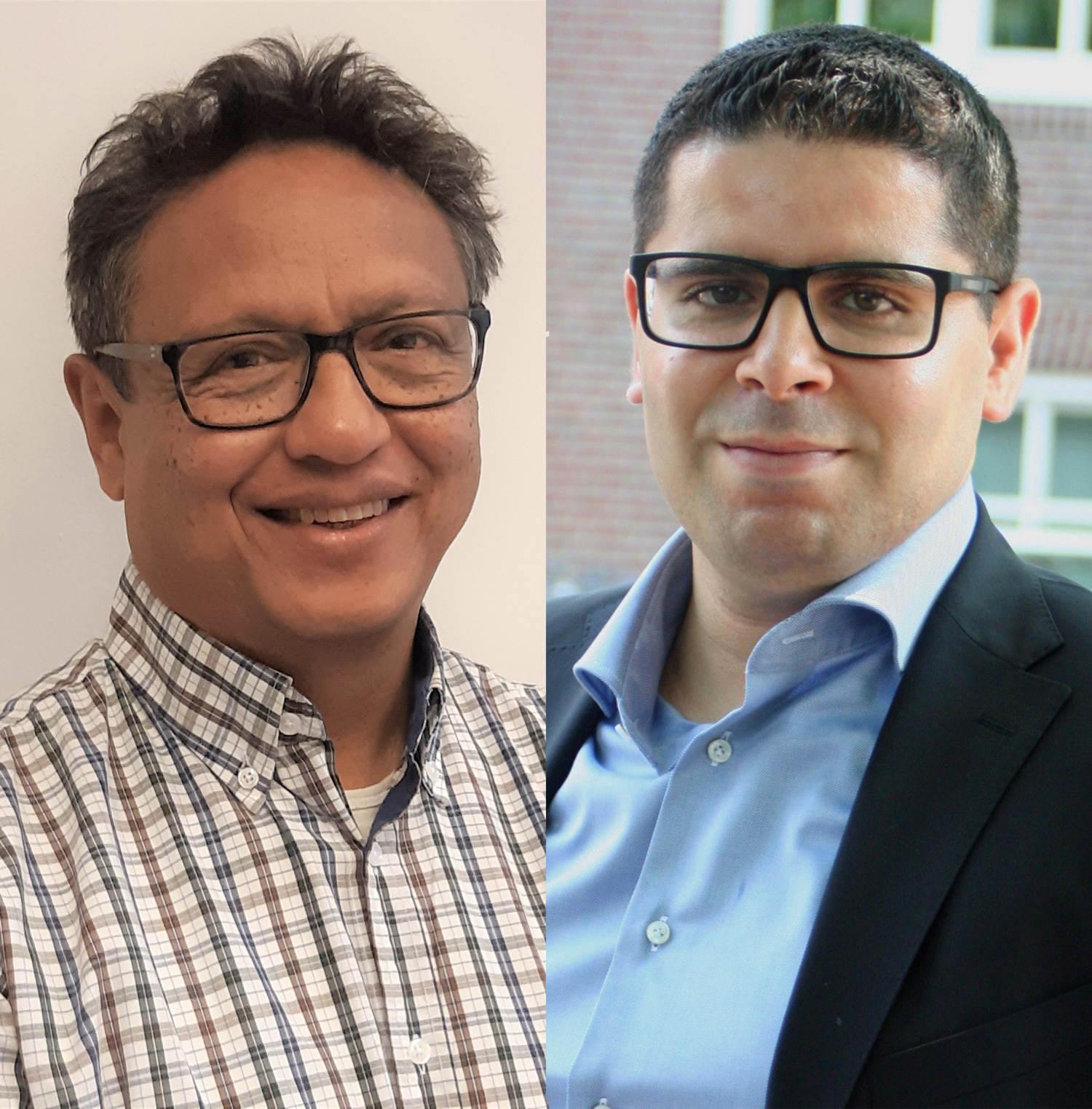 Primer keynote de QA&TEST Embedded 2019 confirmado
Bob Harnisch y Hatim Chahim, primeros ponentes para la decimoctava edición de QA&TEST EMBEDDED, con su ponencia «Test strategies for safety critical systems»
QA&TEST Embedded 2019
La decimoctava edición de QA&TEST EMBEDDED tendrá lugar el 29, 30 y 31 de octubre en Bilbao (España).
Aprendizaje y networking se dan la mano en esta edición enfocada como siempre en el testing y calidad de software en sistemas embebidos.
¡Permaneced atentos a todas las novedades que iremos publicando en la web!
Tickets ya a la venta
Ya están a la venta los tickets para la decimoctava edición de QA&TEST EMBEDDED.
Contamos con distintas modalidades de registro, adaptadas a tus necesidades.
Ahora además te beneficiarás de un 20% de descuento por compra anticipada, ¡sólo hasta el 31 de julio!
QA&TEST Embedded y Bilbao
Bilbao, como en ediciones anteriores, es el encargado de alojar nuestra conferencia, que se celebrará los días 29, 30 y 31 de octubre.
Bilbao ha sido elegida Mejor Ciudad Europea 2018 y finalista en el Premio al Mejor Destino Turístico Europeo 2018. Es una ciudad con una amplia oferta cultural y gastronómica. ¿Te animas a conocerla?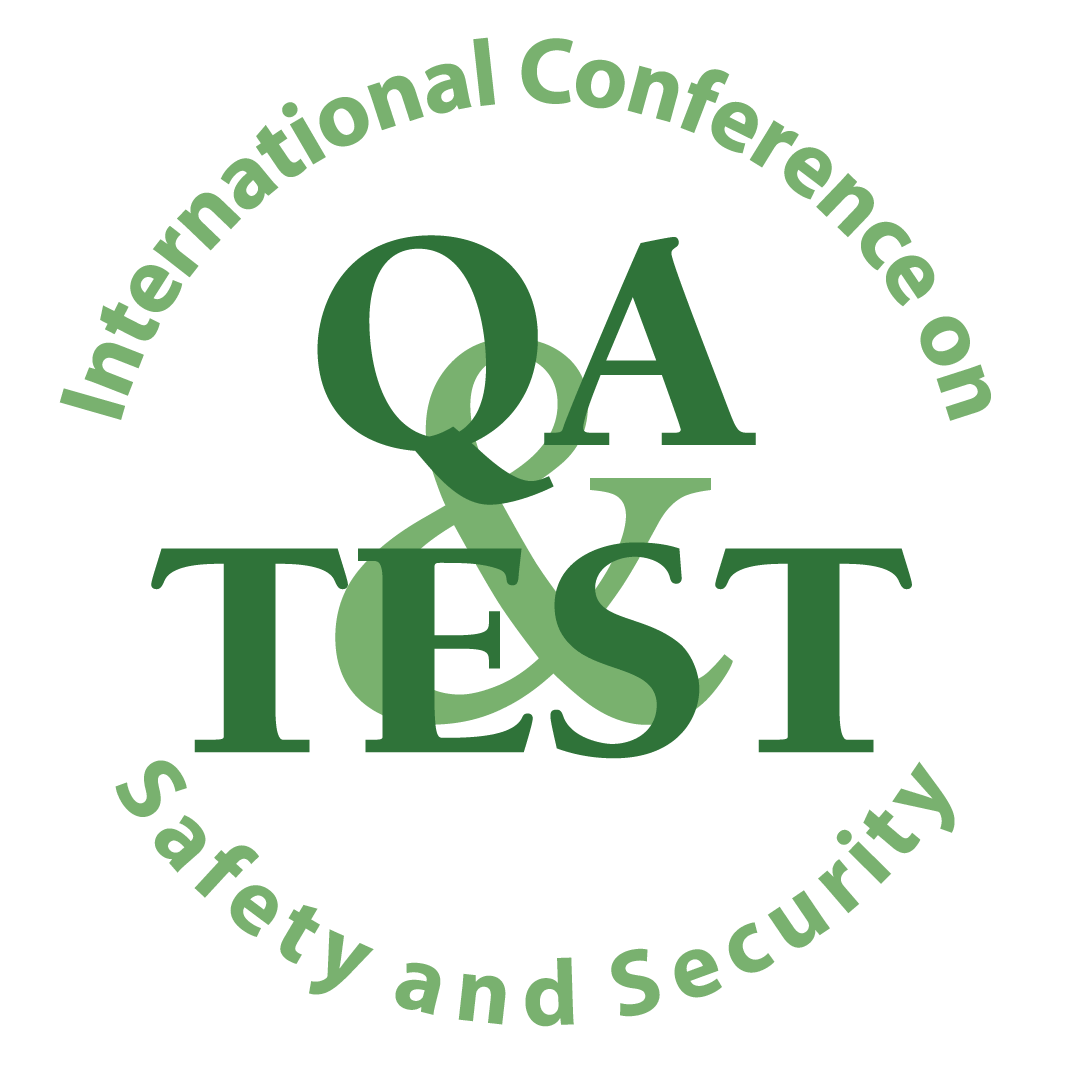 2ª Conferencia Internacional sobre Safety y Security
Marzo 2020
MADRID
QA&TEST Safety&Security 2020 call for papers
Convocatoria de Ponencias
Plazo abierto hasta el 30 de septiembre
QA&TEST Safety&Security busca propuestas que aborden la interrelación entre Safety y Security en sistemas complejos de una manera sistemática, técnica y eficiente económicamente. Obtén más información en el siguiente enlace:
Mejora tu imagen de marca vinculando tu empresa con la alta calidad de QA&TEST. Al patrocinar la conferencia, reafirmarás tu imagen innovadora y aumentarás tu visibilidad. Hemos desarrollado diferentes modalidades de patrocinio, para que elijas la que mejor se adapte a tus necesidades, y por supuesto, también podemos ofrecerte una solución a medida.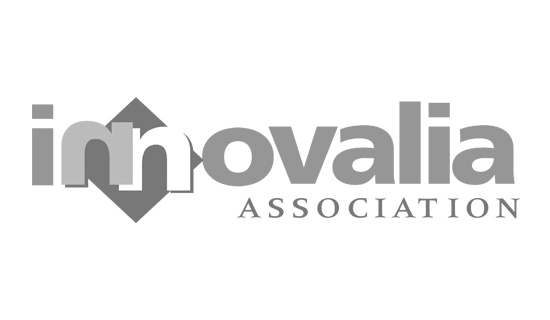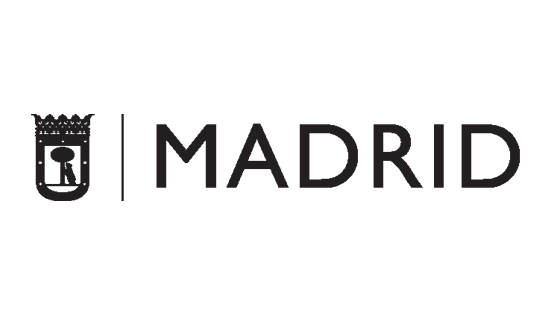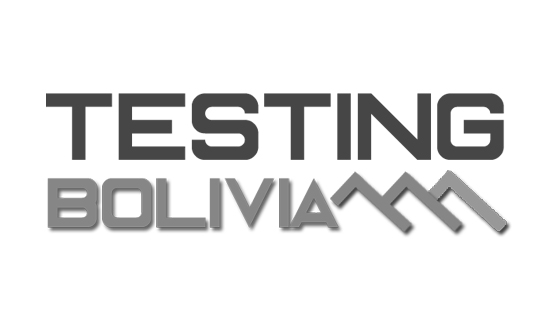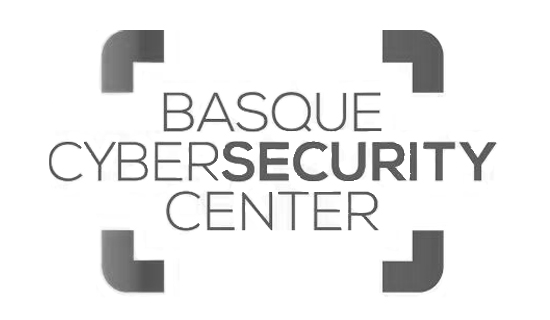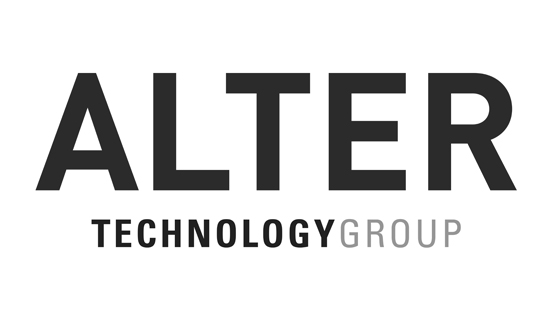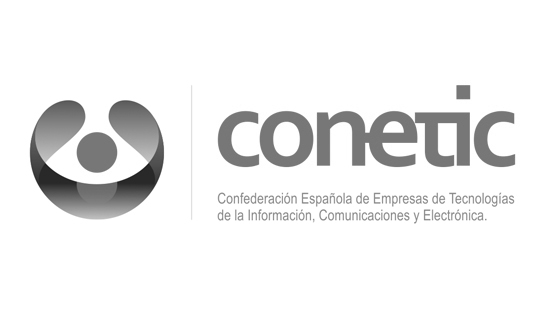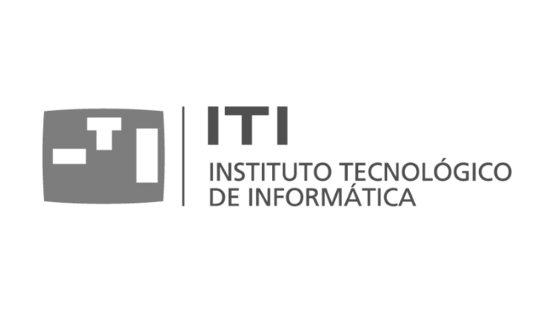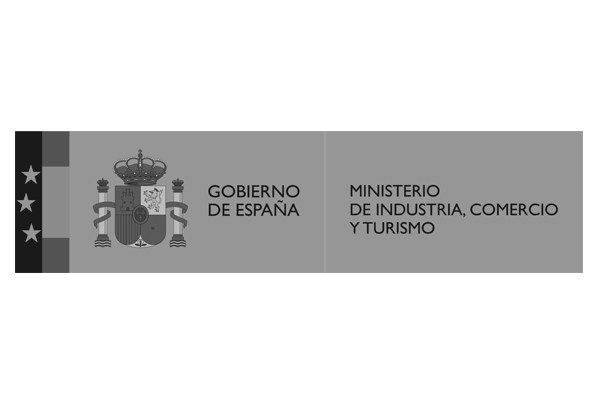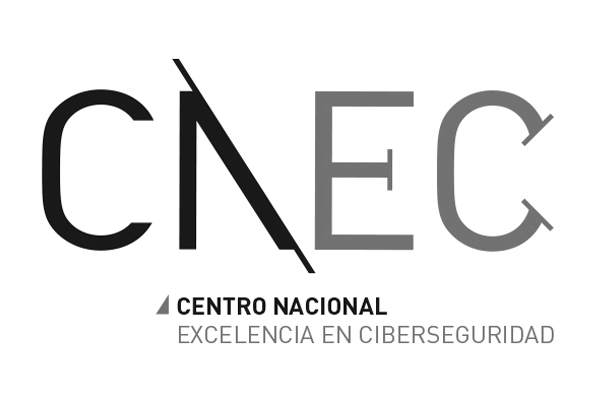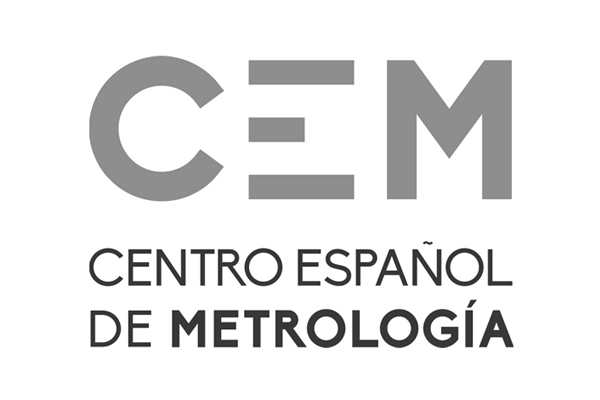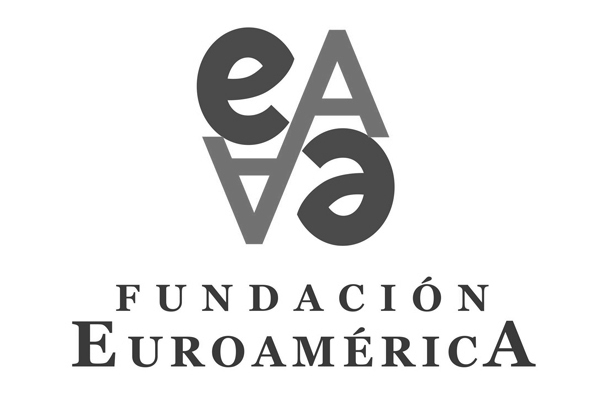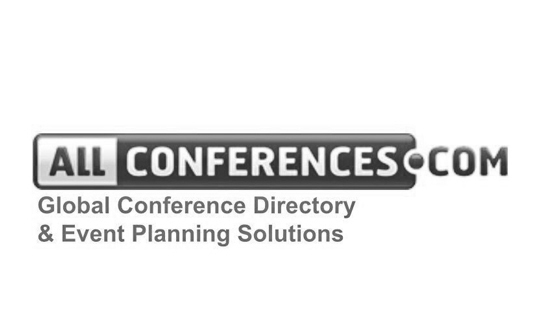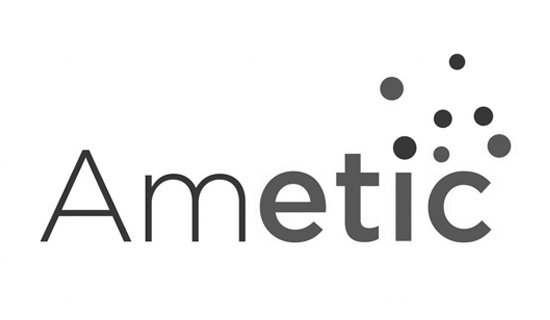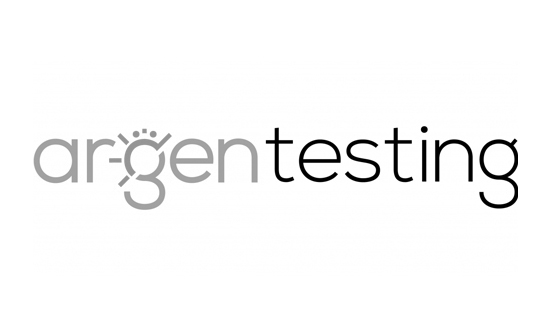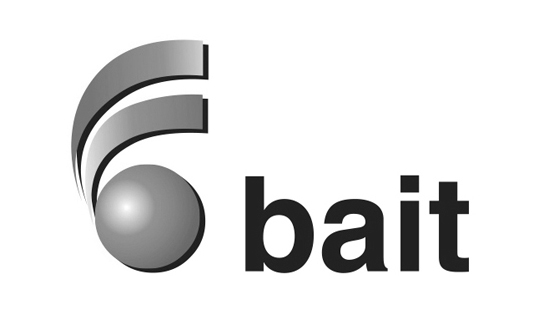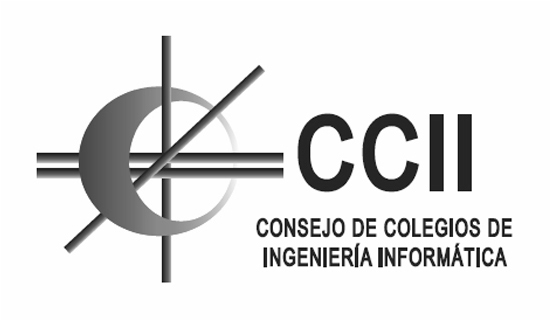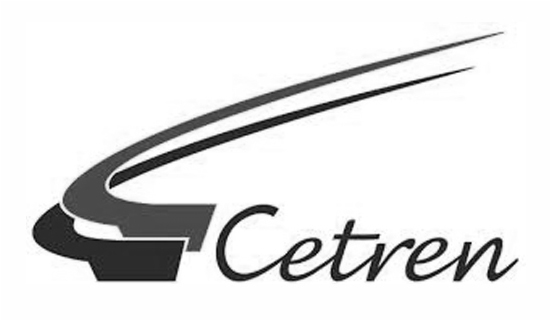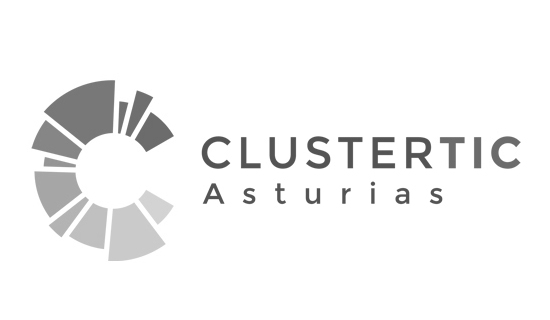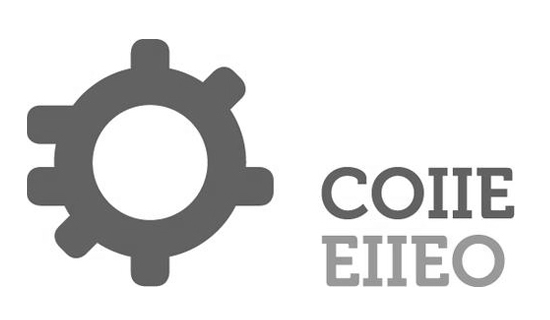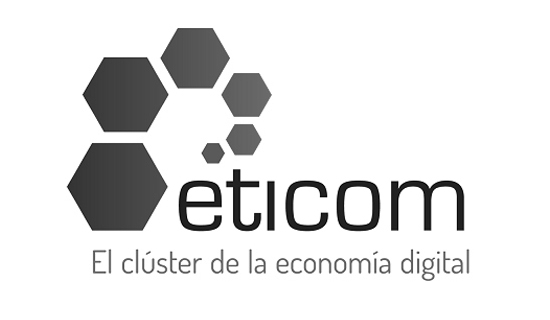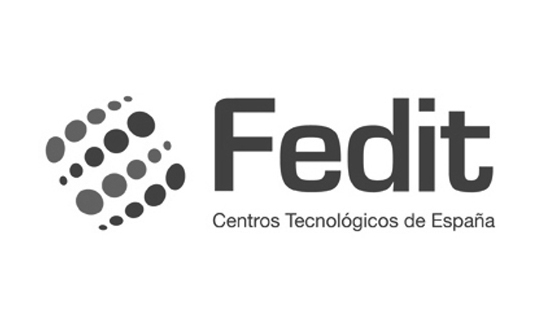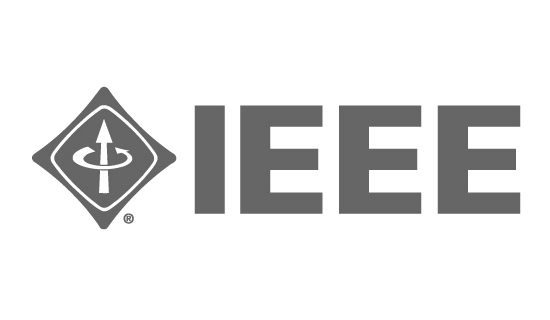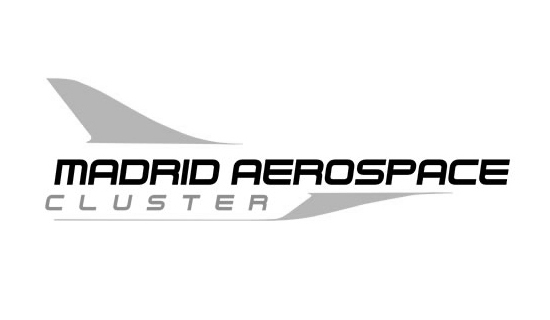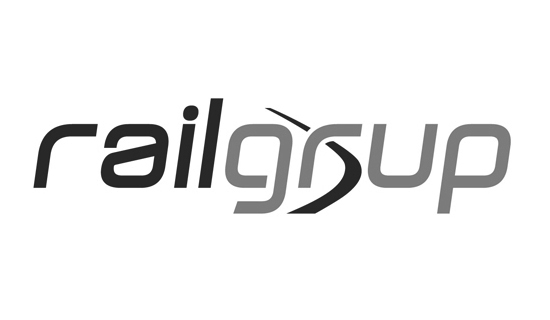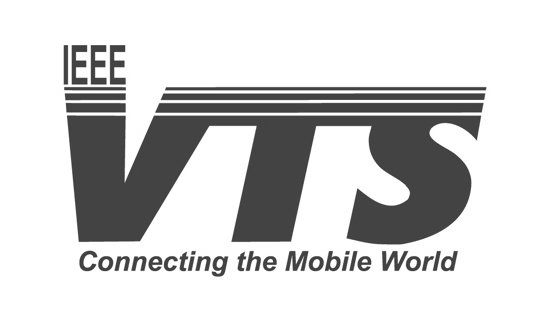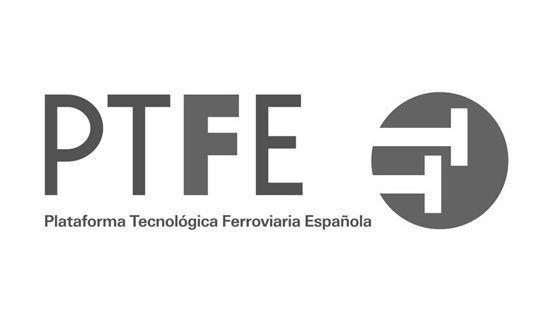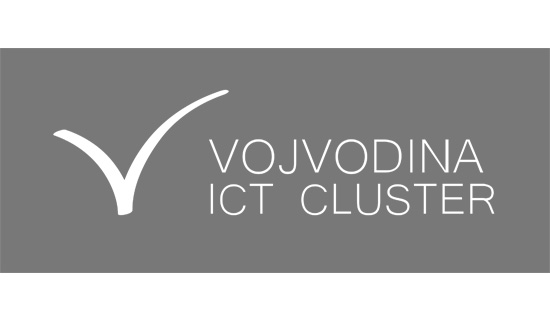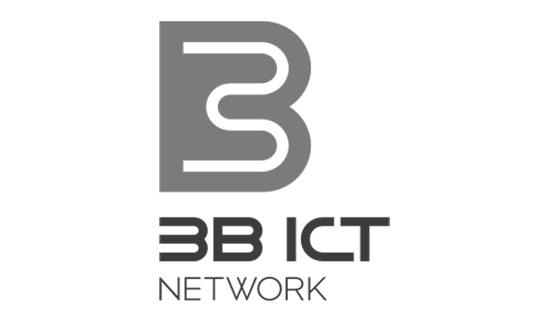 Secretaría QA&TEST
 Email
 ¡Llamanos!
Tel.: +34 944 80 46 17
Fax: +34 94 480 42 47
 Dirección
Carretera de Asúa, 6
48930 Getxo
Vizcaya – España