Diciembre 2018
QA&TEST EMBEDDED
Diciembre 2018
QA&TEST SAFETY AND SECURITY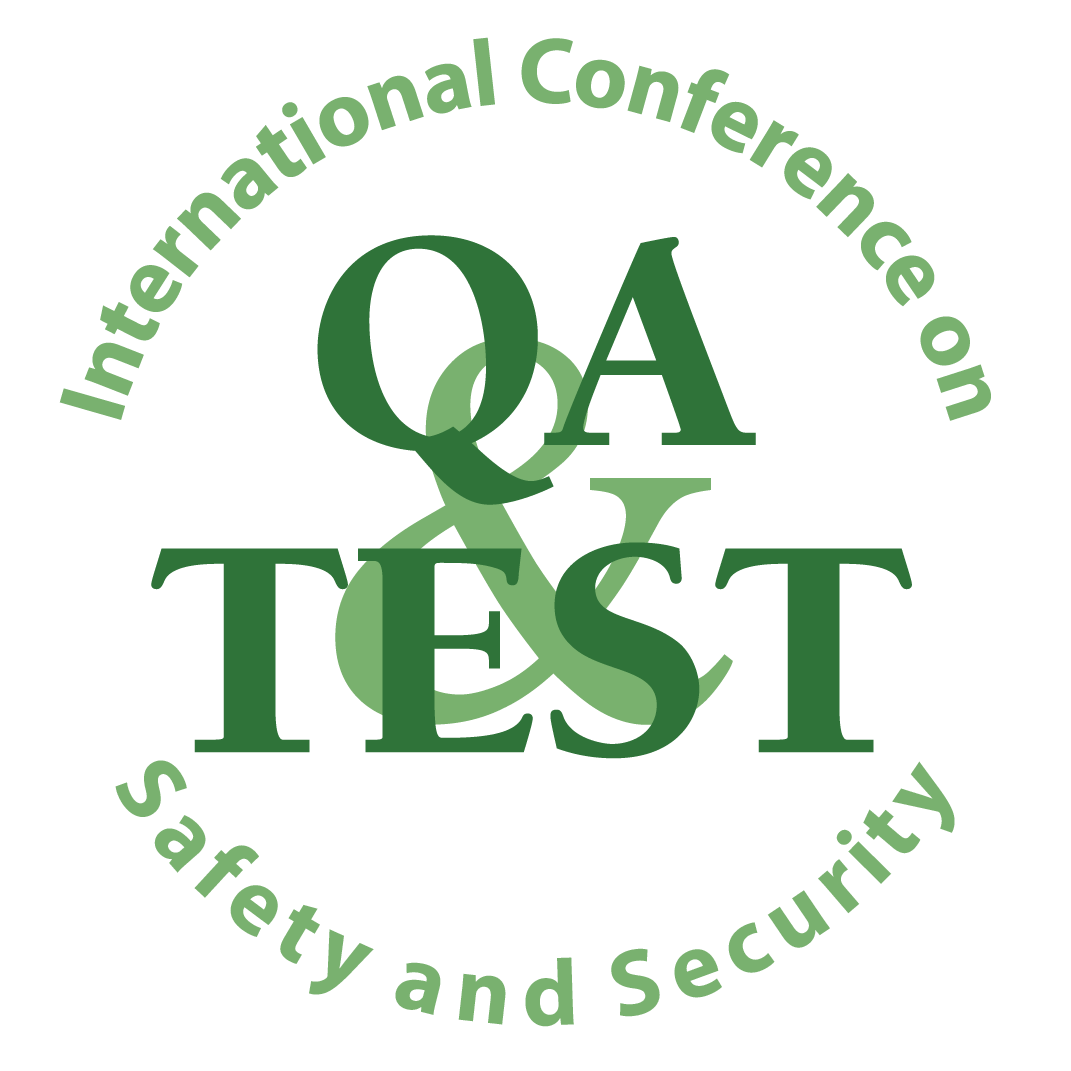 Conferencia Internacional en Safety & Security
27 y 28 de Marzo 2019 | MADRID
QA&TEST Safety & Security
¿Cómo puedo inscribirme en QA&TEST Safety&Security?

Puedes inscribirte en QA&TEST online, llamando al teléfono 94 480 46 17 o por correo electrónico.

¿Quieres venir con tu equipo a QA&TEST? Ponte en contacto con nosotros y te informaremos acerca de nuestros descuentos para grupos.
¿Qué incluye la inscripción?

Acceso a las Conferencias y zona de exposición
Documentación impresa y digital
Certificado de asistencia
Cafés y excelentes comidas
Participación en la cena oficial
¿Dónde y cuándo se celebra QA&TEST Safety & Security?

QA&TEST tendrá lugar los días 27 y 28 de marzo en el Círculo de Bellas Artes de Madrid. Descubre cómo llegar.

Desde la organización de QA&TEST estaremos encantados de ayudarte con tu viaje. Podemos ofrecerte distintas opciones de alojamiento y buscar las mejores combinaciones de vuelos. ¡Ponte en contacto con nosotros!
¿Qué diferencia a QA&TEST Safety&Security de otras conferencias?

Hoy en día es imposible pensar en un sistema que sea safe sin ser secure y esta premisa nos obliga a enfrentarnos a los retos que, tanto para el testing como para el desarrollo o la operación de sistemas, supone la integración de ambos términos.

QA&TEST Safety y Security te ofrece un punto de encuentro en el que tener acceso a todas las buenas prácticas que se están llevando a cabo en los diversos sectores industriales y de esta forma, ver la aplicabilidad real.
¿Por qué tienes que venir a QA&TEST Safety & Security?

Estar al día en los últimos avances y aproximaciones sobre cómo abordar la integración de Safety and Security en el ciclo de vida de un sistema
Reforzar tu conocimiento con herramientas y metodologías que permiten crear soluciones más robustas, con costes y tiempos de entrega controlados
Entrar en contacto y compartir conocimiento y problemática con desarrolladores, clientes, proveedores y profesionales de distintos sectores industriales.
¿Qué te espera en QA&TEST Safety & Security?

Más de 15 presentaciones donde se abordará la forma en que distintos sectores industriales están acometiendo la integración de los aspectos de Safety y Security desde el diseño hasta la operación de sus sistemas.
Foro de intercambio de experiencias, iniciativas y conocimiento.
Innumerables oportunidades de networking, donde ampliar tu red de contactos y mejorar tus conocimientos
¿Quién va a participar en QA&TEST Safety & Security?

QA&TEST es una conferencia multisectorial y multidisciplinar, por los que se encontrarán representantes de sectores tales como el coche conectado, el ferrocarril o la energía.
Encontrarás jefes de proyectos de empresas y entidades especializadas en el desarrollo de herramientas de soporte al proceso de desarrollo y operaciones de sistemas
Entrarás también en contacto con expertos de entidades de regulación y estandarización
¿Qué temáticas se abordarán en QA&TEST Safety and Security?

Metodologías, técnicas y herramientas para abordar los retos que presenta tanto para el diseño, concepción y operación de sistemas como para el testing y la calidad en los diversos sectores de aplicación: Automoción, IOT, Smart Cities, Infraestructuras críticas…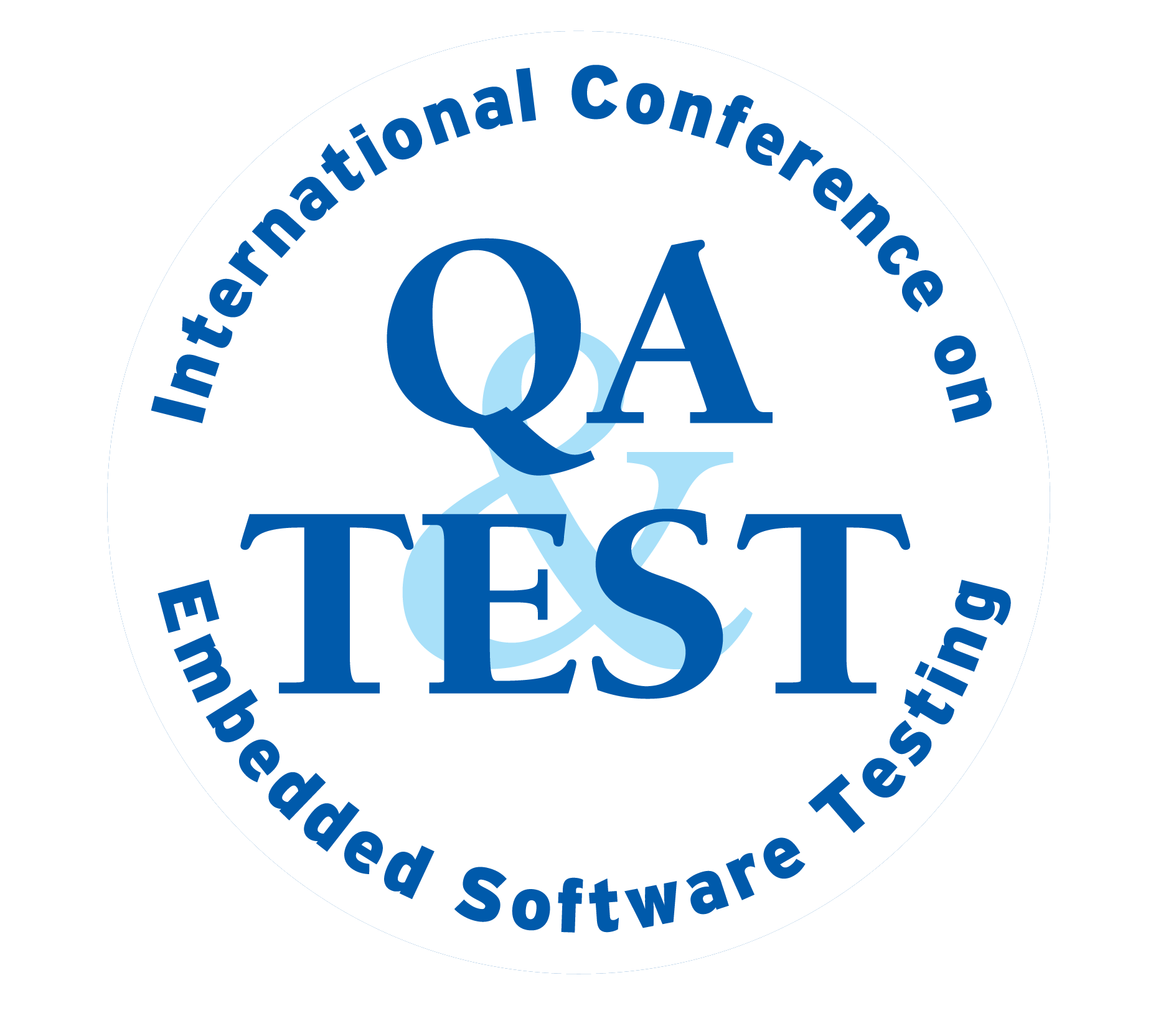 18ª Conferencia Internacional en Testing de Sistemas Embebidos
29, 30 y 31 de Octubre 2019
BILBAO
QA&TEST embedded 2019 call for papers
Convocatoria de Ponencias
QA&TEST embedded busca métodos, técnicas y herramientas que ayuden a los ingenieros a desarrollar y probar, de manera eficiente y efectiva, sistemas embebidos complejos.
Mejora tu imagen de marca vinculando tu empresa con la alta calidad de QA&TEST. Al patrocinar la conferencia, reafirmarás tu imagen innovadora y aumentarás tu visibilidad. Hemos desarrollado diferentes modalidades de patrocinio, para que elijas la que mejor se adapte a tus necesidades, y por supuesto, también podemos ofrecerte una solución a medida.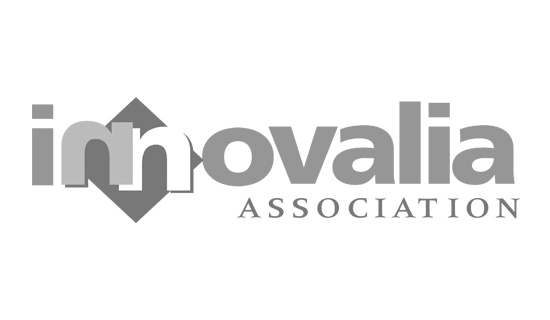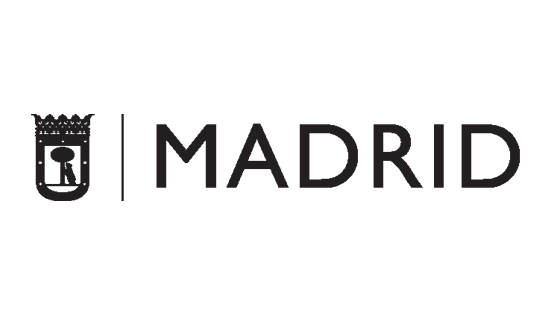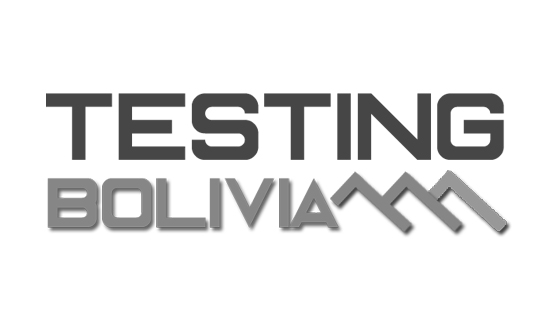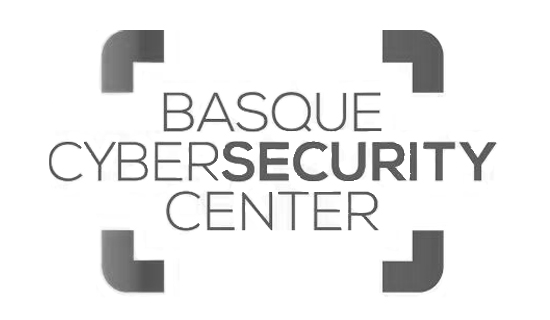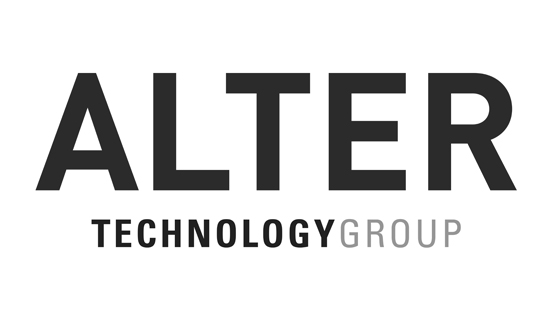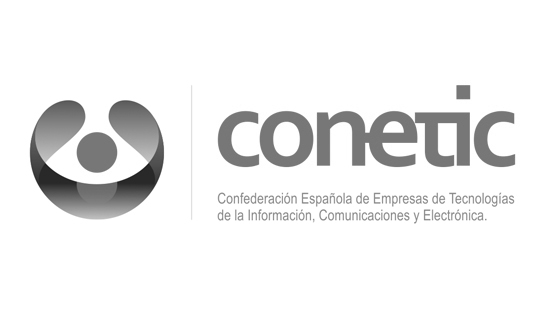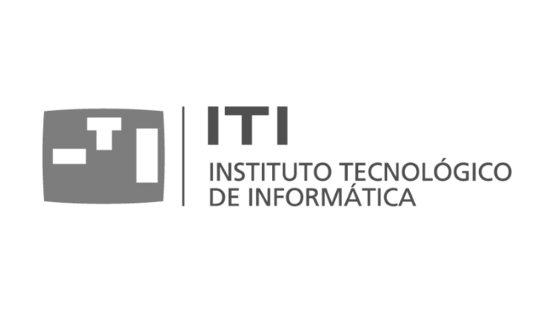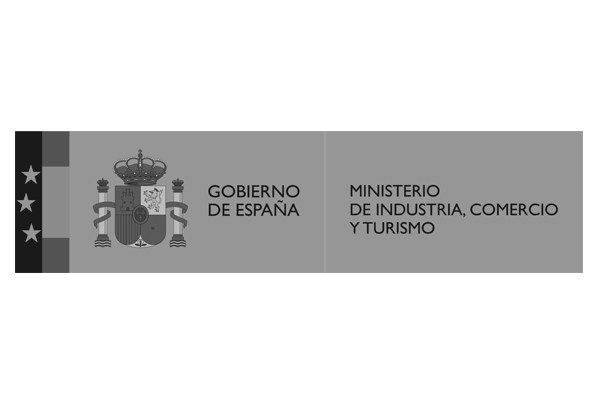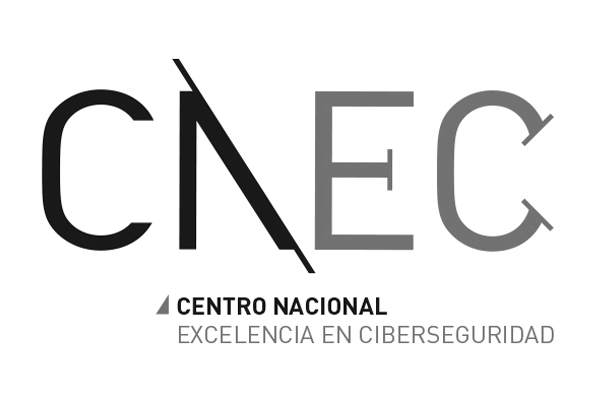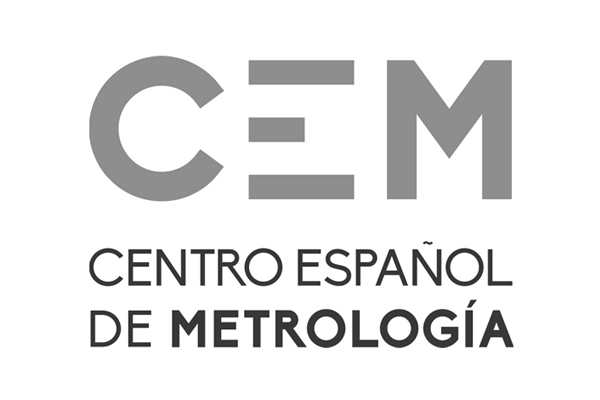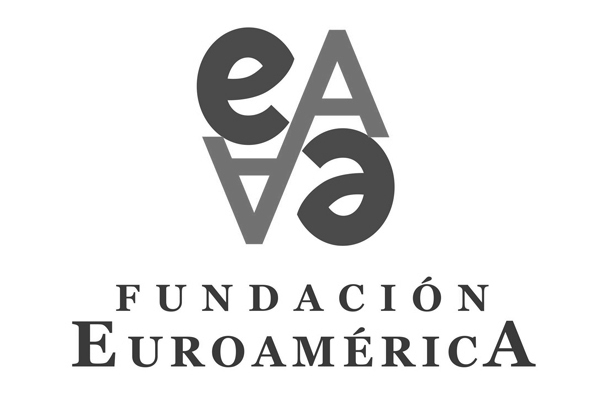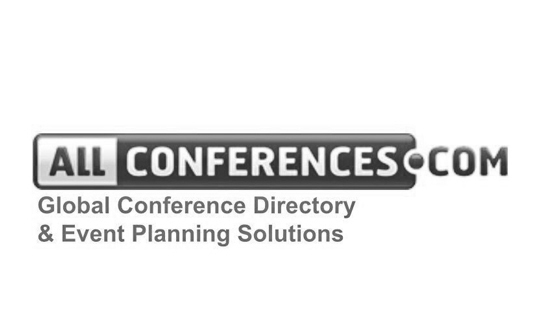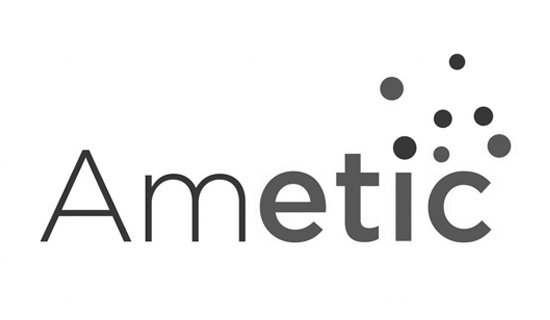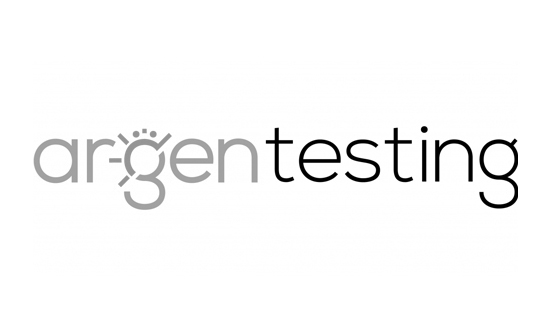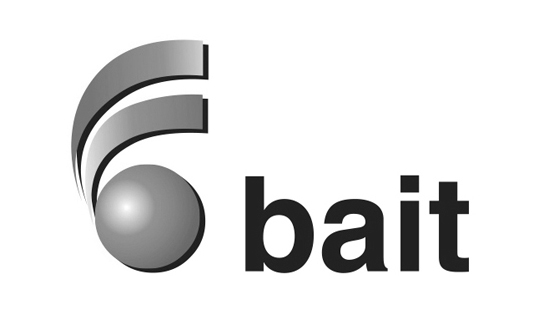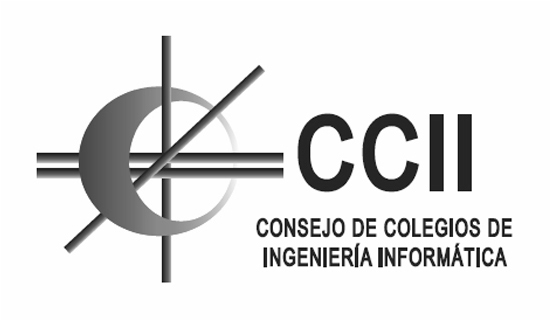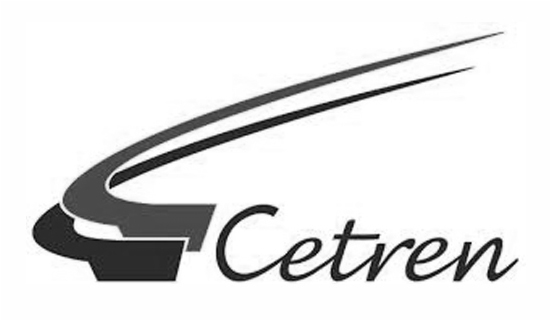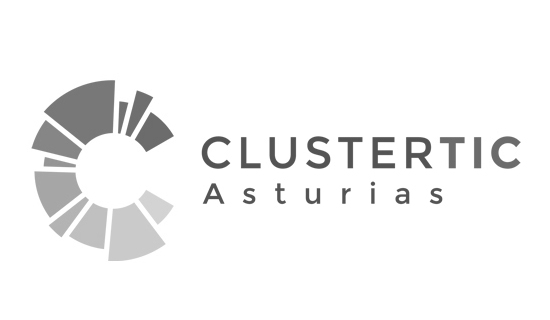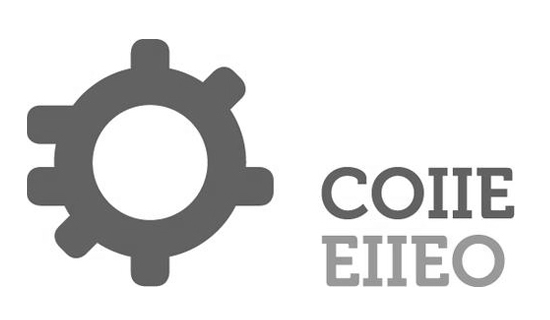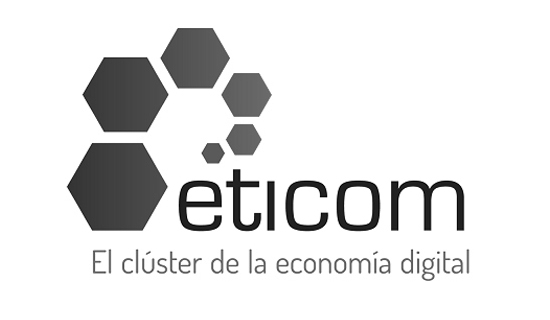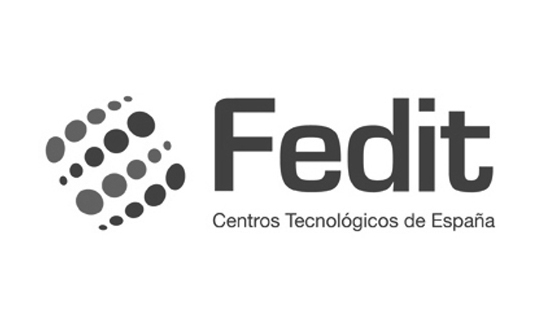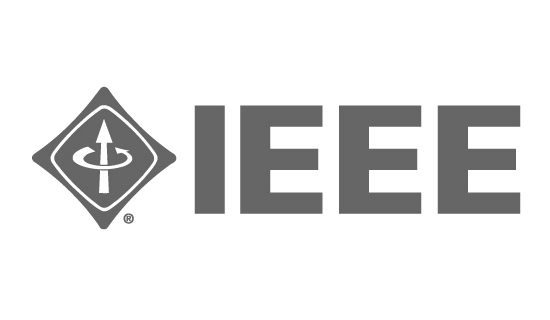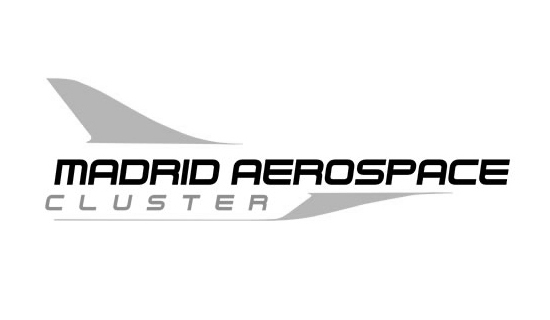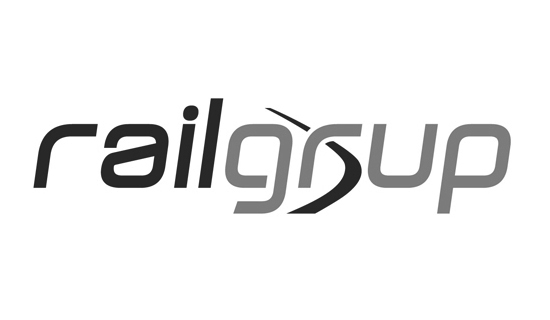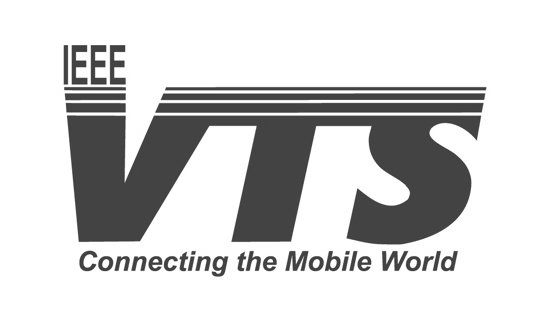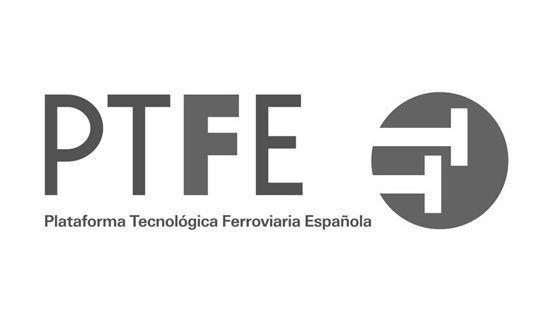 Secretaría QA&TEST
 Email
 ¡Llamanos!
Tel.: +34 944 80 46 17
Fax: +34 94 480 42 47
 Dirección
Carretera de Asúa, 6
48930 Getxo
Vizcaya – España