QA&TEST 2018
17th International Conference on Software QA and Testing on Embedded Systems
17-18-19 October – Euskalduna Conference Centre
Bilbao, Spain
QA&TEST offers a fantastic Programme!
You will improve your knowledge on testing and QA software to reduce time and cost of your testing processes.
3
Keynotes
60 minutes long master classes given by real gurus of testing and QA software
2
Tutorials
4 hour session, practical and interactive, transferring knowledge about technologies, tools, instruments and working methods
22
Presentations
Lectures of 45 minutes to present the best testing techniques and methods.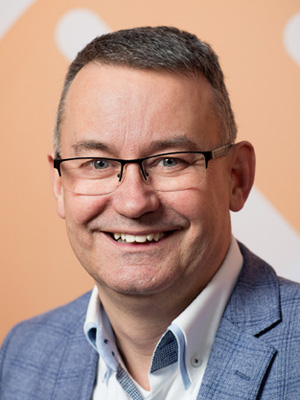 Jan Jaap Cannegieter
Squerist (Netherlands)
Different levels of mobile testing
Mobile testing becomes more and more important. But given the number of devices, platforms and software versions this can be difficult and time consuming. In this interactive talks a model with different levels of mobile testing will be presented. The different levels will all have their own risk profile and cost level…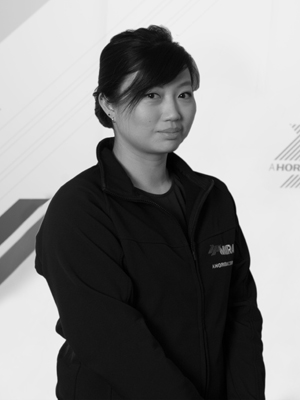 Madeline Cheah
HORIBA MIRA (Uk)
Automotive Cyber Security and Penetration Testing
Demonstrated attacks on vehicles have shown that security testing is essential. However, security testing is difficult.  This difficulty is compounded by operational and design factors and practices that feature in the automotive industry. We have proposed here a systematic security evaluation that takes into account some of these factors (such as the fact that the system is usually a black box), using penetration testing and attack tree methodology as supporting mechanisms…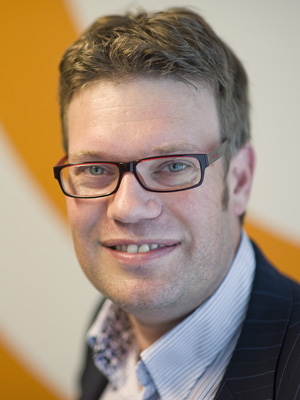 Derk-Jan de Grood
Valori (Netherlands)
Tester's considerations when moving towards successful CI/CD
Continues Integration and deployment (CI/CD) empowers organizations to bring their solution in production fast and frequent. In this interactive session Derk-Jan de Grood will share the benefits of this concept and introduce eight conditions that from a testers perspective need to be met in order to make CI/CD a success…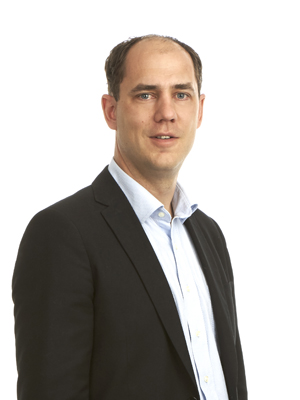 Daniel Nilsson
QualityMinds AB (Sweden)
A controlled experiment on automated model-based testing in automotive industry
In the automotive industry where the presence and complexity of software is constantly increasing, we need to continuously review our way of working with tests. We need to constantly look at new methods and new technologies and we need to review our strategies. This can be done at different levels, regardless of whether you work as a tester, test supervisor or as a test strategy…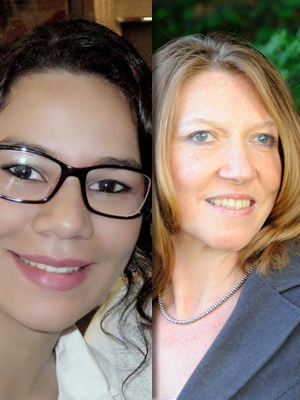 Viviane Lyrio
CESAR
Gerie Owen
QualiTest Group
A Fresh Perspective on Testing
Are you using personas in your testing yet? If not, you are missing out on an extremely versatile and valuable technique that can be applied to many types of testing…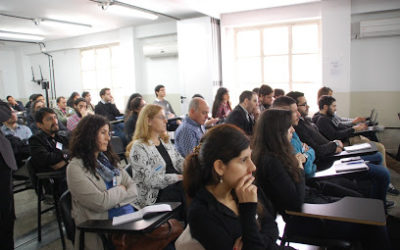 ArgenTesting, Argentine Congress of Testing, and support organisation of QA&TEST, started its journey in 2015 thanks to Nadia Cavallieri and Gustavo Terrera. One year later, in 2016, they began with the first edition of ArgenTesting and the expectations were exceeded....
read more
Sign up for our newsletter
Be the first to get the QA&TEST news: speakers, presentations, discounts and much more.
Boost your brand by linking your company with the high quality of QA&TEST. Increase your visibility and improve your innovative image sponsoring the conference. We have developed different options of sponsorship: select the best for your needs! Of course, we can also offer you a tailor-made solution.
Media Sponsor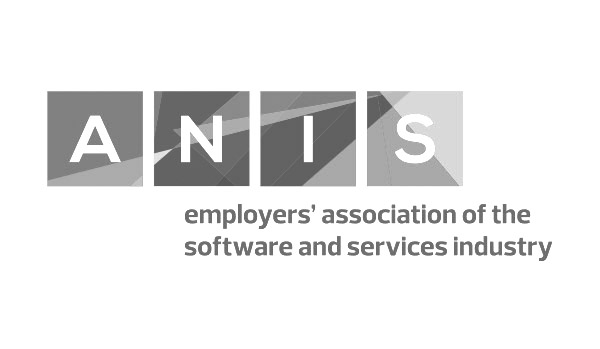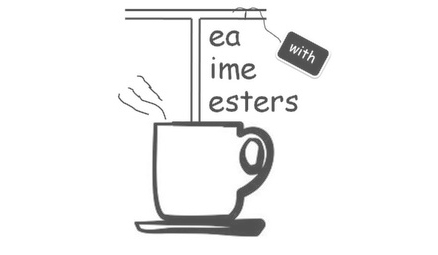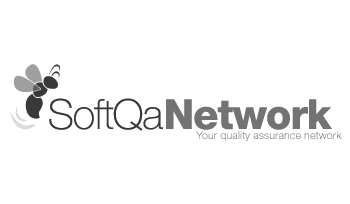 Media Sponsor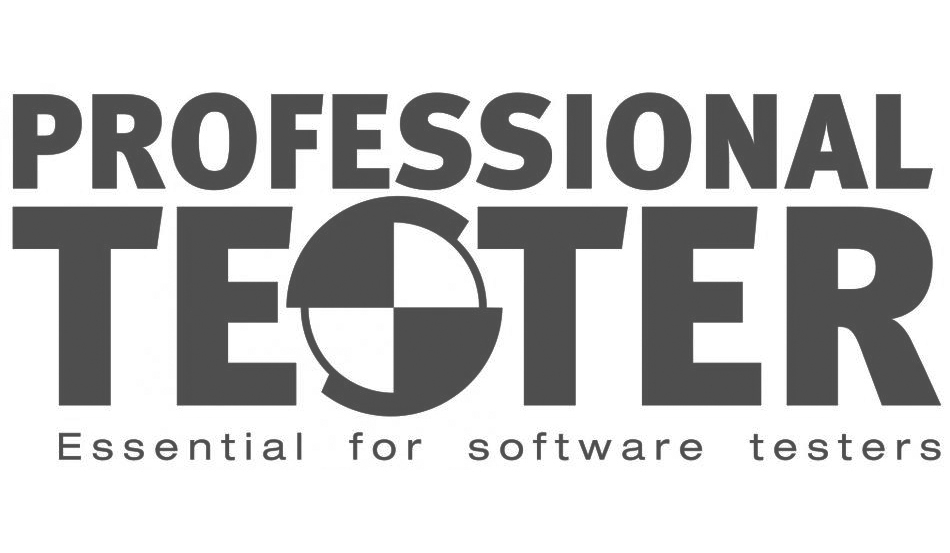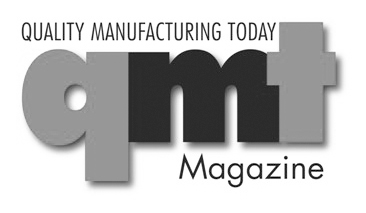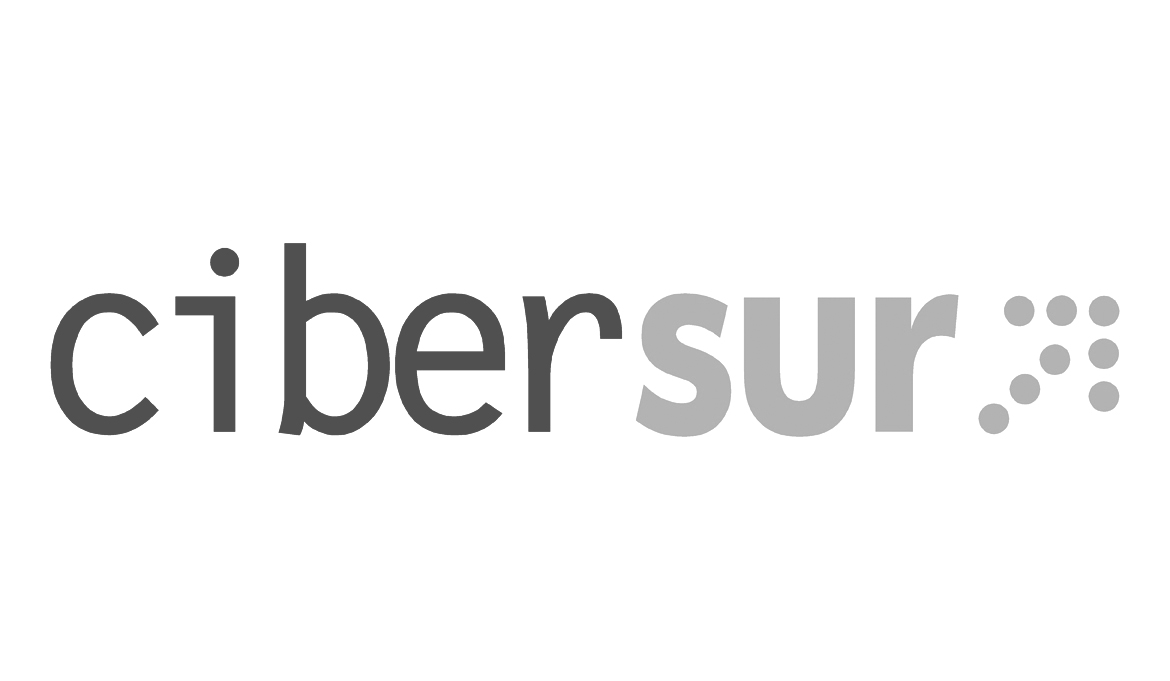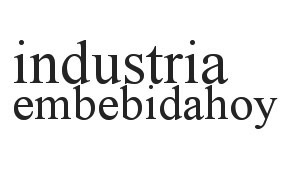 Media Sponsor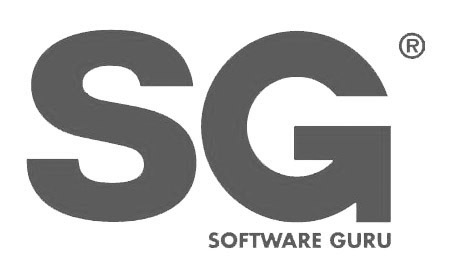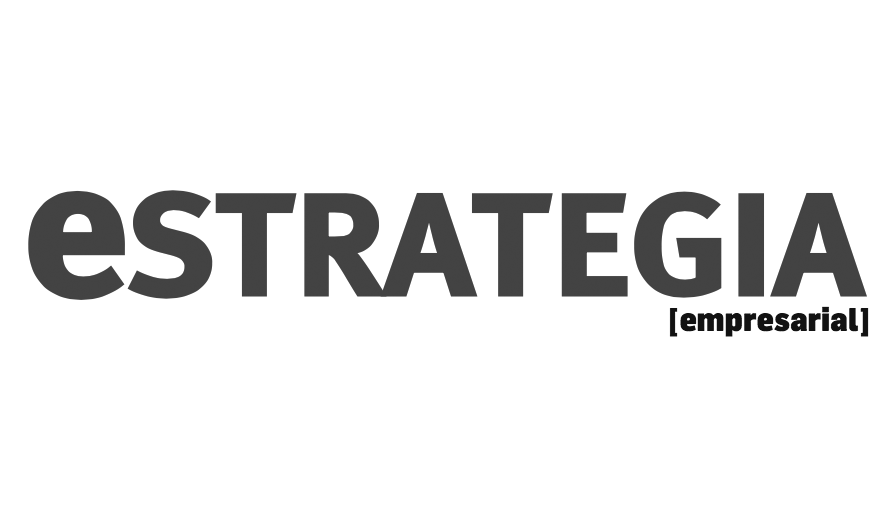 Supporting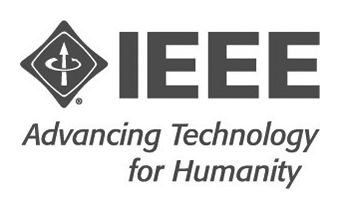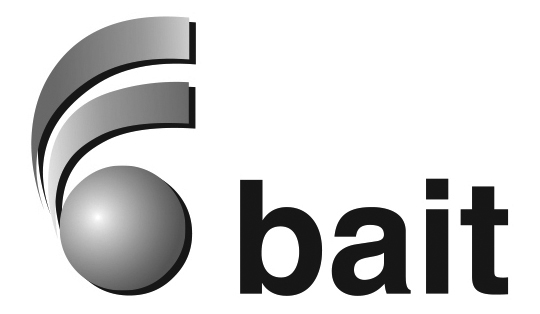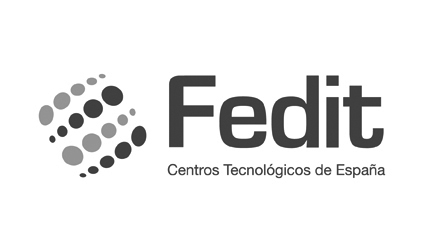 Supporting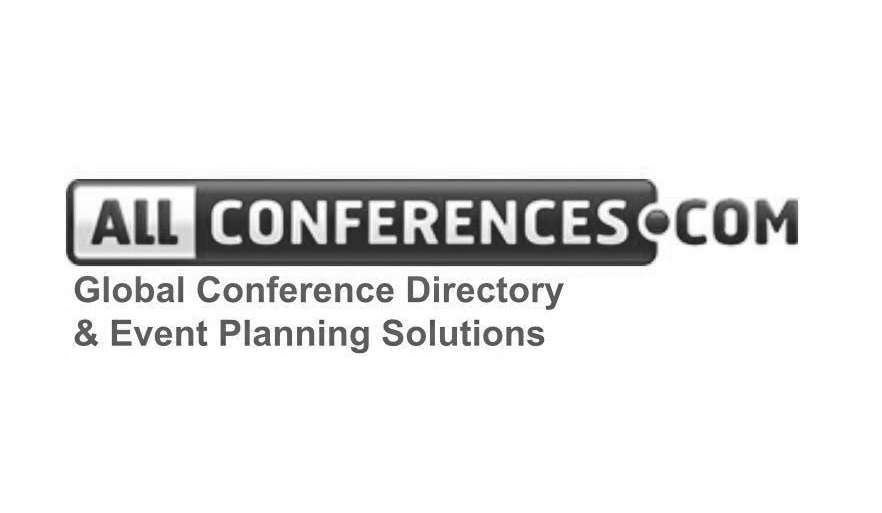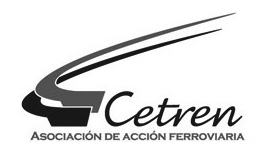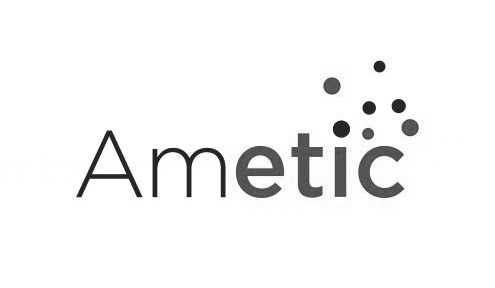 Supporting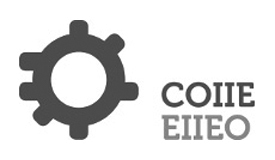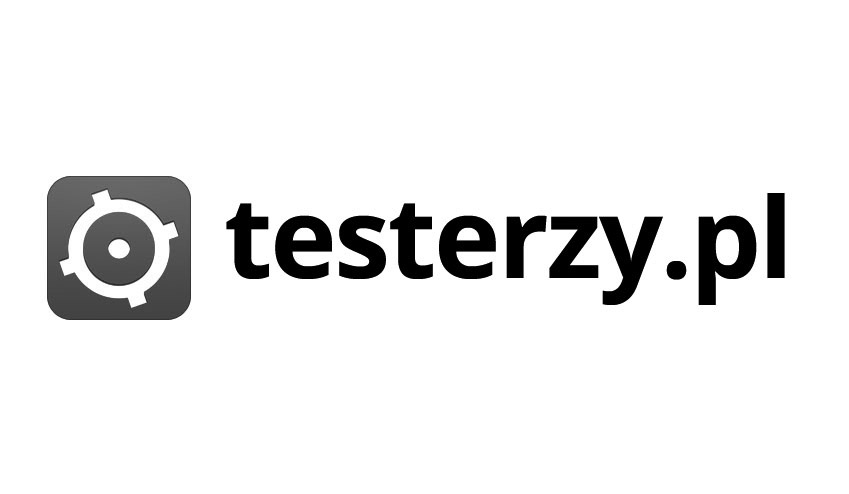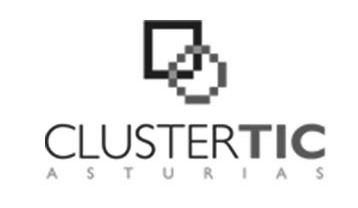 Supporting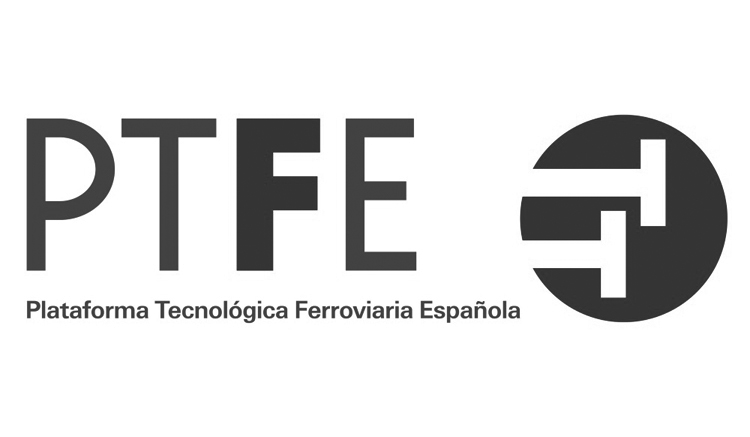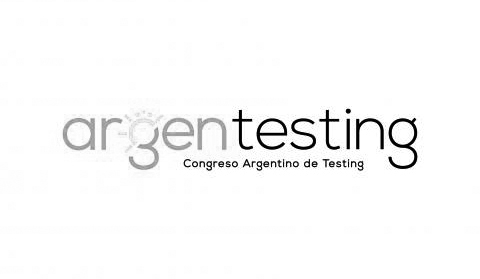 QA&TEST Secretary
 Email
 Phone
Tel.: +34 944 80 46 17
Fax: +34 94 480 42 47
Address
Carretera de Asúa, 6
48930 Getxo
Vizcaya – España
We want to hear from you!