The intention of QA&TEST is CREATING and SHARING knowledge in the field of testing and software quality.
During 2019, the QA&TEST Embedded Conference will celebrate its eighteenth edition in October and, in addition, we will have the pleasure of presenting in March, the first edition of QA&TEST Safety and Security, a follow-up conference very specialised in facing the challenges presented by addressing safety and security aspects in an integrated manner, to both development and testing.
Welcome to QA&TEST!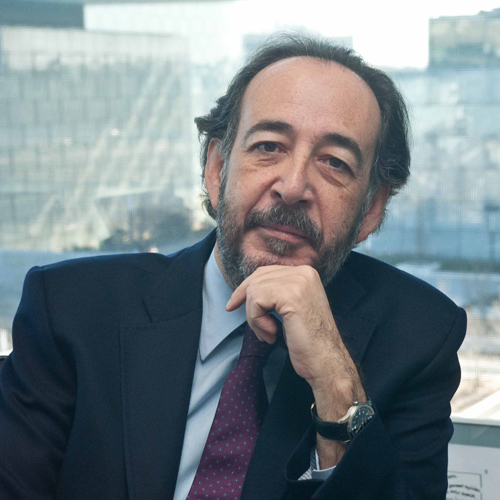 OPENING KEYNOTE OF QA&TEST SAFETY AND SECURITY
Carlos López Blanco (Spain)
State Attorney on leave of absence, senior adviser of Flint Global and Chairman of the Digitalisation Committee of the Spanish Chamber of Commerce. Director of the International Office of Telefónica, S.A and Secretary of State for Telecommunications and Information Society in the Spanish Government
If you wish to contribute to QA&TEST and be a speaker at our QA&TEST Embedded or QA&TEST Safety and Security conferences, do not miss the opportunity to participate in our Call for Papers The call for papers of QA&TEST Embedded can be found here:...
read more
Boost your brand by linking your company with the high quality of QA&TEST. Increase your visibility and improve your innovative image sponsoring the conference. We have developed different options of sponsorship: select the best for your needs! Of course, we can also offer you a tailor-made solution.
Media Sponsor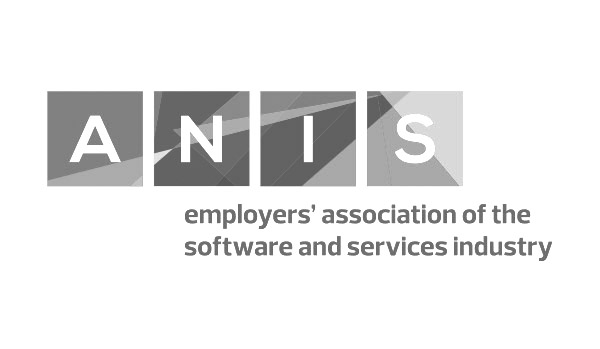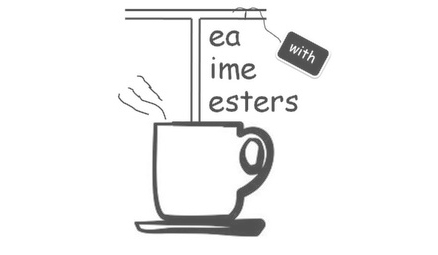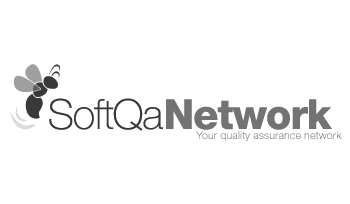 Media Sponsor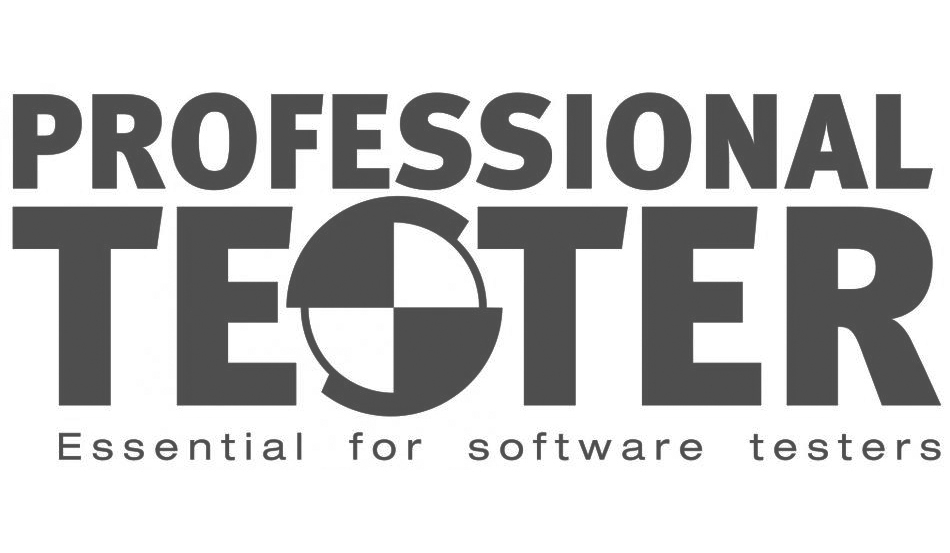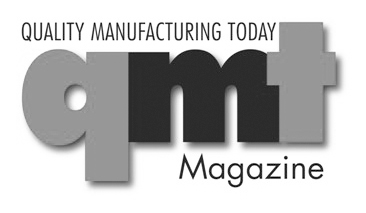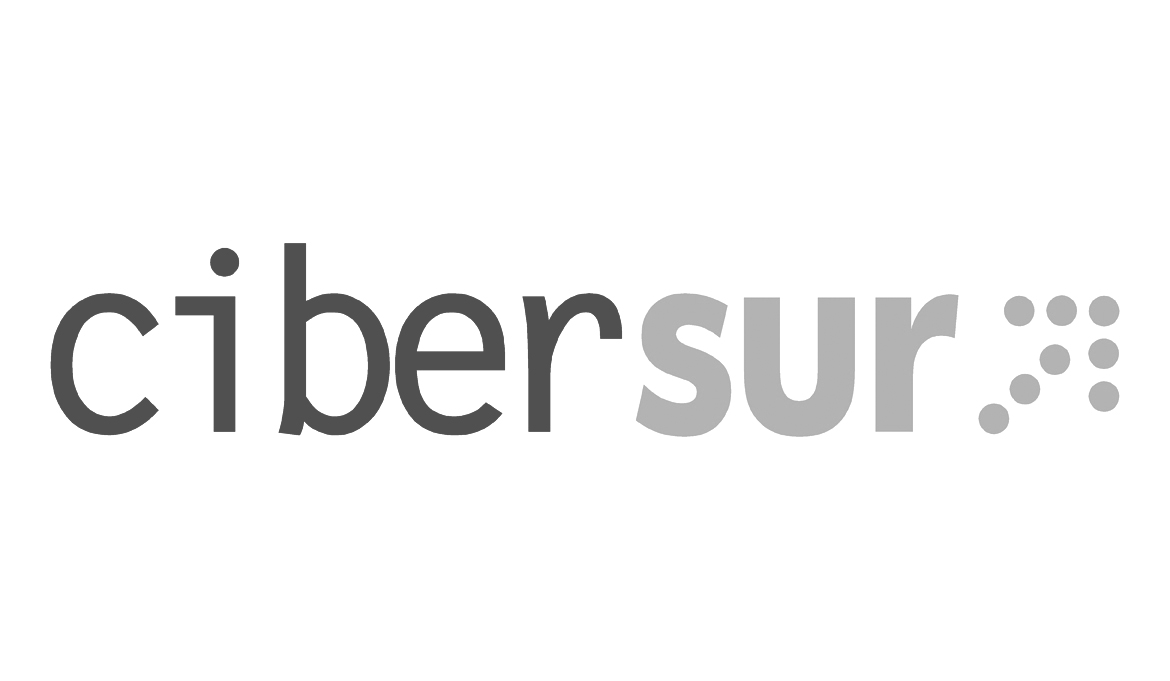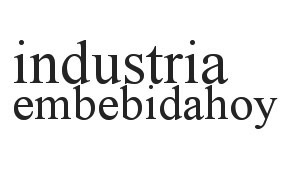 Media Sponsor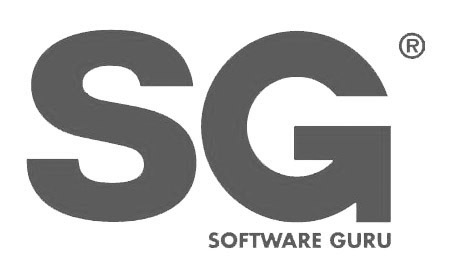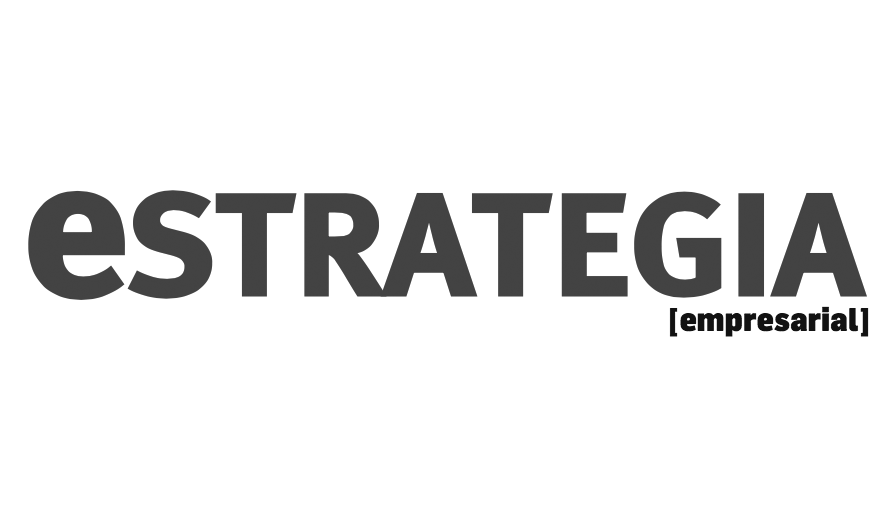 Supporting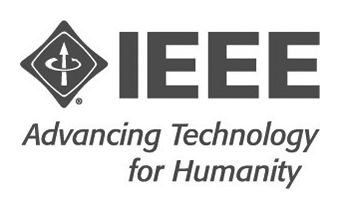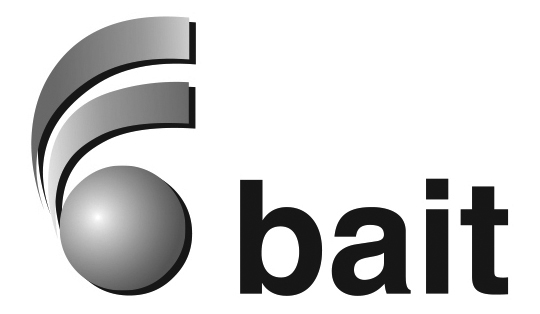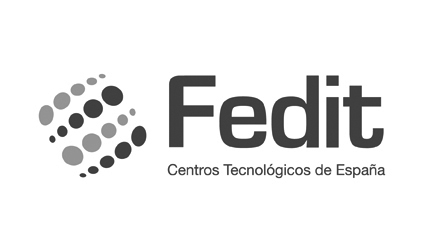 Supporting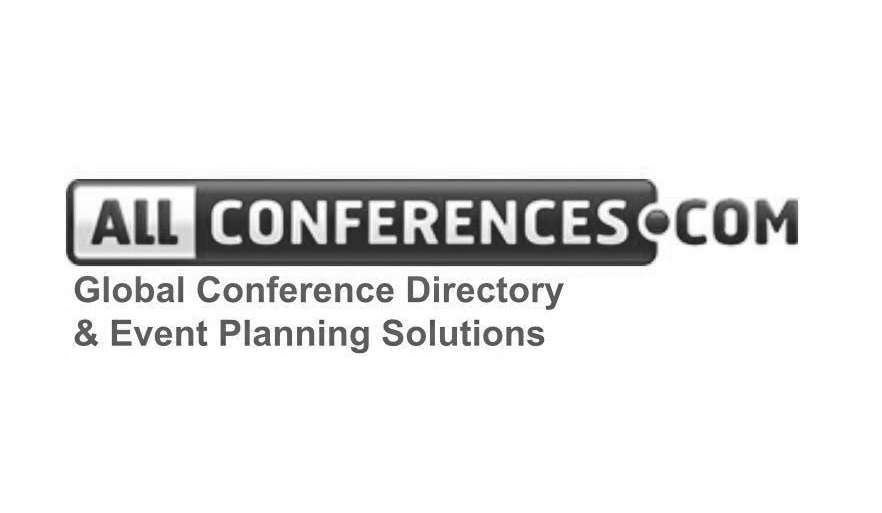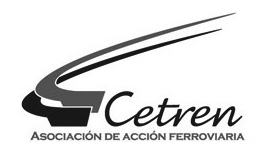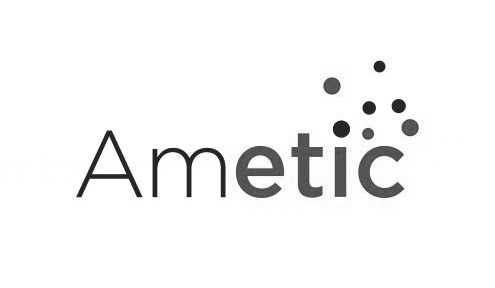 Supporting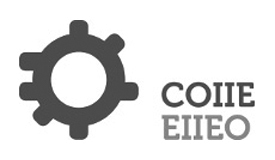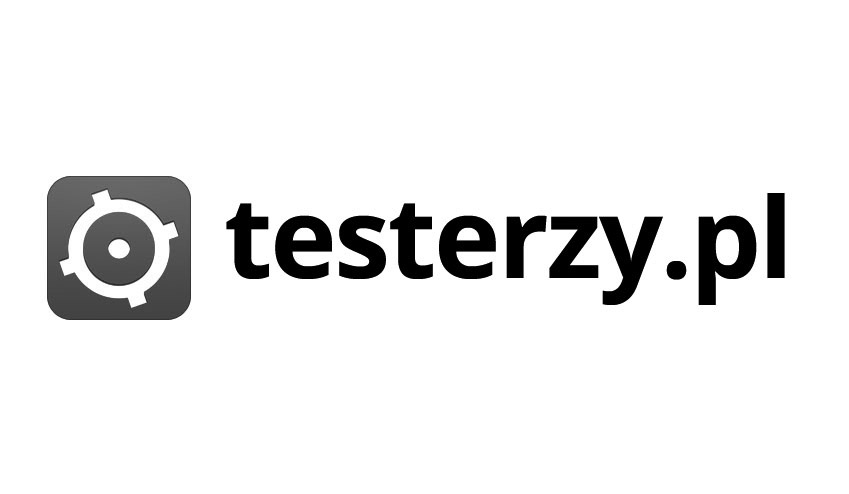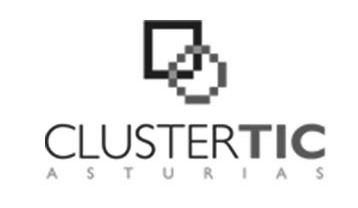 Supporting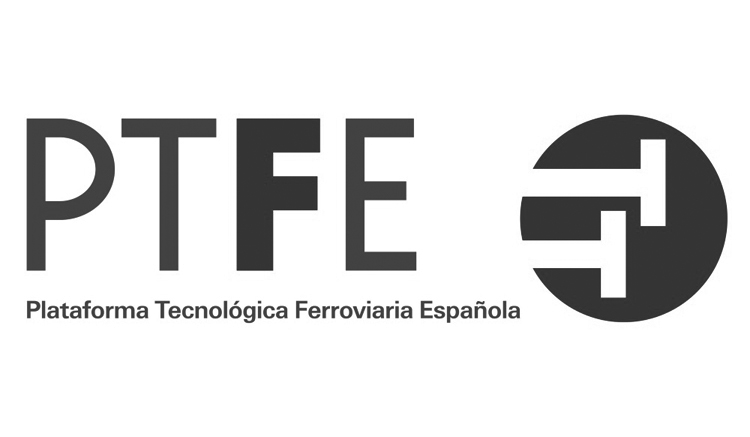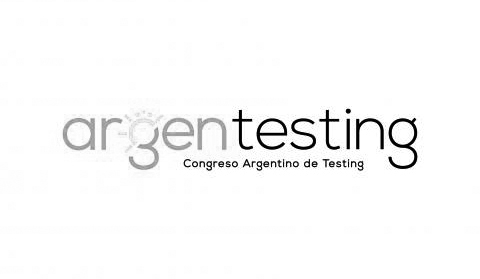 QA&TEST Secretary
 Email
 Phone
Tel.: +34 944 80 46 17
Fax: +34 94 480 42 47
Address
Carretera de Asúa, 6
48930 Getxo
Vizcaya – España
We want to hear from you!