QA&TEST is a yearly event, held in Bilbao since 2001, with the intention to diffuse the latest technological developments in Software Testing and Quality Assurance, and will showcase successful best practices, which may give you a lead in Global Competition.
The testing and software QA market is very competitive and your team needs to know the best techniques and latest trends to obtain an advantage over your competitors. QA&TEST has not stopped growing since its first edition, which confirms that our formula successfully covers the market's demand for improving productivity.
QA&TEST is a unique conference that brings together professionals and experts from different sectors, such as rail, aeronautics, medicine, electronic devices, banking, insurance or telecommunications. Among those attending QA&TEST you will find directors, project managers, program directors, as well as all kinds of professionals from the world of testing who work in the field of software quality and testing.
For all this, we are proud to say that QA&TEST is the most important international conference on technology, systems and methodology of testing held in Spain. We hope to give you a warm welcome in October.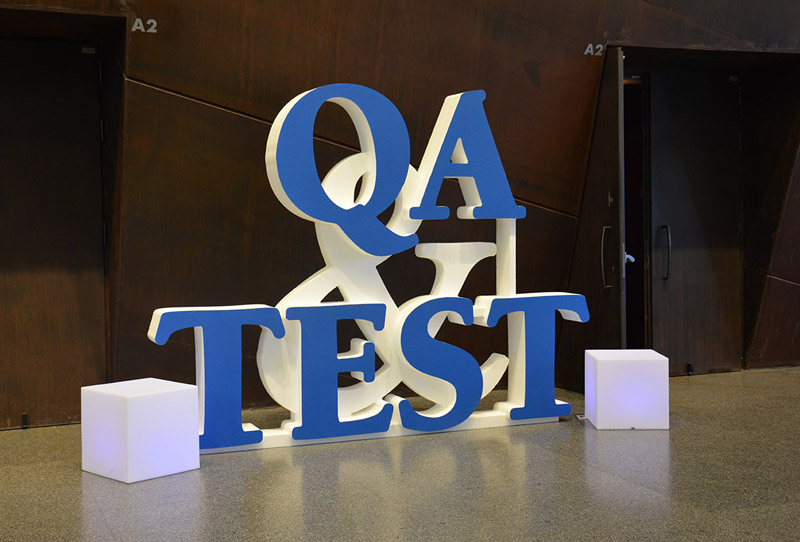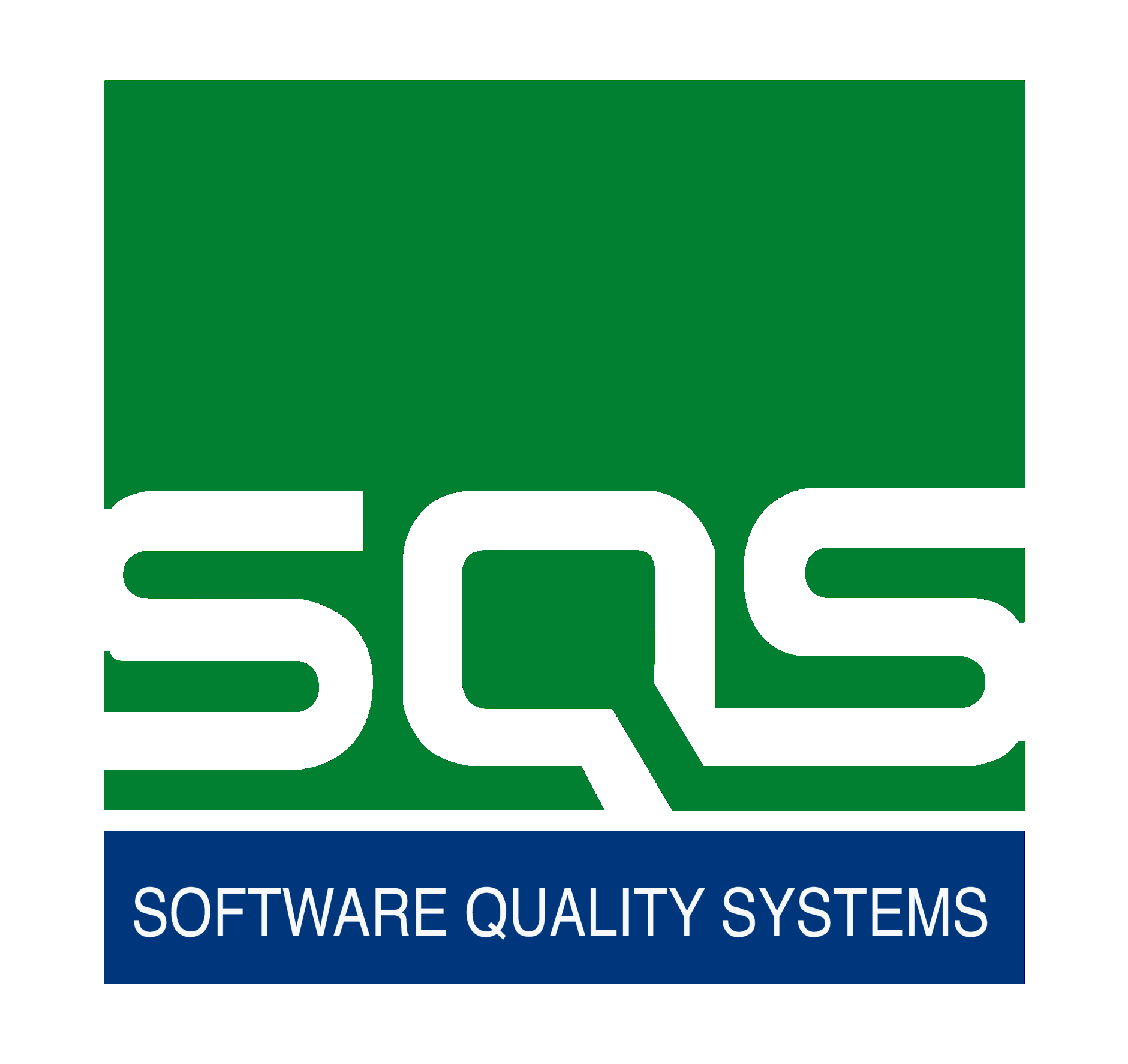 SQS, Software Quality Systems, organises QA&TEST since the very beginning in 2001. SQS, as the leading provider of software quality consultancy and testing services, has witnessed how their customers improve the quality of their software developments while dramatically reducing the costs of correcting bugs and maintenance.
Aware of the need for training in the sector, SQS began the search for a new way to share their training experience and, in 2001, QA&TEST was born. The success of the conference is a pride for SQS, consolidated as an ideal platform to exchange knowledge of testing and supported by a large community of experts that has been forged over the years.