PraveenKumar Prem
WIPRO Digital (Reino Unido)
Charla
29 de octubre | 16:00 – 17:00 | Sala 0C
Embedding trust into every facets of AI
Nothing has moved as fast as Artificial Intelligence is moving right now in the enterprise. AI is The New Paradigm, The Next Digital Frontier, The Next Disruptive Force.
With the advancement of cloud computing, maturity of open source initiatives, AI will soon be in mainstream adoption. Assuring the quality will become highly critical to ensure the correctness of an AI based application.
Organisations must proactively embed trust into every facets of AI from day one.
Testing of AI applications becomes extremely complex due to their non-deterministic nature, changing behaviours with dynamic learnings and non-linear inputs like voice, conversational text, images/videos etc.
I will talk about Purposeful AI design and Agile governance, attributes of a trusted AI, challenges in testing AI applications, share unique testing solutions and test strategies for AI applications including voice user interface, chatbots, AR/VR etc.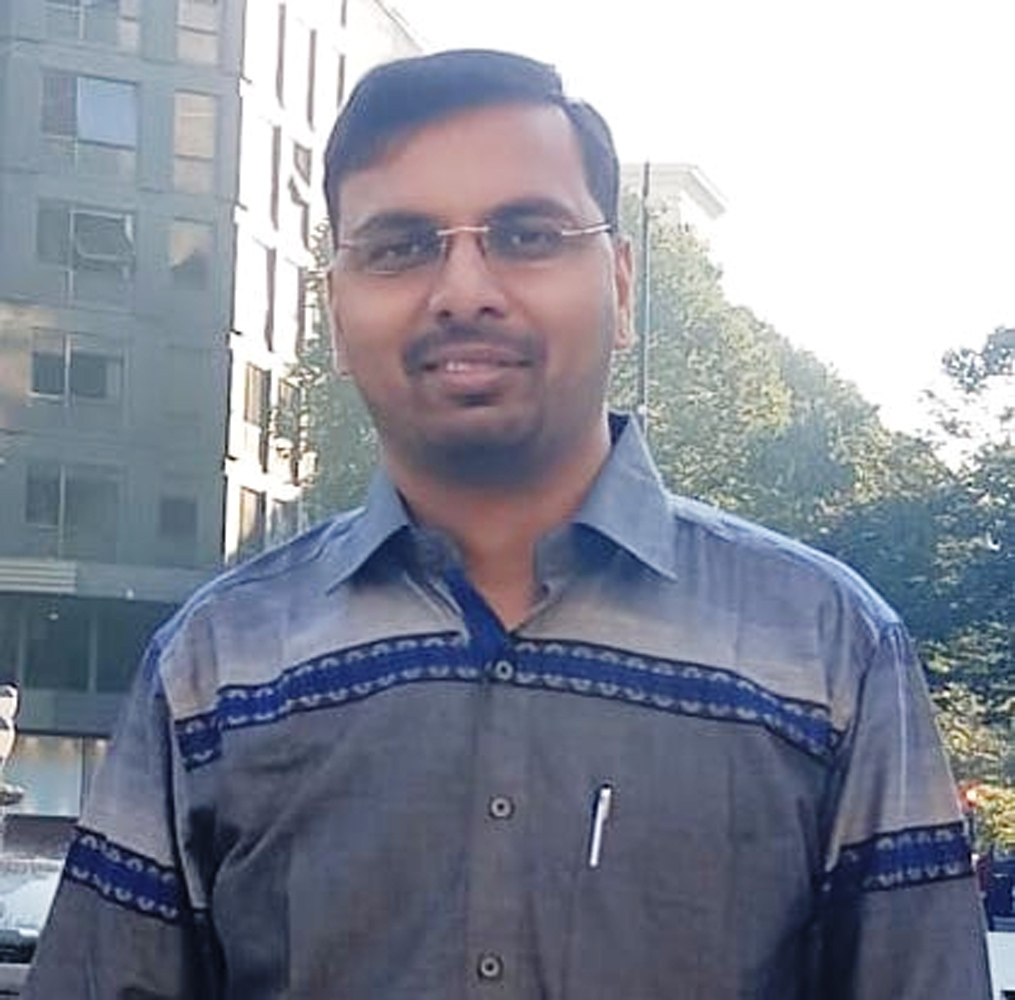 Praveen is an Agile Coach at WIPRO Digital, London. He has worked with Global organisations like Capgemini, DXC Technology (UK). Praveen helps organisations realise value embracing Digital. He helps traditional global Banking clients in Australia & New Zealand, Switzerland, UK embrace agility, helping the clients make things that matter most to their end users and ensuring the engagement is a fun.
His areas of interest include applied innovation and application of data analytics, DevOps, AI in Software quality engineering.
He is a technology leader specialising in driving adoption of Continuous Agile Delivery at scale using SAFe, DAD, Scrum@Scale using AI, DevOps & QE.
Over his 19 year's career, Praveen has gained a wealth of experience by «failing, learning, growing, and succeeding» in many roles, including software product engineering & management, software testing, agile coaching, and organisational change. Praveen is ICAgile Certified Professional – Agile Coach (ICP-ACC), Certified Scrum Master, Certified SAFe® Agilist, DevOps & Cloud trained. He has supported multiple conferences as volunteer, and a frequent speaker at International conferences.
Praveen truly believes "what matters to people, matters to business!!!"