Peter Zimmerer
Siemens AG (Germany)
Tutorial
October 29 | 09:15 – 13:15 | Room 0C
Test Architect Boot Camp
What is a "Test Architect"? At Siemens we have invented this new key role by defining the responsibilities and tasks of a test architect and this interactive workshop is about our journey to establish this new key role within the company.
Imagine that you build a system with 10 million lines of code. To be successful this system should have a good architecture, and for that you need good software architects. Next, to perform good testing on 10 million lines of code, you also need to build an appropriate test system – not by spaghetti coding but with a well-designed, sustainable test architecture and by applying innovative software and test technologies.
But, who is responsible and in charge to make this happen? The Test Architect is born.
Attend this interactive tutorial and do not only learn what a test architect is all about but be able to use the strategies, tactics, and practices in your projects as a major lever for better testing. We are continuing our journey in this direction – at Siemens our target is to have nearly 50 certified test architects by the end of 2019. That means a tremendous upgrade and empowerment of testing!
What are the three biggest takeaways from the talk?
Understand the rationale why we need a new key role Test Architect and get familiar with a thorough definition of a real Test Architect – it's not just another fancy title that is misused
Get to know the responsibilities and tasks of a Test Architect – job profile, contents, focus points
Apply discussed strategies, tactics, practices, and experiences and become a successful Test Architect – a new career path for testers!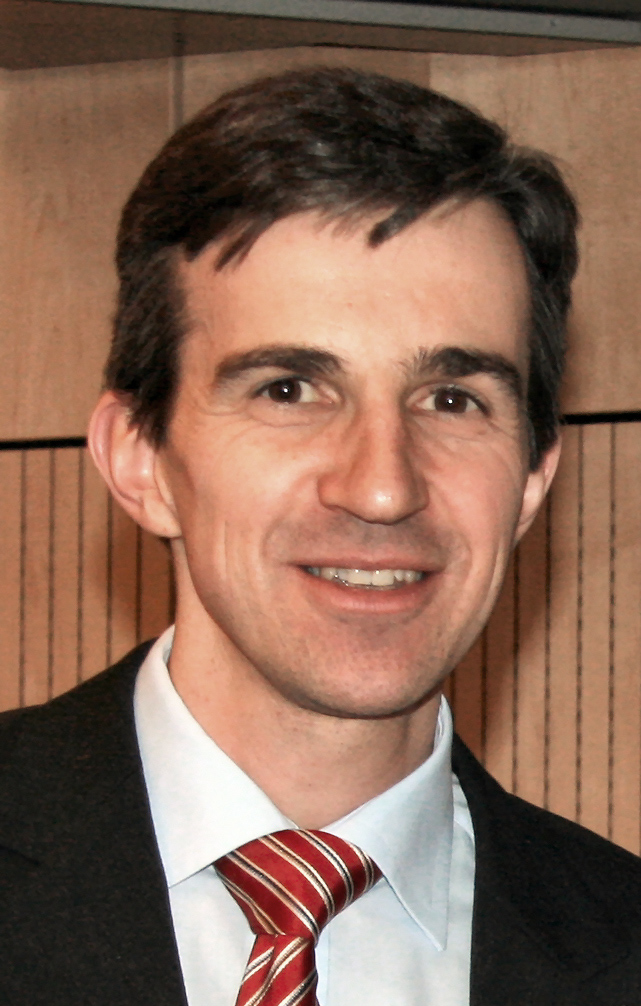 Peter Zimmerer is a Principal Key Expert Engineer at Siemens AG, Corporate Technology, in Munich, Germany. For more than 25 years he has been working in the field of software testing and quality engineering. He performs consulting, coaching, and training on test management and test engineering practices including test strategies, test architectures, test methods, test techniques, test processes, and test automation in real-world projects and drives research and innovation in this area. As ISTQB® Certified Tester Full Advanced Level he is a member of the German Testing Board (GTB). Peter has authored several journal and conference contributions and is a frequent speaker at international conferences.