Nikola Bogdanov
AgilePool (Bulgaria)
Charla
30 de Octubre | 11:45 – 12:45 | Sala 0D
Quality attributes in Agile world
Features, features and more features… this is what we usually talk about. Our goal as part of Agile Software development team is to provide the most valuable functional requirements at shortest time. But what about Quality and Testing? Is is really everything about functionalities?
Quality attributes or non-functional requirements are, of course, equally important aspect of every product developed. In agile environment we usually have backlogs and lots of techniques covering the functional requirements and it looks like there aren't that many things involving quality, testing and non-functional requirements. That's why In this session we will discuss how could we manage the non-functional requirements and how the quality assurance is performed following the Agile mindset. We will see how could we measure and control quality. So the main learning points are:
Quality attributes management, meaning and importance
Measuring Non-functional requirements
Agile techniques for Non-functional requirements quality assurance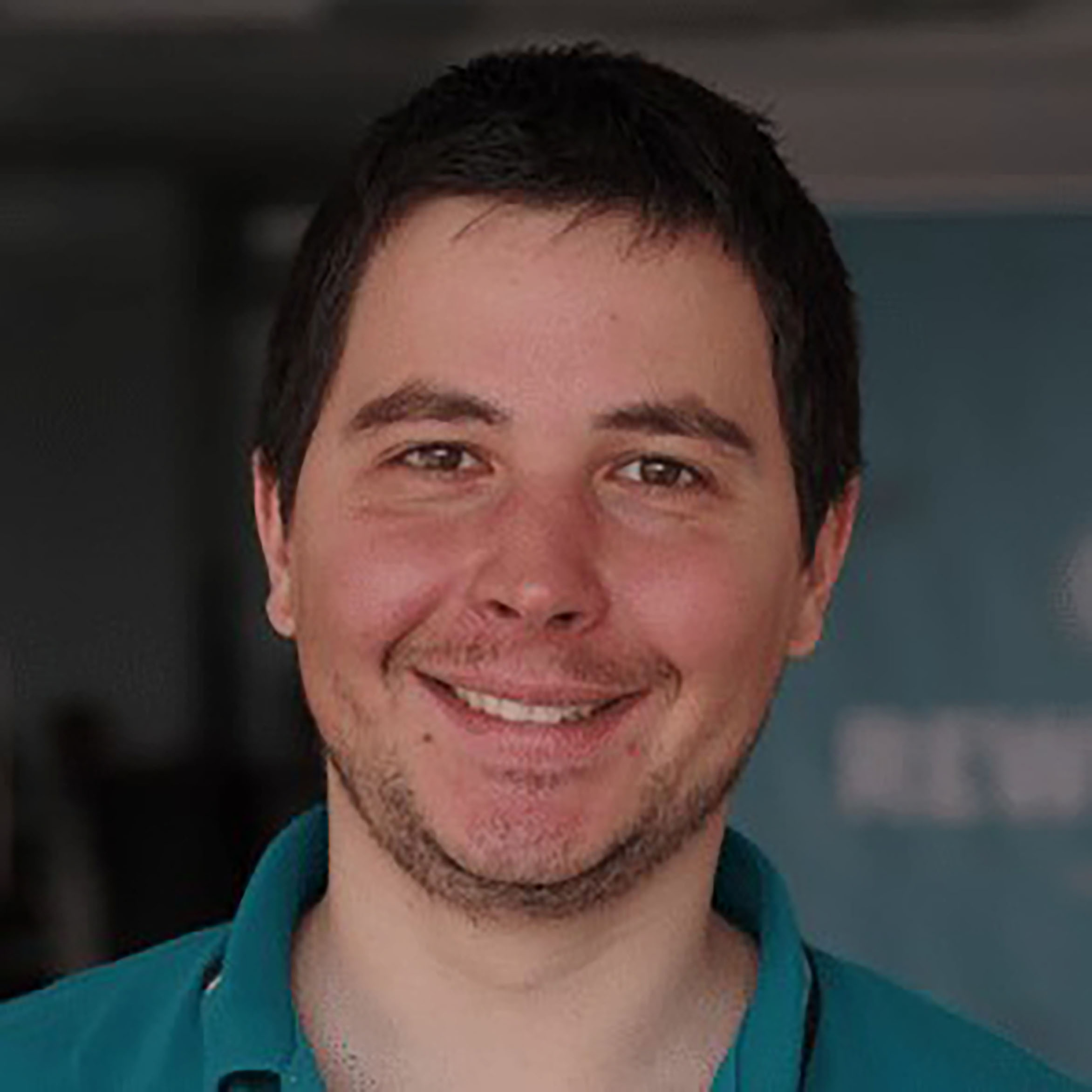 Nikola is as an agile enthusiast with deep interests in people, team and organisational facilitation and coaching. He has worked as an agile coach, scrum master and agile leader in the last 5 years – and agility is his true passion.
Nikola has more than 10 years' experience in IT. Starting as a developer and after long time of coding, he had changed many different roles from software engineer to organizational agile coach. Nikola is super active, true agile practitioner. You can often see him discussing different aspects of agile and lean at conferences, training courses and public lectures. He's also a lecturer in agile and lean at Sofia University, where he is about to finish his PhD.