QA&TEST offers you an incomparable learning opportunity with the best professionals of the sector throughout all the presentations of the Program. During the days of QA & TEST you will have the possibility to get in touch with the speakers on several occasions: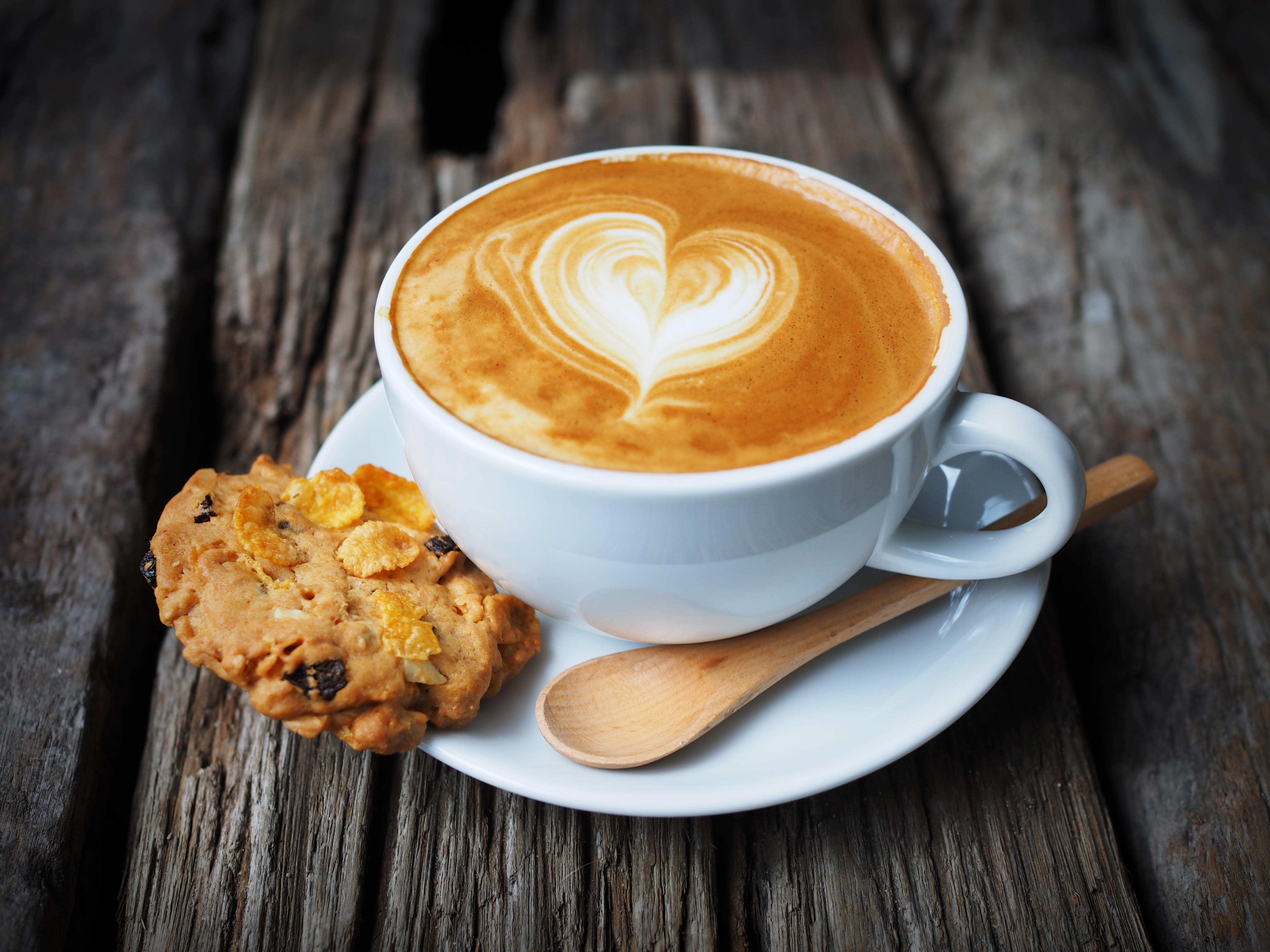 Coffee breaks
A pause in the middle of the Conferences to gather strength. Taking place in the Hall, coffee breaks are perfect for relaxed talks while visiting the stands. In addition, you will see demonstrations of tools in real time during the Tool Labs.
Lunches
The restaurant of the Conference Centres bring to QA&TEST a bit of the great Basque and Spanish gastronomy in the meals. For 90 minutes you will have the opportunity to participate in lively conversations with speakers and other attendees.
Banquet-dinner
On Wednesday at 8:30 p.m. we will wait for you at the dinner-banquet in the hotel NH Villa de Bilbao. It is the perfect moment for testing discussions!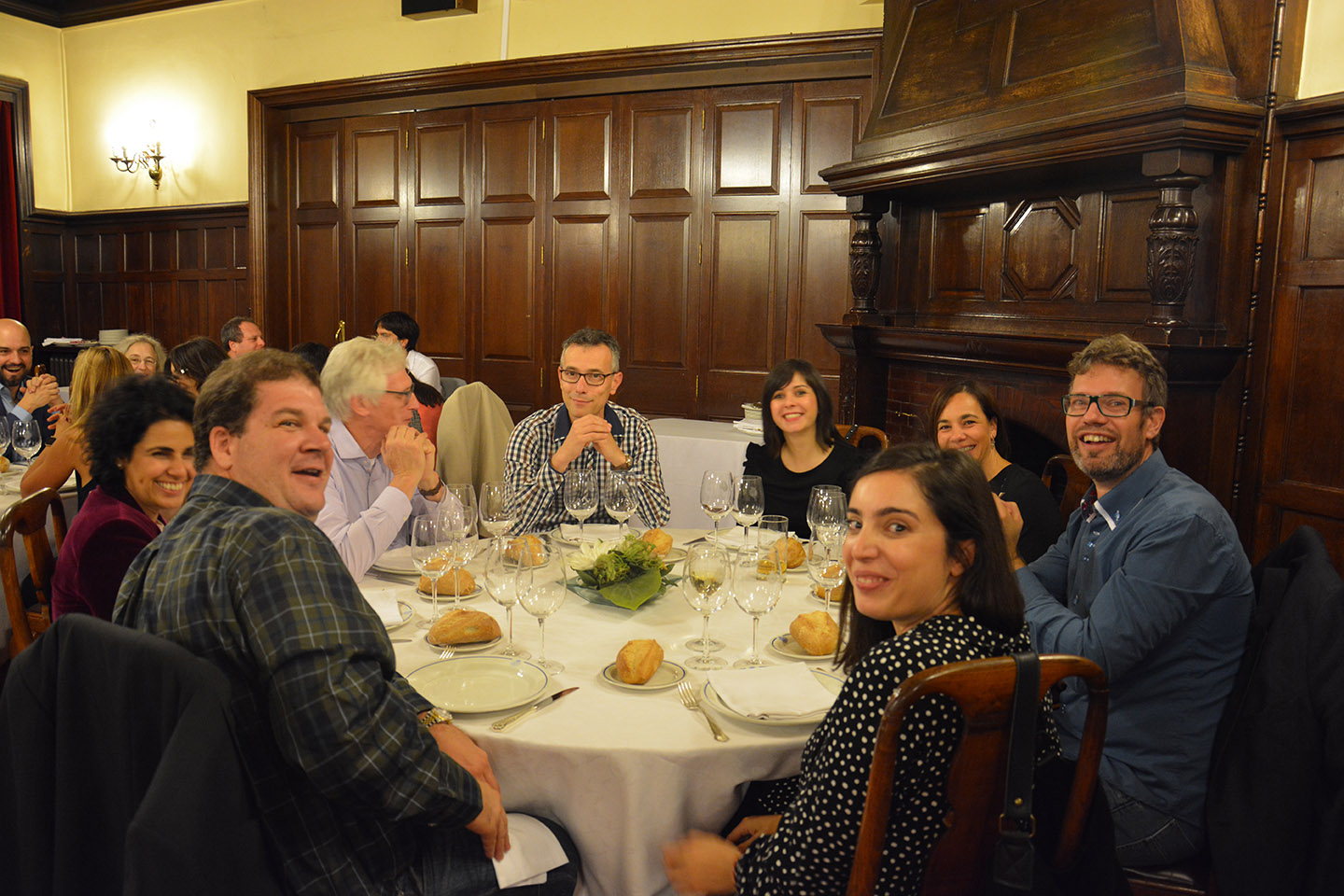 Farewell Cocktail
At the end of the conference, we will offer attendees a delicious farewell cocktail. It is a very relaxed moment in which speakers and assistants can discuss about the conference and share new knowledge and possible concerns.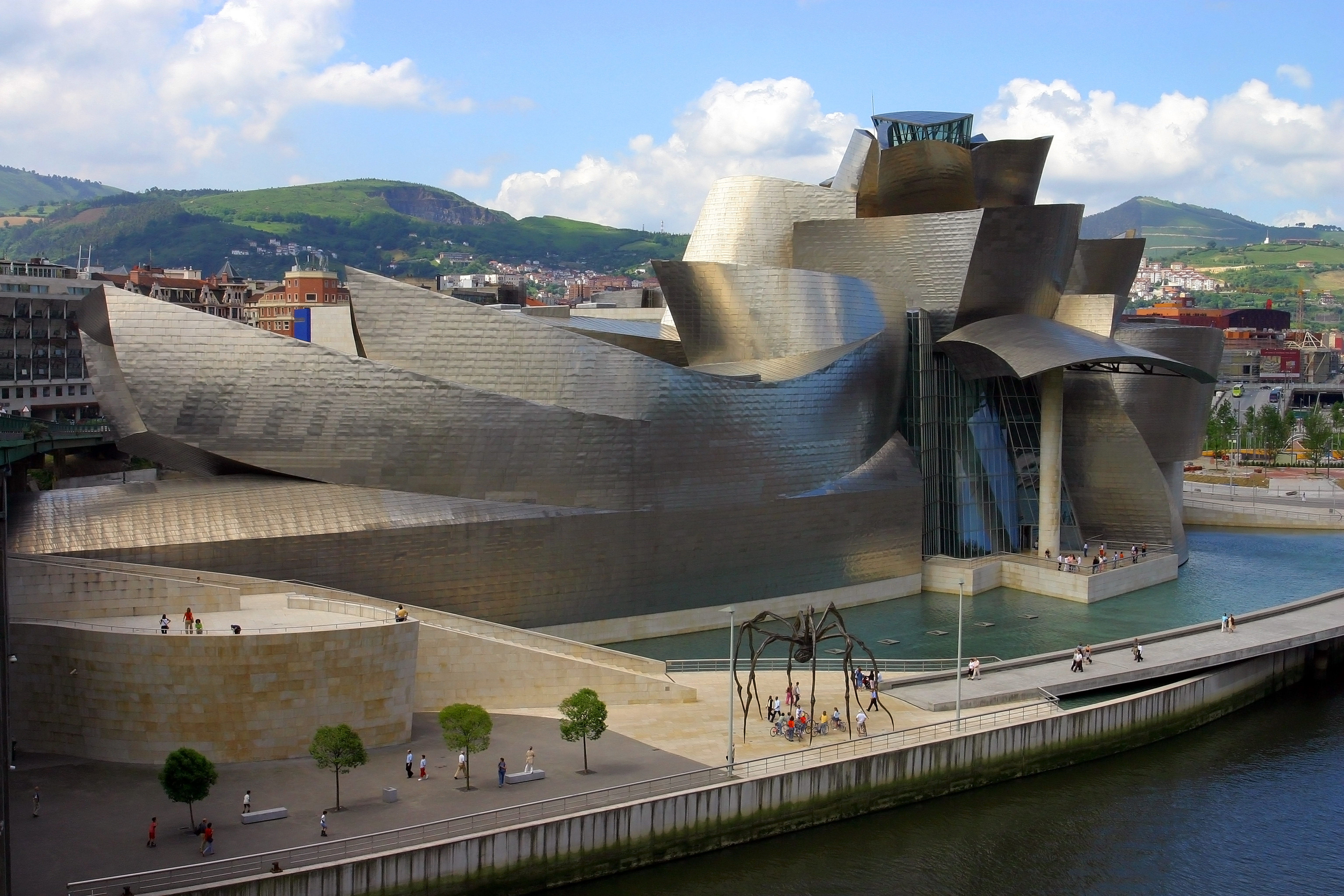 Warming up (only for speakers)
It is a pride for us to be able to give our speakers exceptional treatment. The day before the Conference, we will give them a warm welcome with a touristic visit and a welcome dinner, to recover energy after their trip.