Krishna Mohan Keshri
VMware (India)
Lecture
October 30 | 15:15 – 16:15 | Room 0D
A Proactive Intelligent Framework for analyzing performance of multi stack product suite at process level
When a newer version of a software is released it is expected to have performance improvements. Identifying performance improvement of single product can be easily ascertained. However, due to the complexity involved in a solution which includes multiple products it is very difficult to assess the performance implication of the whole system; when the issue is caused by a component or process.
Further, Performance of a solution can differ from one setup to another and cause of degradation can also vary. In such situations a solution that can help in identifying the cause of performance degradation is very valuable. To be able to identify and root cause a performance issue quickly, it is very important to pinpoint the problematic task or process.
This talk would elaborate on the framework that helps in analyzing performance of multilayer system consisting of different products at the granularity of process level.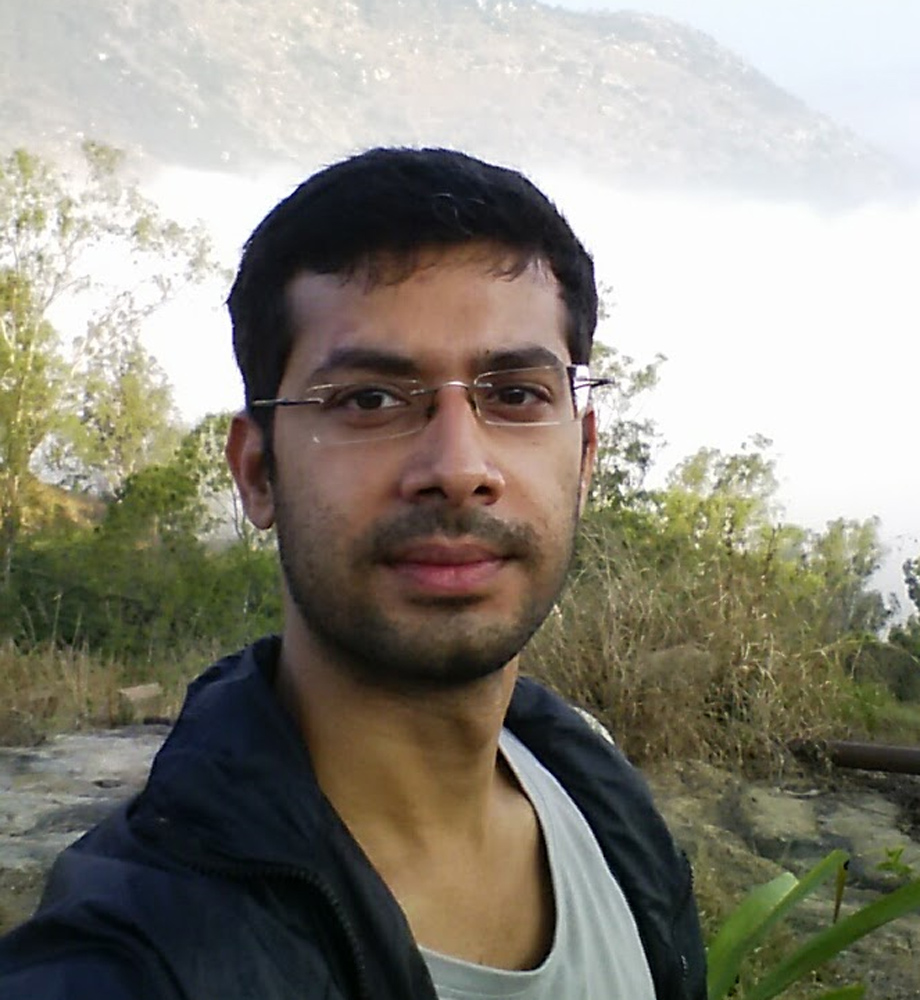 Krishna Mohan Keshri is working as a Staff engineer at VMware Software India Private Limited, having 12+ years of experience as a Software Quality engineer. He has worked on VMware products such as VMware Workstation, Lab Manager, Converter, vCloud Director and vCenter. His areas of interest are Computer Networking, Cloud Computing, System Analysis and Design.
Currently he is part of vCenter System Test team, where his responsibilities include Large Scale System Test plan creation, Test cases identification, execution. His hobbies are playing computer games and hiking.