Joel Montvelisky
PractiTest (Israel)
Special Lecture
31 de Octubre | 12:30 – 13:30 | Sala 0C
Will we call it Testing in 2030?
"Testing is changing", but many testers and managers are still missing the pace this is happening and the direction the movement is taking us.
The facts are already there. We see test teams being dissolved and testers inserted into Agile teams, to work more closely with their developers. Testers are now formally taking on roles in release management, live application monitoring, and agile teams leadership. And if this was not enough, it is not uncommon to see organizations where "formal testers" are not recruited in the first place.
These are not isolated events, they are part of a major evolution/revolution changing the face of the testing industry, and we have 6 years of surveys with over 6500 respondents confirming these findings.
The objective of this presentation is to explore the information found in the State of Testing surveys, together with other ideas being presented around the Industry, to sketch the path we are taking as a Testing Profession towards our future.
At the end of the session people will have some ideas and many questions about:
Where is testing moving as a profession?
What additional skills and knowledge will be needed to thrive as a tester in 5-10 years from now.
The way the roles of testers and managers are being modified (slightly and greatly!) and what does this mean for our career paths
What other changes should we keep our eyes open for?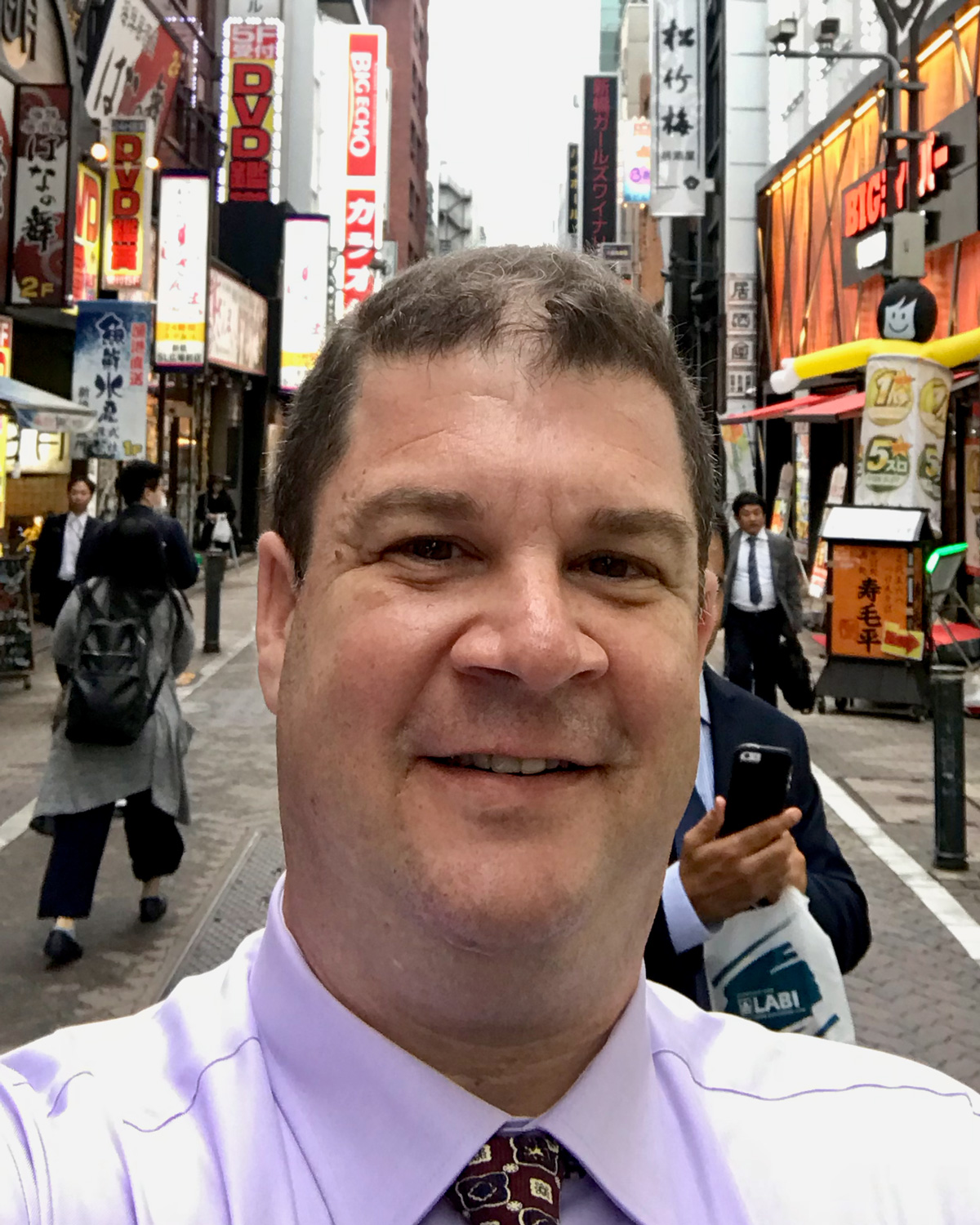 Joel Montvelisky is a Co-Founder and Chief Solution Architect at PractiTest.
He has been in testing and QA since 1997, working as a tester, QA Manager and Director, and a Consultant for companies in Israel, the US and Europe. Joel is also a blogger with the QA Intelligence Blog, and is constantly imparting webinars on a number of testing and Quality Related topics. His latest project is the Testing 1on1 podcast with Rob Lambert, released earlier this year – https://qablog.practitest.com/podcast/
In addition to this, Joel is also the founder and Chair of the OnlineTestConf, and he is also the co-founder of the State of Testing survey and report.
Joel is also a conference speaker, presenting in various conferences and forums world wide, among them the Star Conferences, STPCon, JaSST, CAST, QA&Test, and more.