Javier Bores Cerezal
SQS (España)
Charla
29 de Octubre | 16:00 – 17:00 | Sala 0D
Testing Verification and Validation: What more? What less?
When a testing project is performed, which are the important steps to be performed? What are these steps providing in terms of costs and benefits? Does it worth the effort of doing more and more? Let's review an approach to how improving testing processes can make the difference and provide more quality to your project.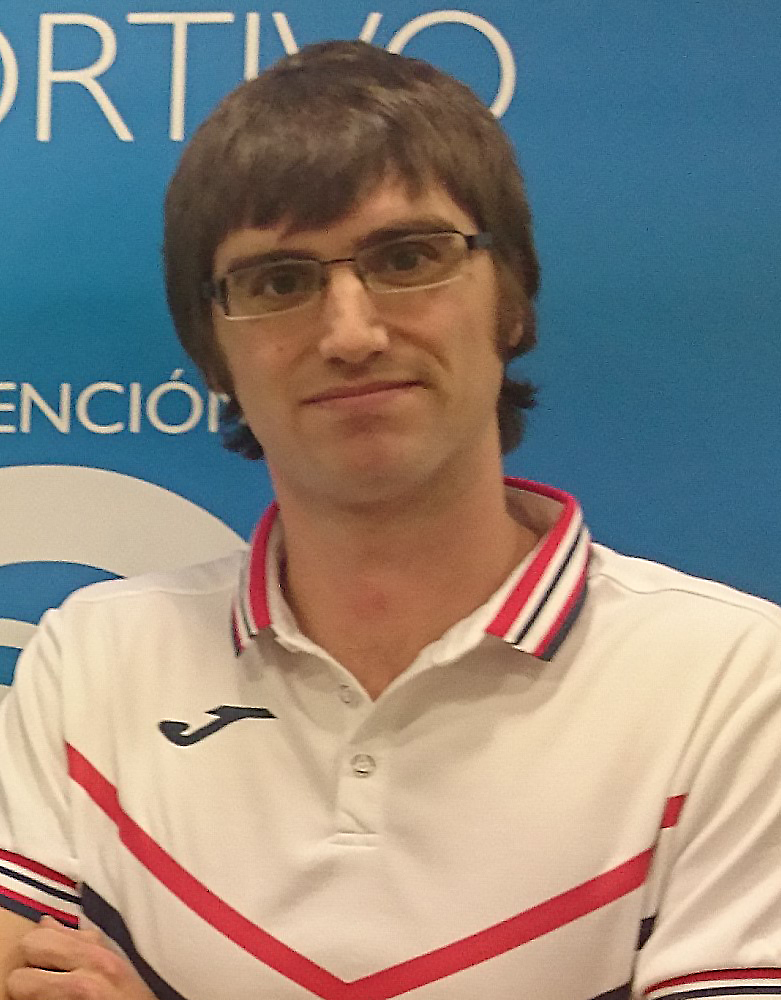 Javier works as a project leader of verification and validation for medical devices and pharmaceutical projects at SQS Spain.
Javier is expert in unit testing automation under .NET development and Beckhoff Automation PLC systems and he also has a extensive experience in system testing for embedded software in medical devices under EU and FDA regulations.