Jan Tobias Muehlberg
imec-DistriNet, KU Leuven (Bélgica)
Keynote
31 de Octubre | 09:00 – 10:00 | Sala 0C
Defining Environmental Sustainability in ICT
Environmental sustainability in the Information and Communication Industry isn't a very prominent topic. Beyond solar-powered cloud computing and web hosting, modular and repair-friendly smartphones as niche products, and the occasional reporting on the perils of electronic waste downcycling, most of us rarely hear about the environmental impact of ICT or the existence of «green» initiatives in our field. Yet, the footprint of the industry is huge. It encompasses the environmental impact of mining and refining raw materials, the production of ICT products including hardware, software and services, the use of these products, and finally their decommissioning and disposal after an often rather short lifespan.
No labels or certificates exist that evaluate the entire life-cycle of an ICT product with respect to environmental and social sustainability metrics, and little research has been done in defining such metrics. Yet, our use and dependence on ICT products is growing, in the western world as much as in developing nations.
In this talk I want to share ideas on defining sustainability metrics and performance indicators for ICT projects, covering resource consumption in general and during the entire system life-cycle, even waste management and social impact. This set of indicators can be used to draw the environmental profile of a product or to derive a sustainability value model for an institution, which would environmental sustainability more broadly in management or marketing. The talk does not aim to improve your readiness for certification under a specific label. Instead, it aims to spark discussion around sustainable ICT products and the reduction of our environmental impact.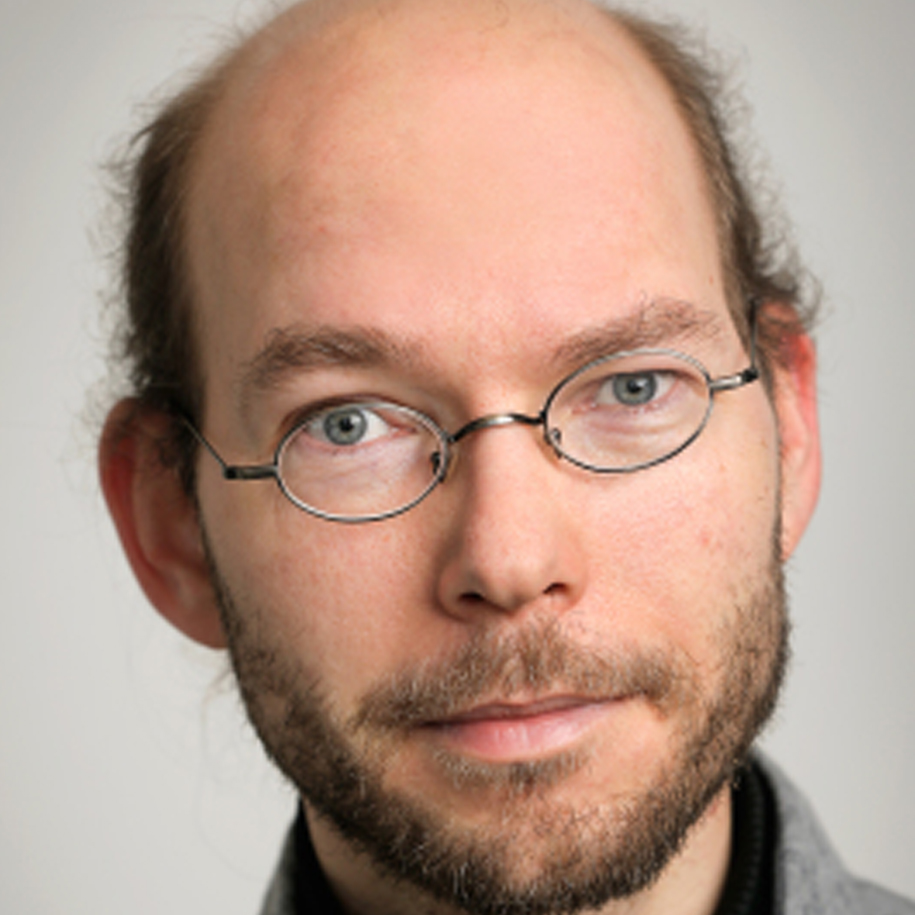 Jan Tobias Muehlberg works as a research manager at imec-DistriNet, KU Leuven (BE). He is active in the fields of software security, formal verification and validation of software systems, specifically for embedded systems and low-level operating system components. Tobias is particularly interested in security architectures for safety-critical embedded systems and for the Internet of Things.
Before joining KU Leuven, Tobias worked as a researcher at the University of Bamberg (DE), obtained a Ph.D. from the University of York (UK) and worked as a researcher at the University of Applied Sciences in Brandenburg (DE), where he also acquired his Masters degree.