Isabel Bachiller
GMV (España)
Charla
27 de marzo – 12:00-13:00
Sala Valle Inclán
Safety versus Security: Same focus, different culture
Abstract:
In recent year many industrial domains are undergoing tremendous transformation in the speed and deep of technological development. Most of the innovations are based on software where concerns about security and privacy are increasing. Domains traditionally constrained by safety related aspect are specially impacted by security since both features are focused in system failures: dependability and safety focus on intrinsic system failures while security focus on provoked failures.
Although both disciples, safety and security, seeks for similar objectives, they do not usually work together.
In this speech the challenges for integrating security and safety objectives will be presented providing examples where GMV has worked together, such as in GNSS (Global Navigation Satellite Systems), launchers or autonomous driving.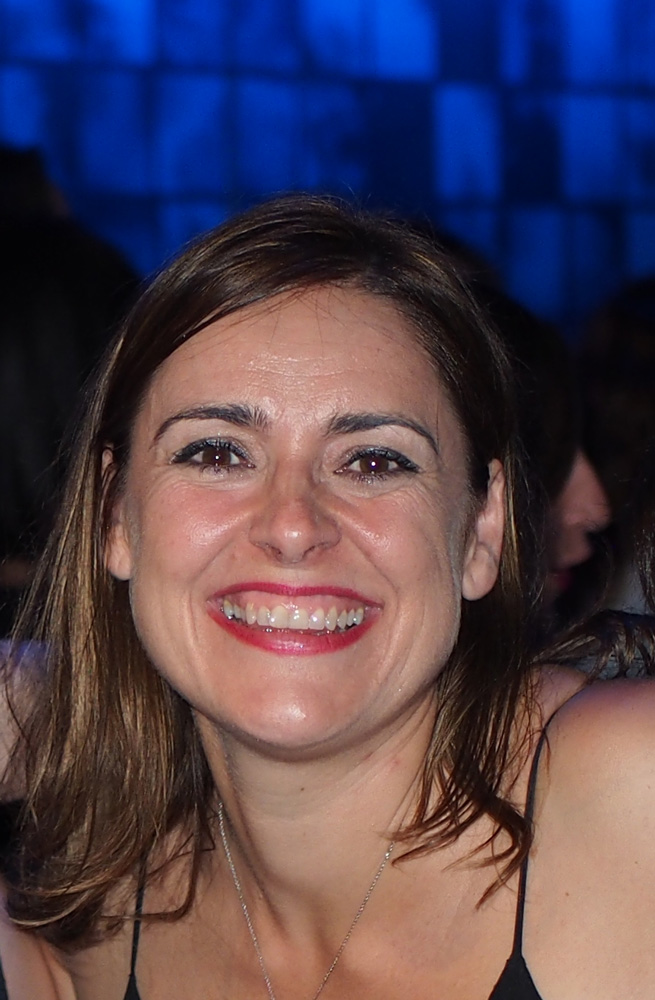 Ms. Isabel Bachiller is the Head of the Dependability and Safety department at GMV.
Since she gained her degree in Telecommunication Engineering, she has developed her professional career mainly in Product Assurance in Space and Defense area for SW intensive and critical systems. She has not only been responsible for
Dependability, Safety and Quality assurance in different projects but also has acted as an internal and external Lead Auditor. Additionally, she has promoted improvement activities for engineering processes like, for instance the implementation of standards such as ECSS, Galileo SW Standard (GSWS), DO178B, AQAP and ISO. Ms. Bachiller has been part of the team responsible for the successful implementation of Maturity Level 5 (CMMI ML5) in GMV Aerospace and Defense.
It is remarkable that Ms. Bachiller has been working as Project Product Assurance Manager in significant projects in ATV and Galileo programs.
Currently, she coordinates the Logistics Support, Dependability and Safety activities at GMV, promoting actions to ensure a safety culture in to the organization.
Her extensive background and experience has made out of her a skilled professional in Product Assurance area in the Space Domain.