Federico Toledo
Abstracta (Uruguay)
Tutorial
Testing in Agile Contexts
Are you a tester in a Scrum team and you don't feel you belong to the team? How could you assure the quality of a product that is released to production every two weeks? What do you do with the test cases that need to be updated frequently, because the agile manifesto says that we have to accept every single change the customer ask?
We have been working with different customers, from small startups to big Fortune 500 companies, and in all cases, we find this kind of uncertainties. From our observations, these symptoms could be associated with something deeper, related to the frustration of feeling that what we do does not add the expected value.
In this workshop we plan to discuss different strategies aligned with the agile methodologies, mainly focusing on Scrum. For this, we will share engineering practices and techniques and specific tools to face the cultural change that these methodologies propose, reviewing them around the different stages in the Scrum framework: (1) planning, (2) construction and (3) review and retrospective.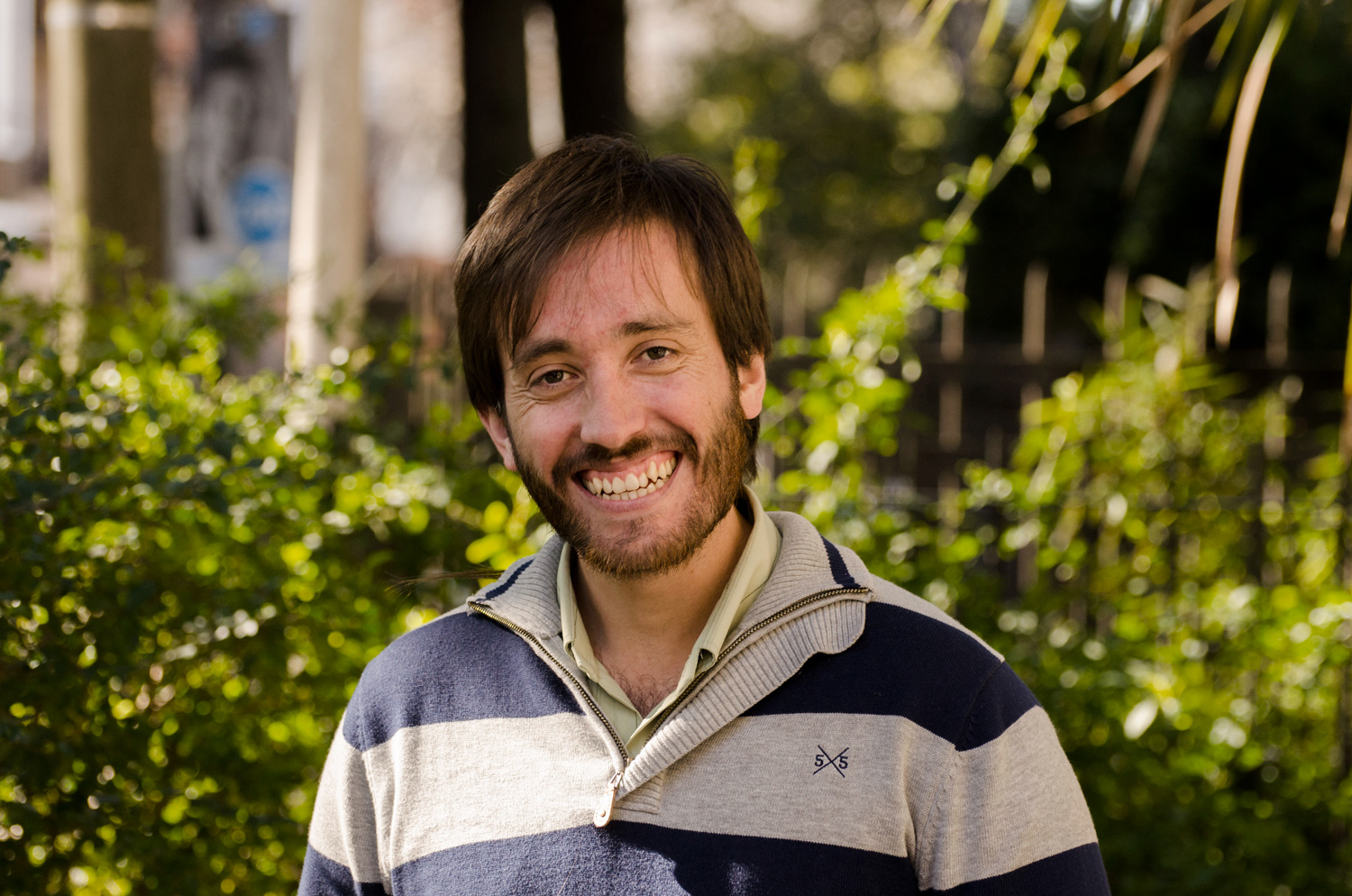 Federico is the co-founder and director of the software testing company Abstracta and holds a Ph.D. in Computer Science from UCLM, Spain. With over 10 years of experience in performance engineering, he's helped many companies to successfully improve their application performance. He is also involved in testing education, having written one of the first books in Spanish on testing. He is also a co-organizer of TestingUY, the biggest testing conference in Latin America.