QA&TEST embedded is the International Conference on Software Testing and QA for embedded and complex systems held annually in Bilbao. QA&TEST 2019, the 18th edition, will take place on the 29, 30 and 31 October. The conference's goal is to help our attendees to improve their skills in testing and QA while becoming part of a worldwide network of embedded testing professionals. Our programme reflects current industry hot topics and allows attendees to solve the problems that companies and professionals are facing nowadays.
QA&TEST embedded has open its call for papers and invites the professionals of QA & testing for Embedded and complex Systems to be an active part of the conference, sharing and creating content for the QA&TEST community.
QA&TEST embedded is based on two pillars: Learning and Networking so we are looking for speakers willing to participate, share the three days of the event with our attendees, allowing the permanent interaction between them, learn from other colleagues and, in the end, cooperate to create the learning & networking atmosphere that we try to offer every edition.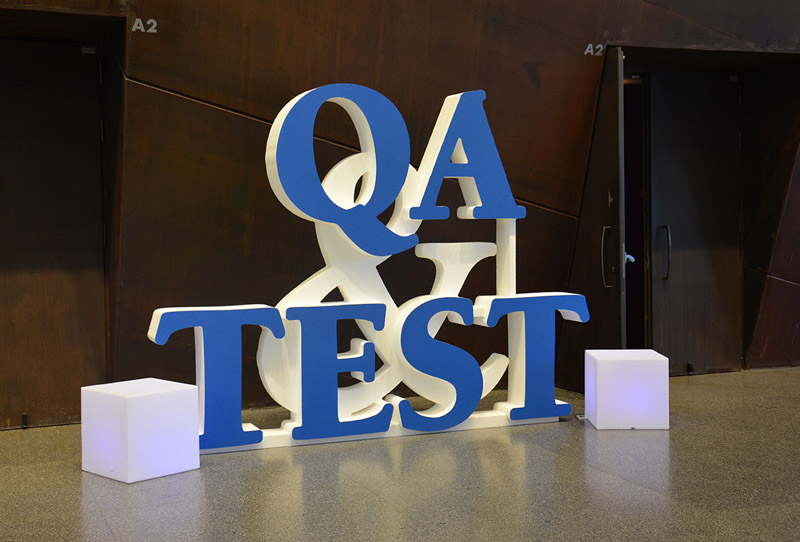 QA&TEST 2019 Call for Papers is closed
We will publish very soon the conference programme