QA&TEST, the
International Conference on Software Testing and QA for embedded and complex systems
held annually in October in Bilbao and organised by SQS, has the pleasure to launch the first edition of the conference
QA&TEST Safety and Security
, focused on how to approach, in an integrated way, safety and security aspects.
It is a fact that, nowadays it is not even possible to think of a system being safe without being secure; systems are increasingly more complex and we must therefore use technologies and approaches to address this complexity. This is the context where the Conference QA&TEST Safety and Security has emerged, as a response to this growing need in the industry with the profound analysis that the subject requires.
Thus, QA&TEST Safety and Security 1st edition will be held on the 27th and 28th March in Madrid, offering the community two different meeting points throughout 2019: Bilbao in October and Madrid in March.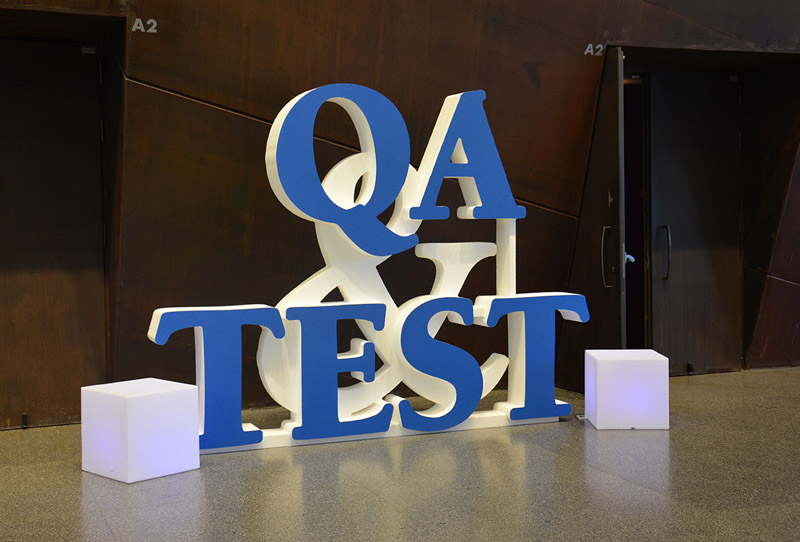 The programme of this first edition of QA&TEST Safety and Security will be selected through a call for papers and all the proposals received will be evaluated by our international technical committee.
We are looking for papers addressing the intertwining of Safety and Security in Complex systems in a systematic, technical and cost-efficiently way. Different approaches to Design, Verification and Validation and/or standardization addressing Safety and Security in an integrated way will be welcome. Besides, papers reflecting challenges on a sectorial basis (critical infrastructures, railway, aeronautics, automobile..) will also be evaluated.
QA&TEST Safety and Security Call for papers will close on the 15th January and we are open to receive 45 minutes presentations (+10 minutes for questions)
The evaluation will be based on the relevance of the topic addressed for the objectives of the conference and on the quality and innovative content of the document submitted. A short video (3-5 minutes) presenting yourself, your paper, its novelty and the relevance for the conference will be much welcome and valued!
**Please note that we are looking for unique presentations so please declare if the paper has been presented (or is under submission) in any other conference. If so, please indicate where and outline shortly to which extend the two presentations differ.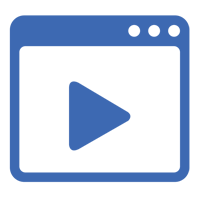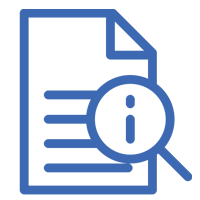 Additional information
Contributors may add any additional information they consider of interest for the evaluation of the paper (draft of the presentation, more detailed information, video,…)
Download the template and send all the documentation using the submission platform.
The International Committee of Experts from QA&TEST will select the most relevant papers and the results will be published during May 2019.
Papers should be sent in English. Simultaneous translation services will be provided during the conference.
So, send your paper today and don't miss this extraordinary event to be held on 27 and 28 March 2019.