Bob Harnisch y Hatim Chahim
ProRail (Países Bajos)
Keynote
29 de Octubre | 15:00 – 16:00 | Sala 0C
Test approach for complex systems
ProRail is a Dutch company responsible for maintaining the railway infrastructure (tracks, switches, signals, GSM-R network and stations) and for controlling the rail traffic. Around 3.3 Million trains per year are running on a tight time schedule to transport around 1.2 Million passengers each day. The train traffic is operated from 13 regional control centers using complex computer systems that are hosted in geographically separated computer centers.
ProRail has developed a test strategy that integrates all test activities from different agile teams, while end-to-end acceptance tests are performed in a production-like test environment. We will present how this test strategy was implemented in some interesting safety critical projects.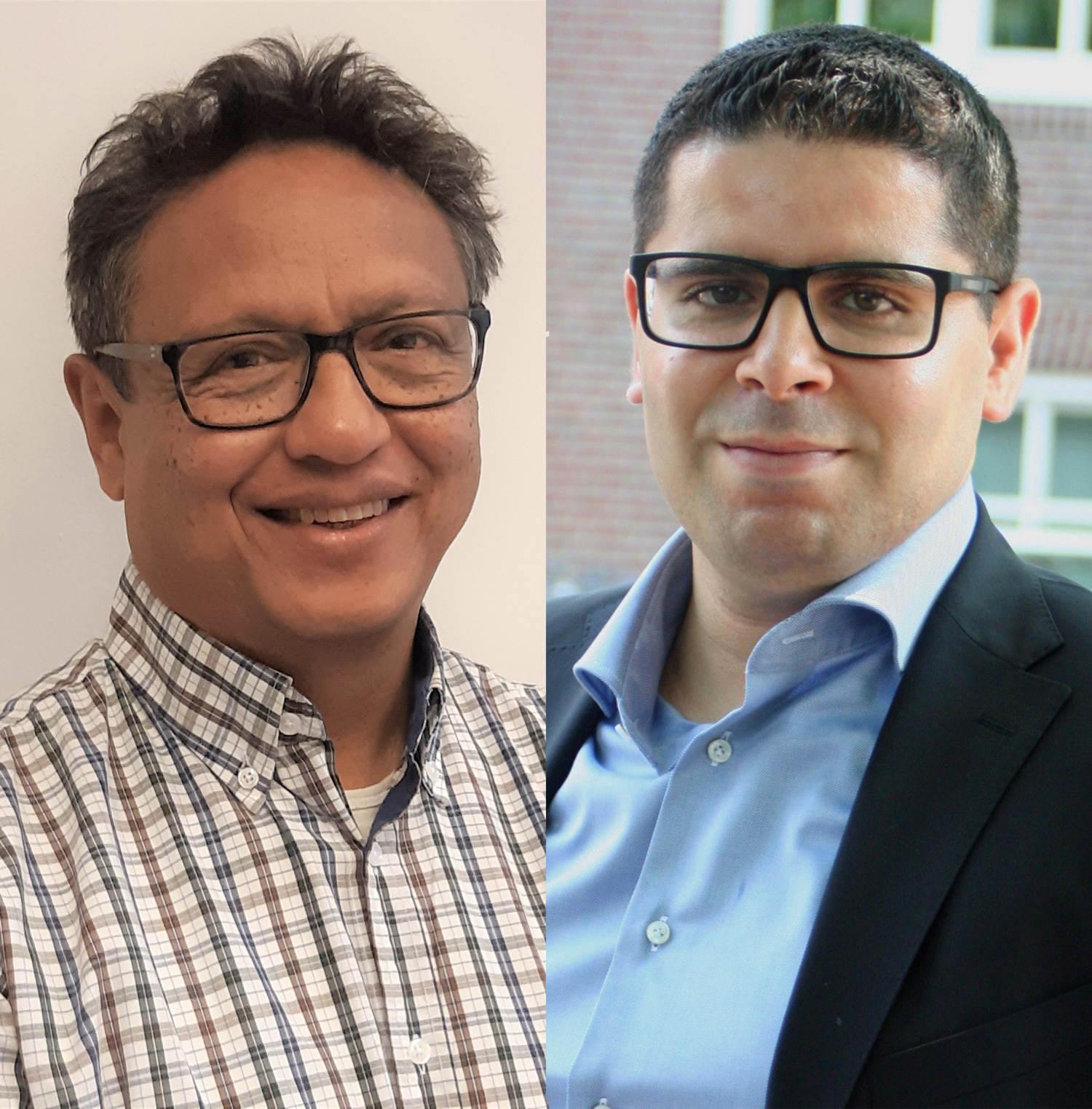 Bob Harnisch has IT experience since 1981 as a department manager, test manager, project manager, quality manager, software architect and programmer in many different areas of industry and government like Aerospace, Airlines, Defense, Process Control Industry and Logistics. He is working at ProRail (Dutch Railway company for rail infrastructure)) since 2004. He founded the Test Department and now is one of the senior test managers.
Hatim Chahim is an experienced program (test) manager and project manager/senior advisor test tooling with more than fourteen years' experience in IT industry and is currently working at ProRail. He has worked at the largest IT companies such as Capgemini and Accenture. Hatim has worked diligently to improve the test approach within the rail sector, making it both more accessible and functional.