Ariel Cymberknoh
Intel (Israel)
Charla
29 de Octubre | 17:00 – 18:00 | Sala 0D
Validation Strategy Challenges in One Trunk Model based projects
One Trunk Model refers to a Firmware/Software development practice where multiple (2 or more) projects share the same, or big portions of the same code. This development practice provides huge advantages in the development process (for example, inserting a new feature or a bug fix once, will be applied to all those projects sharing the OTM), and also to the validation process (for example testing a feature only once and not in every separate project). With that, it also imposes big amounts of other challenges, mainly to the validation teams.
In my presentation, I would like to share some theoretical aspects but also real life examples of our own experience in big scale OTM based projects.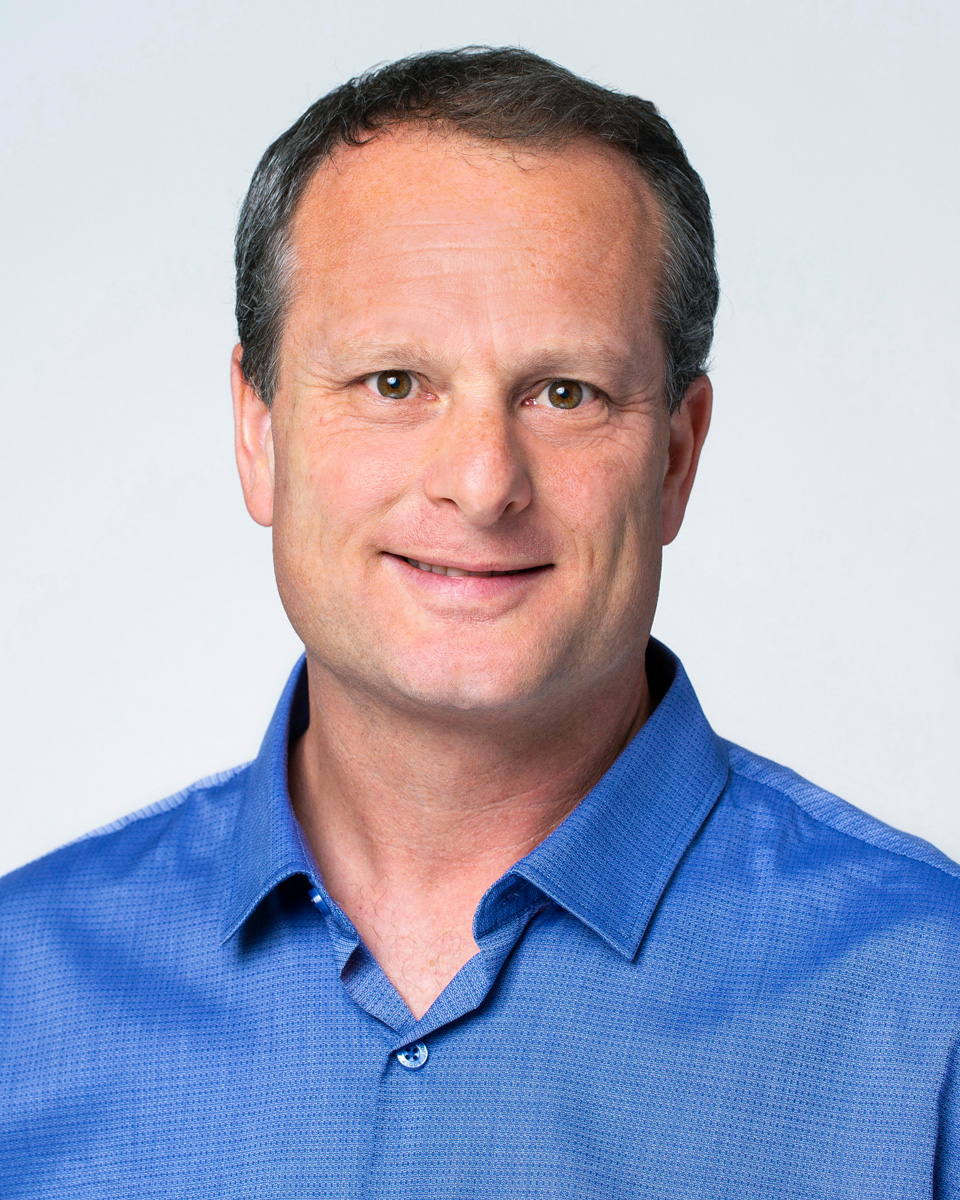 Ariel Cymberknoh es director de validación de Firmware y Software en Intel. Con más de 16 años de experiencia, Ariel empezó su carrera en Intel Israel como ingeniero de validación de software, asumiendo responsabilidades de dirección hace 13 años.
Ariel lidera un equipo de más de 100 ingenieros de pruebas, a cargo de la validación de soluciones basadas en Firmware y Software para productos relacionados con la seguridad, la gestión remota y los sensores. Ariel también lidera el equipo de automatización de pruebas que proporciona soluciones para la validación de estas actividades.