Ariel Cymberknoh
Intel (Israel)
Panel
28 March – 16:00-17:00
Ramón Gómez de la Serna Room
Discussion Panel
Safety and Security. Is the industry mature enough?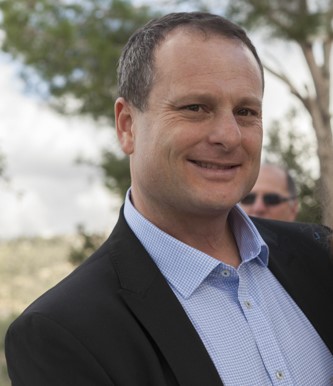 Ariel Cymberknoh is a Firmware and Software validation manager at Intel. A 14 years veteran, Ariel started his career at Intel Israel as a software validation engineer, taking managerial responsibilities 11 years ago.
Ariel leads a team of more than 100 test engineers in charge of validating Firmware and Software based solutions for products concerning security, remote manageability and sensors. Ariel also leads the test automation team that provides solutions for the validation of these activities.