Álvaro Ortigosa
Forensic Sciences and Security Institute (Spain)
Keynote
28 March – 12:30-13:30
Valle Inclán room
Democracy in Cyberspace: A hackable model with impact on operational safety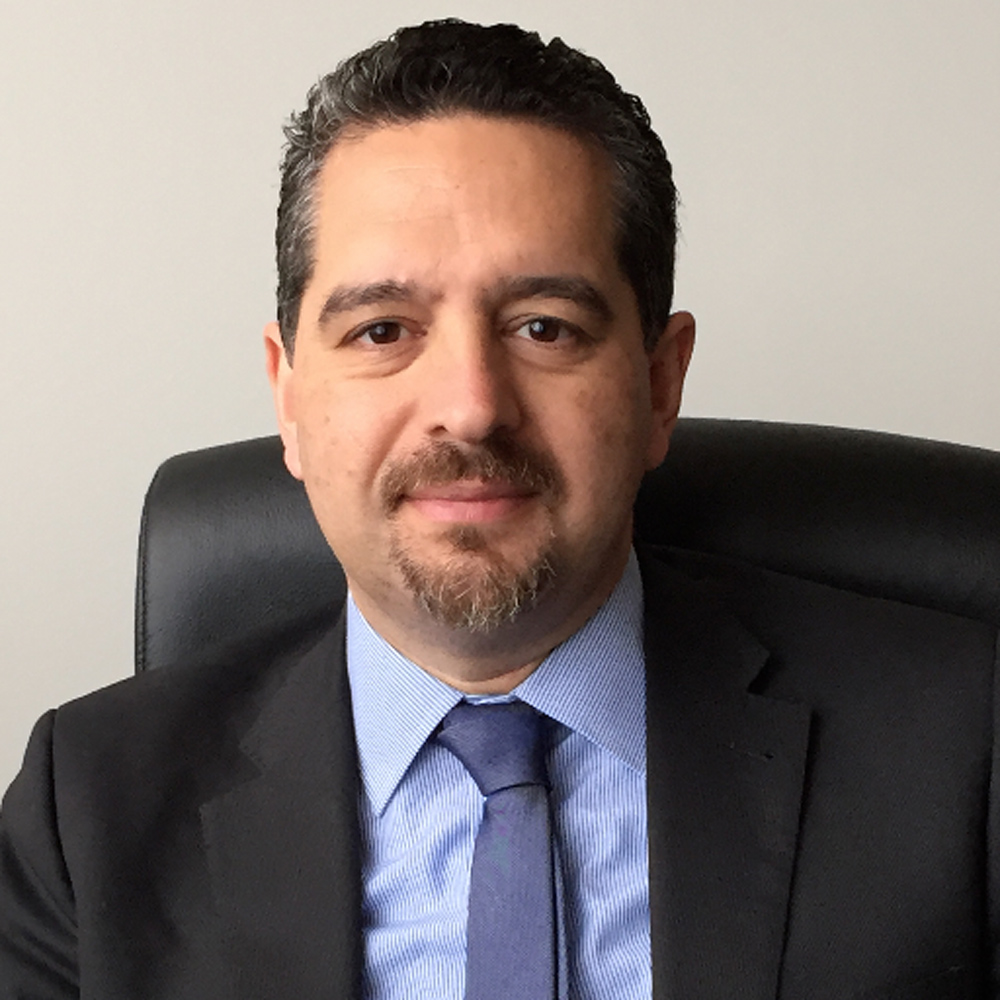 Álvaro Ortigosa is Director of the Forensic Sciences and Security Institute. Doctor in Computer Engineering and professor of the Computer Engineering Department of the Autonomous
University of Madrid. Director of the Master in Analysis of Digital Evidence and Fight against Cybercrime of the UAM. His lines of research are focused on data mining and predictive
analysis for the prevention of crime. Cybersecurity, cybercrime and cyberintelligence and studies on the use of algorithms to predict personality and affective states.