Viviane Lyrio & Gerie Owen
CESAR (Brazil) & QualiTest Group (USA)
TRACK 8: Advanced Testing Techniques 19 October – 11:15 – 12:00
A Fresh Perspective on Testing
Are you using personas in your testing yet? If not, you are missing out on an extremely versatile and valuable technique that can be applied to many types of testing.
You've probably heard of using personas in user experience and mobile device testing, but did you know they can also provide critical test scenarios in performance, security, and artificial intelligence testing?
Personas share a fresh perspective and allow an immersion in user characteristics that help the team to achieve their goals. Having established personas and their roles or user value stories, testers are able to spring into planning, creating an effective test, estimating, and executing both automation and exploratory testing. They are applicable to testing in virtually every methodology and are a great tool for meeting the need for speed required by Agile and DevOps.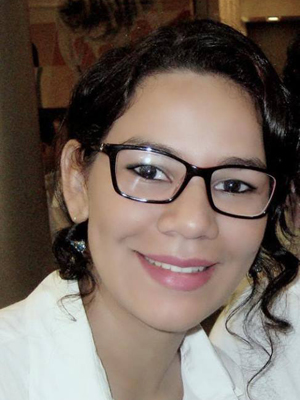 Viviane Lyrio is a Quality Assurance Engineer at CESAR, Certified CTFL-ISTQB. She has implemented CESARThon, which is a Testing Hackathon that helped find more than 200 bugs in different applications. She has also been working on various projects from different domains defining the test strategies for world known companies like Samsung, Motorola, and HP. She is a big enthusiast of software testing and agile practices and is currently involved in researches to use Hackathon and Performance Testing to improve software quality. This enthusiasm is shared in conferences, where she frequently joins as speaker where she likes to share her experiences and learn from other practitioners. Viviane likes to travel around the world and use this opportunity to talk about software testing, exchange knowledge, discover new cultures, and make friends.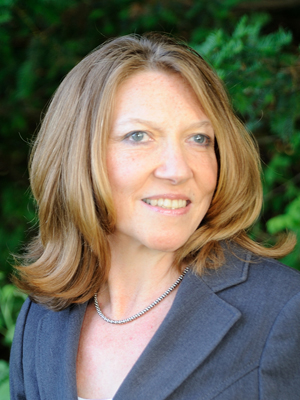 Gerie Owen is Vice President, Knowledge and Innovation-US at QualiTest Group, Inc. She is a Certified Scrum Master, Conference Presenter and Author on technology and testing topics. She enjoys mentoring new QA Leads and brings a cohesive team approach to testing. Gerie is the author of many articles on technology and is currently developing a curriculum for DevOps training. Gerie chooses her presentation topics based on her experiences in technology, what she has learned from them and what she would like to learn to improve them. Gerie can be reached through her website, www.gerieowen.com, her blog, Testing in the Trenches, is at https://testinggirl.wordpress.com/ and @GerieOwen on Twitter and on LinkedIn