QA&TEST will take place in the beautiful city Bilbao, European City of the Year at 2018 Urbanism Awards and finalist in the Best European Tourist Destination 2018 Award.  Bilbao is a city with a wide cultural and gastronomic offer: The Guggenheim Museum, a 20th  century  architecture  masterpiece,  was opened in 1997 and has turned Bilbao into an international artistic centre, and the Fine Arts Museum de Bilbao (Museum of Fine Arts) which owns the second best classic art collection in Spain.  Bilbao  is  home  to  the  best  Basque restaurants  and  chefs.  Its  restaurants  range between the awarded restaurants and the cider houses, taverns, outdoor bars. You will surely find a quality restaurant that fits your taste and budget.
The Bizkaia Technology Park, located 15 km from Bilbao, has more than 200 companies, 12 Centres for Applied Research and 7000 workers, a 54% of university degrees, a 24% of people working on R&D projects and 50% private investment in R&D.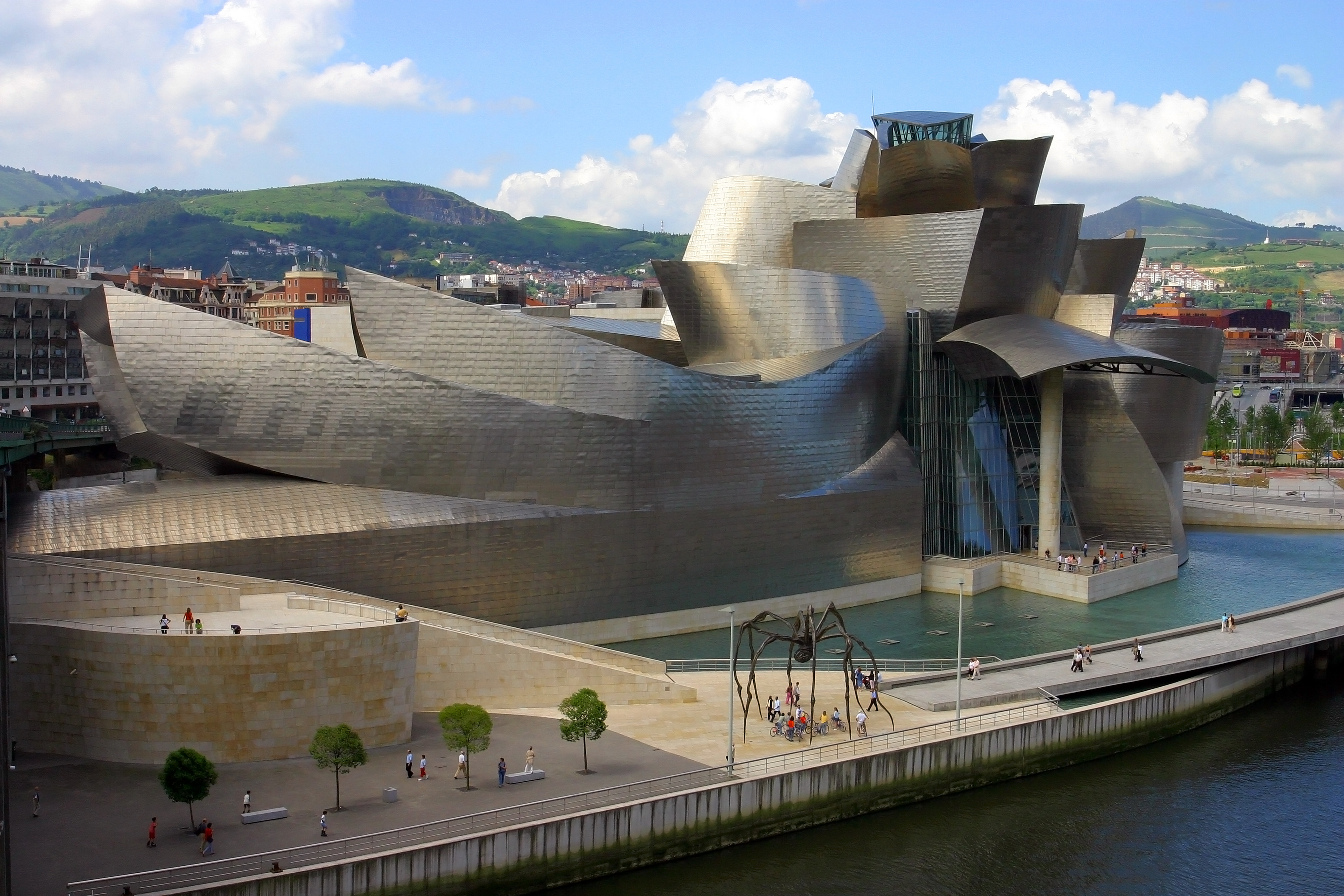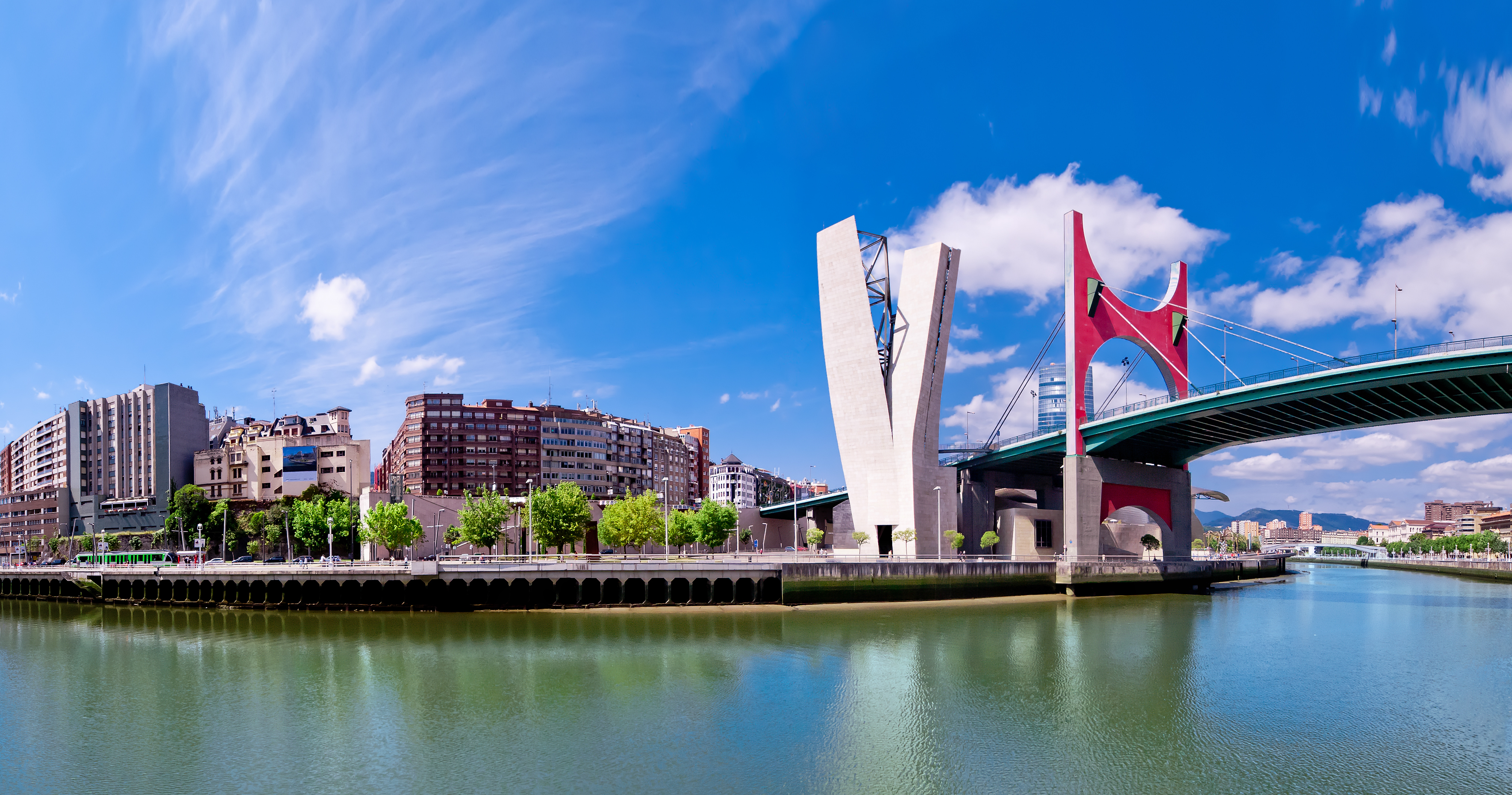 Palacio de Congresos y de la Música – Euskalduna Jauregia Bilbao
QA&TEST will take place at the Conference Centre and Concert Hall Bilbao (Spain).
From its opening in February 1999, the Palace of Conventions and Music, better known as Euskaduna Palace, has succeeded in giving meaning to its configuration as a multifunctional complex of 53.000 square meters.Conceived by Federido Soriano and Dolores Palacios as a symbol of the last ship constructed in the old Euskaduna shipyards, it has not only been honoured as one of the most important contemporary works by a Spanish architect, but it recently received the Apex Award for Best Convention Centre of the World 2003.
The elegant halls, which can be interconnected via videoconference, will hold the speeches of the various participants of this three-day QA&TEST conference.
Avda. Abandoibarra, 4 · 48011, Bilbao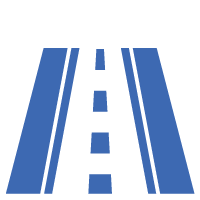 By road
Take the exit marked Sagrado Corazón (Bilbao Oeste) from the A8 motorway and drive down Avenida Sabino Arana to the Sagrado Corazón roundabout. The Palacio Euskalduna centre, which has its own car park, is directly opposite you.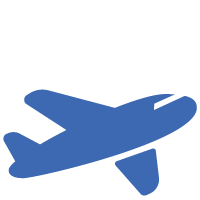 By plain
Bilbao's Loiu international airport is 15 minutes away by taxi. Bizkaibus  A3247 goes direct from the airport to the City Centre.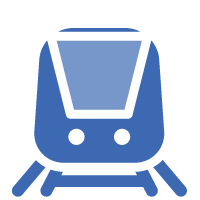 By train
Abando station is around 25 minutes' walk from the venue. There are connections with tramway and subway.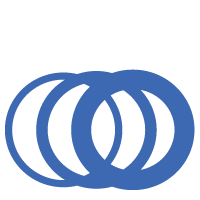 By subway
Take the Sabino Arana exit from San Mamés station, which is around 5 minutes' walk from the venue.
By tramway
The Euskalduna stopof the tramway is just in front of Euskalduna Palace.