Lydia Gauerhof
Bosch (Germany)
TRACK 7: Testing Challenges 19 October – 12:00-12:45
Structuring Validation Targets of a Machine Learning.
Function Applied to Automated Driving
In complex systems, insufficient system performance (Safety of the intended functionality SOTIF) is the most pressing issue for which ISO26262 does not provide adequate answers.
A holistic system safety and validation approach thus becomes necessary to tackle the challenges of autonomous driving.
With regards to driving in traffic, uncertainties in perception (sensors, object detection) is inherent and adding machine learning based heuristics make the problem more difficult.
Therefore explainability and transparency of machine learning functions becomes necessary. Such challenges must be considered to prove the absence of unreasonable risk.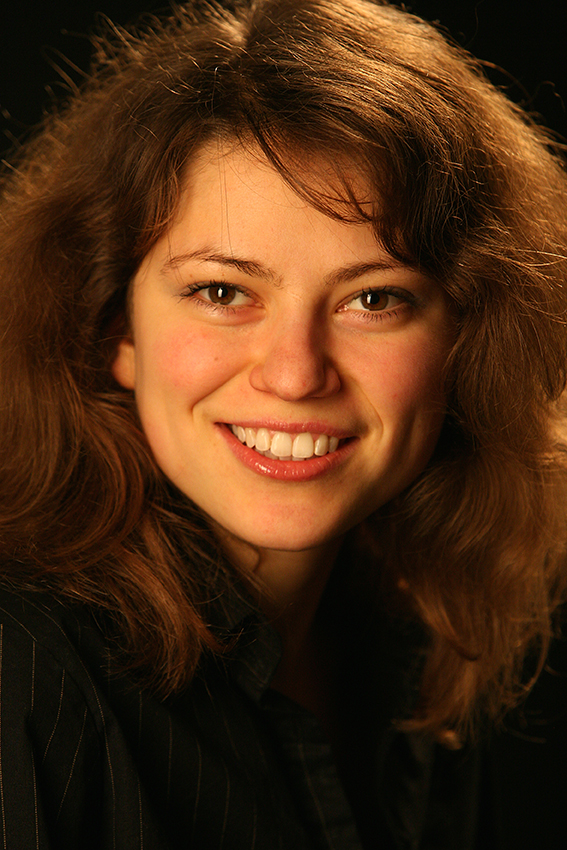 Lydia is currently working on dependable computing for autonomous driving at Bosch Corporate Research. Her research focuses on safety and validation of machine learning applied to autonomous driving.