Ard Kramer & Dennis Schouten
Dutch Railways (Netherlands) & Dutch Railways (Netherlands)
TRACK 3: Rails and Roads 18 October – 13:00-13:45
From idea to a tested `minimum´ valuable product of 330 meter
Innovation is not only about making a working product with an acceptable quality for the short term. Creating an innovation, a minimum valuable product also means that the product can evolve in the long term. This was the challenge the project was facing making a LED-bar at the train station Schiphol Airport. The short term challenge was to inform the passengers on a specific platform where the train would stop and they could see where to enter to train. This was a challenge for the Dutch Railways together with different partners. Besides this short term challenge, there was also a long term challenge: the minimum valuable product for station Schiphol airport should be able to be used as a starting point for the next step. Is the LED-bar good enough for the next step? Is the architecture well thought through and quality high enough to add new features. These were challenges the project stood for and the testers had to take into account. The presentation will be about the journey from starting the idea, find a partner, a test approach to deal with those partners, the integration of all the parts and within the Dutch Railways and the risks in the project. The result is there: a working product at railway station Schiphol Airport, ready to evolve to a next phase which can be improve the product at Schiphol Airport or who knows, a next implementation on another station?.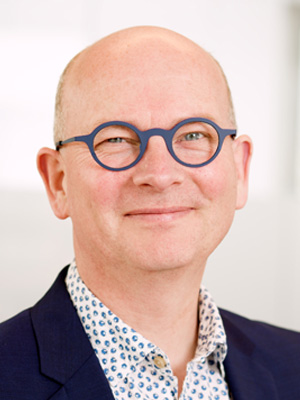 I am a software tester from the Netherlands and I am working for ImproveQS. I call myself a Qualisopher which stands for someone "who loves truth and wisdom and at the same time is decisive to improve man and his environment" . This means I am interested in the world around us, to see what I can learn and I can apply in software testing. That is one of the reason why I tell stories in books and at (test) conferences such as EuroSTAR, Expo:QA, Belgium Testing Days, CAST and Testnet conferences. My dream is to participate, as a good qualisopher, in all kind of projects such as sports, culture or software testing. Projects which add value to our community: I want to inspire other people by cooperation, fun and empathy and hopefully bring light in someone's life.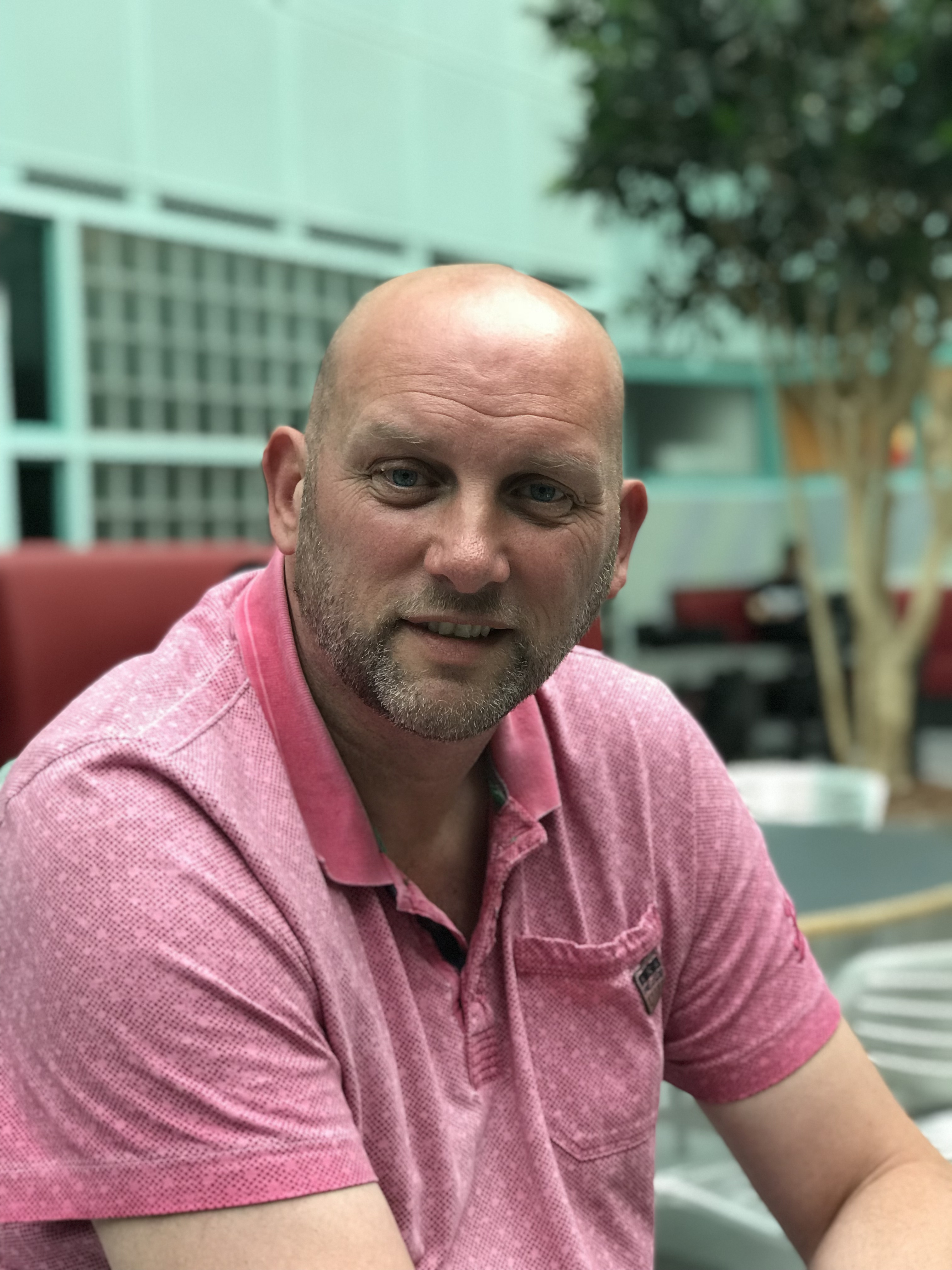 Dennis is responsible as Test manager for systems that generate information for train travelers. He is working at the Dutch Railways where he works in a complex environment. The LED-bar is a part of this complex environment and architecture, therefore he worked closely together with Ard Kramer to get the project to a successful end.